Khawateen-o-Hazraat, listen up!
What is the craziest thing you have done with your friends? Forget the nitty-gritty details; try remembering all the great memories you have made with your bunch. Every friend circle has a fair share of goals that they wish to achieve. Talk about goals, we came across different people on social media posting cool and funky group pictures. There's not one, not two but a lot of them, and it appears to be a trend out there!
Now we all know it's difficult to get a remarkable group photo with your friends. In fact, taking one is a whole experience itself. These iconic pictures are total friendship milestones that we would want to achieve with our own friends.
#LifeNeedsFlavor: check them out, guys…
Summed up really well!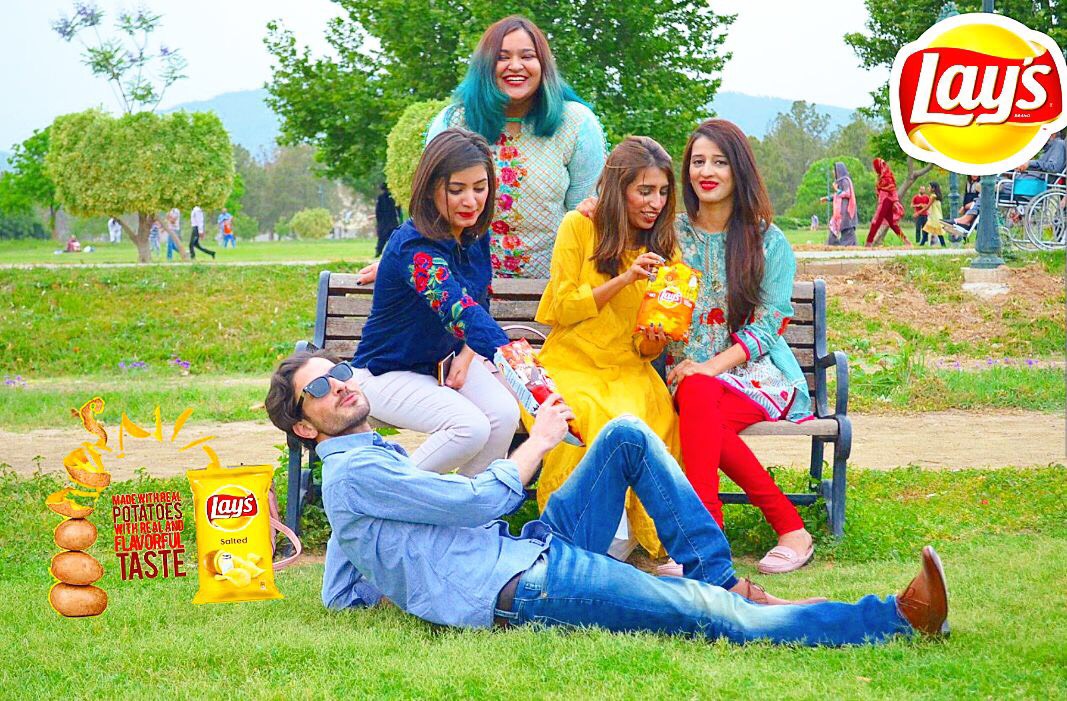 Ladies, that's a nice one!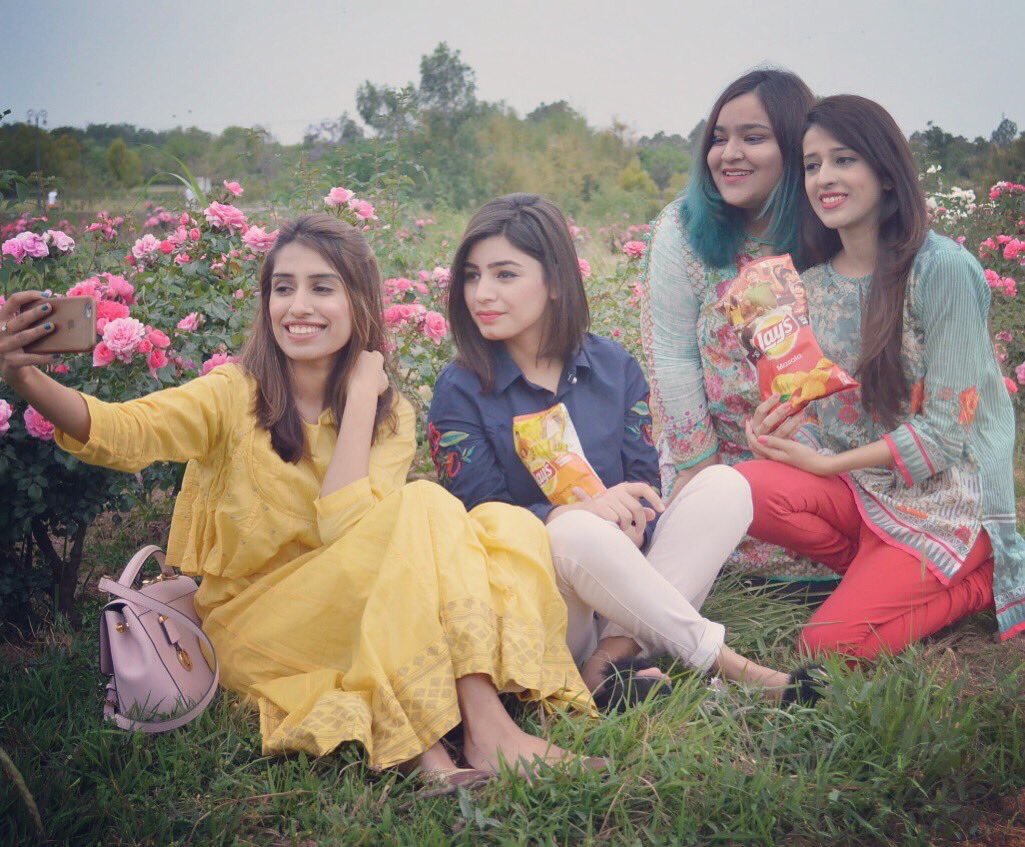 So badly want to recreate a picture like this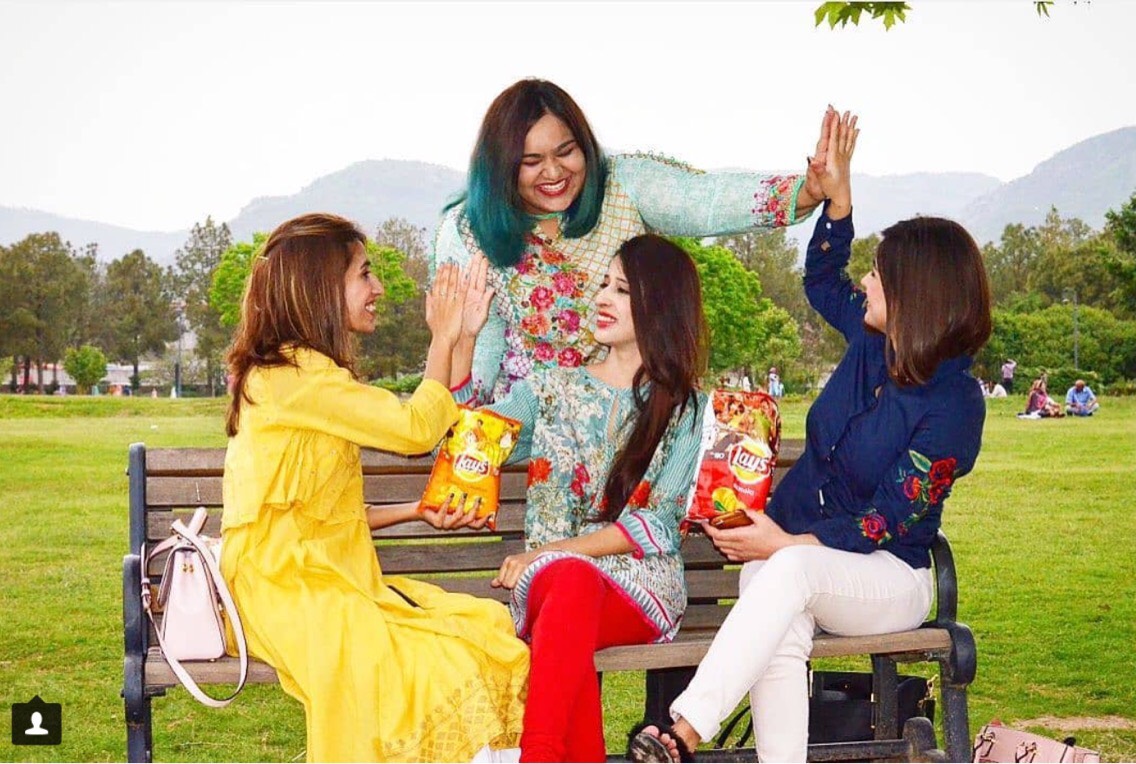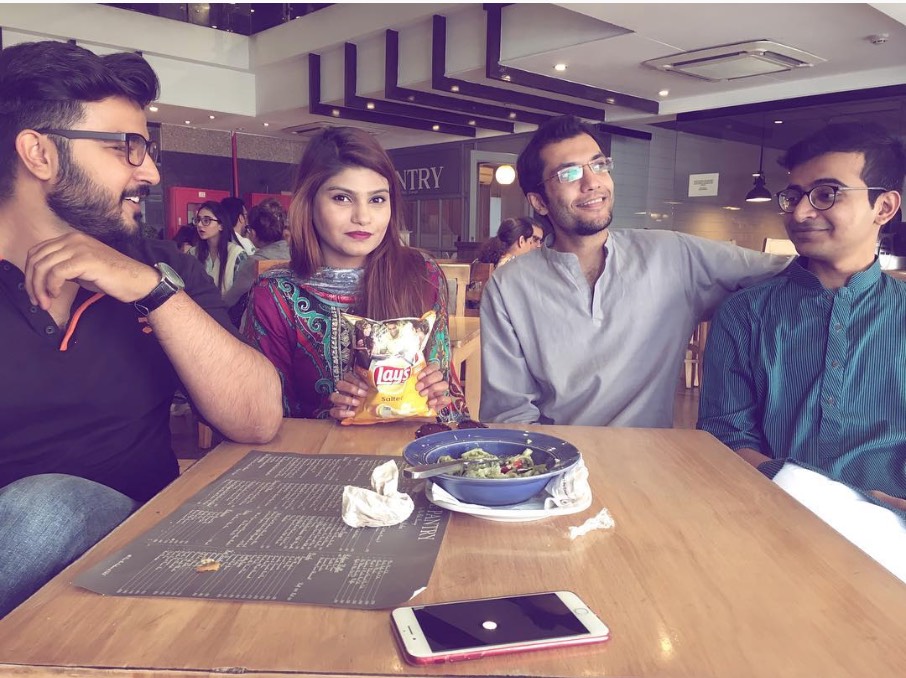 Not just photos but memories 🙂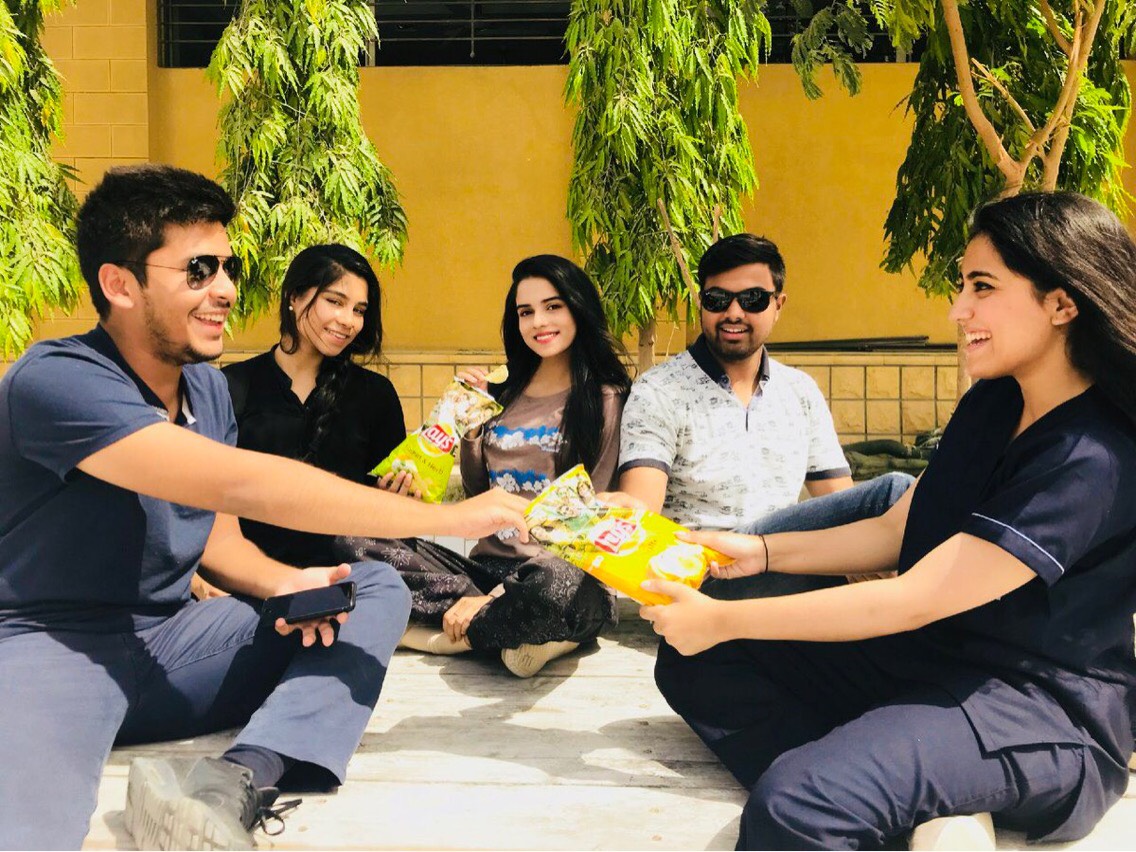 *Now we dare you to take one like these people
*Because there's a surprise for you.
Things you need:
Crazy friends
Some location
Lay's Chips pack, worth Rs. 40 or 80
Smartphone
Humour
What you need to do:
Take a close look at the image printed on your Lay's Chips pack and show it to your friends
Recreate exactly the same
Practice copying the post a few times to get the best shot
Capture shots until you have got the best one
Send your pictures to Lay's Pakistan here
And here's the surprise: there are some really exciting prizes to win!
YAAAS. By sending your picture to Lay's Pakistan, you enter the contest and a chance to win exciting prizes. So my lovely people, give your best shot. This is another great memory that you will be making together with your friends!
BUT WAITTTTTTTTTTTTTTT!
Check out TEAM PARHLO and my beautiful team members…
Jaldiiiiiii.
Read Also: This Specially-Abled Girl's Friendship Story With This Guy Will Make You Hug Your Best Friend