Since the PSL started, not only Pakistani cricket fans but all over the globe wait for the Pakistan Super League's Anthem. But this time has the "Groove Mera" PSL anthem failed?
The previous versions of it were the best as it was sung by Ali Zafar, it held the rhythm, charisma, and a true feeling of the league.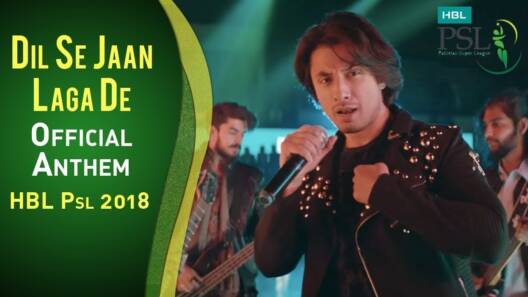 Looking at the journey of the PSL anthem, apart from Ali Zafar's anthems, Fawad Khan's version was very much appreciated as compared to the last seasons.
The previous edition's anthem was also not up to the mark as it was expected. They asked Tayaar ho and we replied, yes "Tayaar Hain", but didn't deliver up to the mark.
That's why Ali Zafar had to come out and produce another masterpiece.
After the PSL 2021 edition announcement and everyone expecting a better version of the anthem this year. Soon PSL revealed new faces on board.
Aima Baig, Nasibo Laal, and Young Stunners were revealed as the artists. Have you ever imagined this?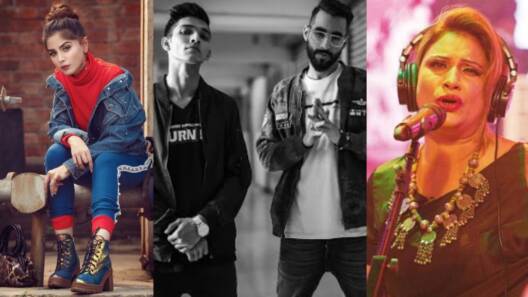 Honestly, no one did, people again started asking on the internet "Bhai Hazir hai?
It's been an hour since the anthem is out, and people have gone crazy on social media platforms. In a couple of minutes, the hashtag has been started on tweeter with the flow of #BhaiDobaraHazirHoon and the reaction by the audience is as expected.
Just like last year, Ali Zafar launched Mela Loot Liya against Tayar Ho, will this happen again? People are still waiting for Rockstar to respond to the hashtag trend started.
Because Groove you are not enough dude. That's what the PSL lovers are saying out there. People will know whether the PSL anthem "Groove Mera" has failed or not when they hear it in the stadium, let's see!
What do you think of the story? Tell us in the comments section below.