The subcontinent has a centuries-old tradition of giving dowry to the bride at her wedding. A shocking incident occurred in the northern Indian state of Uttar Pradesh, where the bride's family members thrashed the groom after being forced to pay dowry.
The bride's family had already given INR3 lacs along with a diamond ring costing INR1 lacs in dowry, according to an Indian media outlet.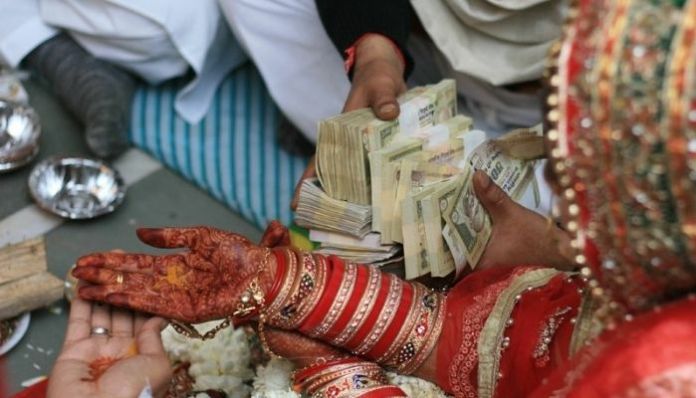 The bride's family was asked to pay an additional sum of INR10 lacs right at the time of the nikah. The amount is approximately Rs31 lacs in Pakistani rupees.
The groom's father threatened to call off the wedding unless the amount was given, but the bride's male relatives tried to reason with them. However, the situation worsened and they began to assault the groom.
A video emerged on social media in which members of the bride's family can be seen thrashing and hitting the groom's family. Meanwhile, the groom's family managed to escape. As shown in the video, a woman later comes to protect the groom from being beaten up while a police officer stands by him.
Amidst all the drama, the guests at the wedding were spotted filming the scandalous incident. The bride's family members have reportedly claimed that the groom has married multiple times as well.
Have a look at the video:
In a rather awful and tragic incident earlier, a 23-year old girl made a video before committing suicide. The demands of dowry by her husband and in-laws made her take away her own life.
Parents of the bride are expected to give cash, jewelry, or clothes to the groom's family as part of the marriage. It exists across all levels of our society.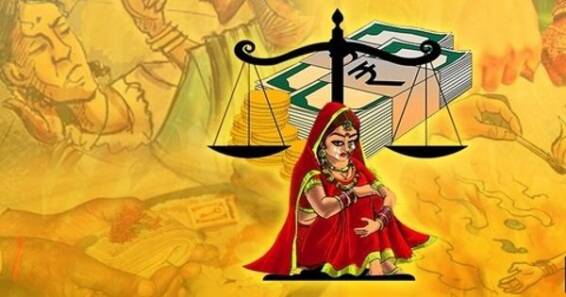 Brides who do not meet the dowry expectations of in-laws are often humiliated and physically abused. In some cases, brides have been killed. While some girls stay unmarried, other families take out huge loans to satisfy dowry demands.
At times, what looks like a ticket to a new life becomes a life of forced labor, domestic abuse, or worse. Suitors sometimes steal dowry money, leave their wives stranded in foreign countries. In fact, in the most severe cases — force their brides into slavery or human trafficking.
In a recent case in Pakistan, a man ran away to a foreign country after getting his hands on dowry. Fully disclosing her scam marriage, husband, and in-laws, the victim revealed her ordeal.
What do you think of this story? Let us know in the comments section below.