Gamers out there enthusiastically waiting for the new edition of Grand Theft Auto and dying to have it on a next-gen console.
No doubt, Grand Theft Auto is one of the most popular gaming franchises that changed the dynamic of the gaming perspective.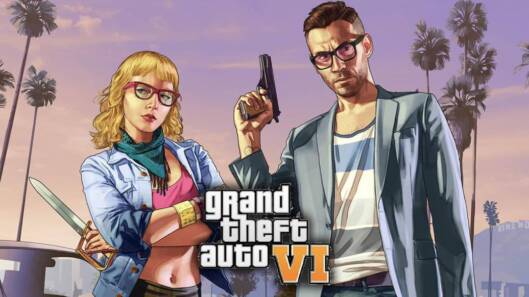 Ever since Rockstar games announced the development of GTA VI, fans have gone crazy and waiting for it.
But yesterday, GTA fans jumped out of their bed when they saw the leaked footage of the gameplay and characters which went viral.
The internet exploded with tweets, people shared on various social media platforms and soon it happened Rockstar games immediately took action.
GTA VI Leaked Footages
Earlier this year, Rockstar officially announced that GTAVI is in active development and since then fans eagerly waiting for it. Till now various updates shared with the fans, but yesterday things went in a different direction when the hacker shared in-game development footage on the internet.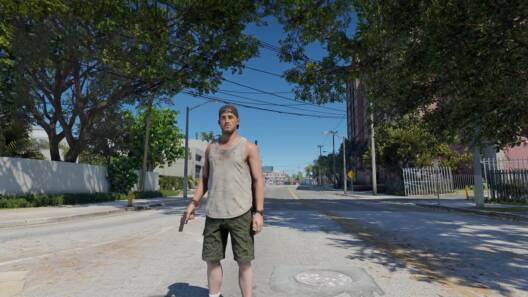 A user on GTAForums(opens in new tab) by the name of 'teapotuberhacker' who says they were also behind a recent Uber hack has posted 90 videos they claim to come from a test build of Grand Theft Auto 6 running with "GTA 5 and 6 source code and assets".
To claim whether the footages are real or not, a Bloomberg report came forward and tweeted that it's legit. "Not that there was much doubt, but I've confirmed with Rockstar sources that this weekend's massive Grand Theft Auto VI leak is indeed real. The footage is early and unfinished, of course. This is one of the biggest leaks in video game history and a nightmare for Rockstar Games."
That's the reason GTA VI and Rockstar trending on Twitter. Users trolling Rockstars and sharing memes.
Leaked Videos
In the recent from Rockstars, they have claimed that in this installment there's a female protagonist included for the first time ever in the GTA.
In one of the leaked footage, a player-character named Lucia robs a waffle restaurant with an accomplice named Jason, taking hostages like they're in Pulp Fiction.
In another video, there's a poolside conversation between two men. Dialogue like, "Oh yeah, he's dead, is he? Just like there's a country called Finland."
GTA VI is undoubtedly one of the most anticipated video games in the current slot, even though after 9 years GTA V booming and people are enjoying it.
What do you think of the story? Tell us in the comments section below.