The government of Pakistan has reconstituted the country's Central Ruet-i-Hilal Committee. It has replaced chairman Mufti Muneeb-ur-Rehman with Maulana Abdul Khabir Azad.
According to a notification issued by the Ministry of Religious Affairs and Interfaith Harmony on Wednesday, the newly-constituted committee will comprise of 19 members, including the chairman Maulana Azad.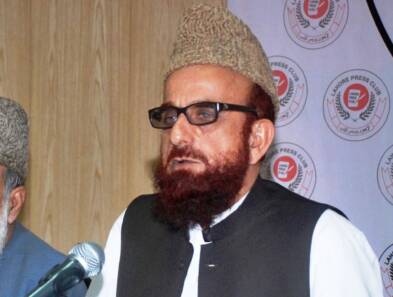 The new members of the committee include 14 clerics and religious scholars. They belong to the four mainstream schools of thought in the country, namely Brelvi, Deobandi, Shia, and Ahle Hadis.
The committee also includes four officers of grade-20. This includes one each from Pakistan Space and Upper Atmosphere Research Commission (Suparco), Ministry of Science and Technology, Ministry of Religious Affairs, and Pakistan Meteorological Department (PMD).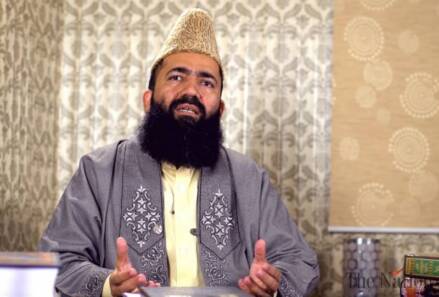 The other prominent members of the committee include Allama Muhammad Hussain Akbar, Dr. Raghib Hussain Naeemi, Maulana Fazlur Rahim, Dr. Yaseen Zafar, Dr. Mufti Ali Asghar, Mufti Muhammad Iqbal Chishti, Mufti Faisal Ahmed, Syed Ali Qarar Naqvi, and Mufti Yousaf Kashmiri.
Mufti Fazal-e-Jamil Rizvi, Mufti Qari Mirullah, Hafiz Abdul Ghafoor, Mufti Zameer Sajid and Sahibzada Syed Habibullah Chishti have also been appointed as the committee's members.
Netizens Mufti Muneeb as chairman Ruet-i-Hilal Committee
Social media users across Pakistan are unhappy with the removal of Mufti Muneeb. Many said they want the reinstatement of the former chairman to his designation.
Pakistan's Ruet-i-Hilal committee was formed in 1974. It comprises of various religious scholars. Mufti Muneeb became chairman of the committee in 2000. He performed his role as chairman for two decades. This, making him the longest-serving chairman of the committee.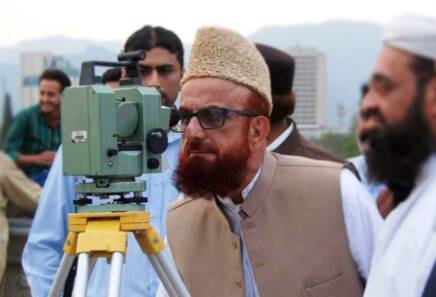 The Ruet-i-Hilal committee is responsible for announcing religious holidays after sighting the moon. However, this committee has often been unable to announce Eid on the same day all across Pakistan.
The challenge did not come from science or politics. Rather it was from a religious scholar based in Peshawar, Mufti Shahabuddin Popalzai. He announced Eid as well as Ramadan a day earlier than other parts of the country.
Federal Minister for Science and Technology Fawad Chaudhry often had a feud with Mufti Muneeb. He often criticized the "outdated" methods of the moon-sighting committee.
In July 2020, Fawad accused Mufti Muneeb of wrongly announcing Zilhaj moon. However, Mufti Muneeb, in the light of Islam also gave a befitting reply to an 'ill-informed' Fawad Chaudhry, a term he coined for the minister.
Mufti Muneeb claimed in the light of the Quran and Sunnah the new Islamic month starts when you 'see' the new crescent and not for its existence, not according to the time and size of the crescent. He also said it was the first-day crescent according to both science and religion.
What do you think of this story? Let us know in the comments section below!