No more standing in long ques, no more hassle of paper work, no more submitting documents before giving a test. Yes, this is Pakistan.
The National Information & Technology Board has launched Pakistan's first Govt-Job finding portal. In Pakistan, it is understood that if you do not have a business of your own, the best alternative to find is a government job.
With a stable monthly income, pension after retirement and many other 'official' perks – people of the country definitely prefer government jobs over private jobs.
Through this medium, applications for government jobs can now submit their pleas with just a click. This venture by the Ministry of Information and Technology is being lauded for easing the process of finding a government job.
People have been stating their opinions of how even if they did not find a job, just applying for one demanded 'bribery'. Now, no money has to be paid to any clerk or other official to submit your papers.
Pakistan's first online government job portal
The portal – https://njp.gov.pk/ – provides latest information on jobs available in the public and private sectors.
The jobs on the NIT page are dissected city and department wise. If you're looking to find a Govt job for Karachi only, you have an option for that as well. The process is same for every city.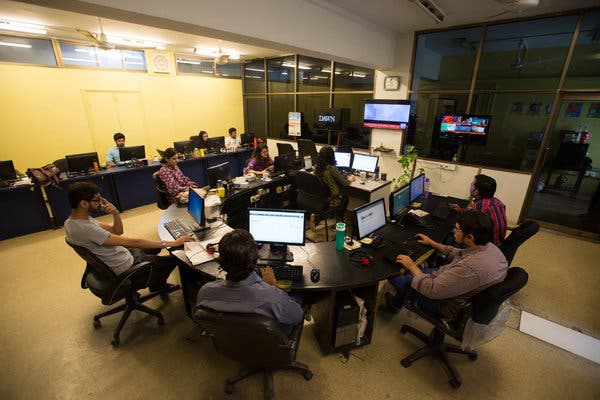 Once an opening shows up on the website, all you have to do is submit soft copies of your documents along with your application. This will then give you the receipt for your Test Date. Once and if you end up clearing the exam, then only will you have to submit hard copies of your documents.
This progressive step in a country like Pakistan should be lauded. Finally, the PTI's plan towards digitisation of Pakistan seems to be in swing. However, many still believe that the PM should not have accepted Tania Aidrus' resignation, the woman who kick-started the project.
Steps to get your dream job
1: Register your account on the NIT website
Step 2: Complete your Resume/CV
3: Search for the job that interests you
Step 4: Apply for your dream job
If you're interested in private jobs, you can check out Parhlo's Job Portal.