Producing thousands of doctors every year, the medical business in Pakistan is booming as always. The country is home to some of the best doctors in the world who are products of various medical colleges all across the country.
However, if you're a medical student from Pakistan, regardless of which college you're from, you need to know why your future might be in danger. According to Dailytimes.com.pk, the interior ministry of Chaudhry Nisar has ordered a probe and crackdown on medical colleges across the country that are unfit to teach students and are playing with lives of patients.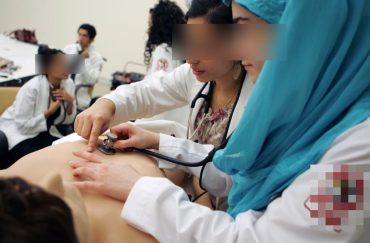 Furthermore, all the medical colleges that do not meet education standards or lack basic facilities for students and patients, will eventually be probed. If you're a medical student, it surely is something you need to worry about. If the FIA probes a certain medical college, the institute might be declared unfit to run and cater the masses, and forcedly shut down.
The interior minister also talked about how some medical colleges are involved in one of the most inhumane activities professionals can do. The buying and selling of organs. "Whether it is the issue of illegal sale, purchase, and transplant of human organs or playing with the future of medical students, in both matters, the involved elements not only committed professional dishonesty but were also culprits before humanity," said Chaudhry Nisar.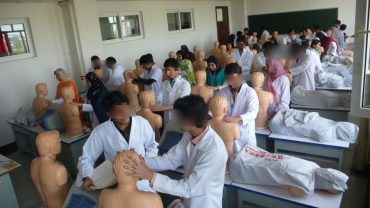 However, it can be deemed that not all medical colleges fall under this criterion of being unfit. Pakistan is home to some of the best medical colleges in Asia and international students are also enrolled in these professional institutions. It would also be very early to assume or mention any names, untill the FIA finishes their probe.
The interior minister has asked the FIA to produce an initial report of its scrutiny within 15 days. Here's to hoping that this new found mantra doesn't end up hurting medical students and their future because the brain drain in Pakistan among doctors is already extremely high. Also, if a particular university has to face the music of this probe, the students would be the ones who take the biggest L, especially the ones who made it on a self-finance program.