The fact can't be denied that Pakistanis are in complete awe of the Turkish show Ertugrul Ghazi. In particular, Turkish artists Engin Altan Düzyatan and Esra Bilgiç have become household names in Pakistan.
There are, however, some local stars who have grudge and insecurities invoked due to popularity of these Turkish stars. Yasir Hussain is one of the insecure celebrities.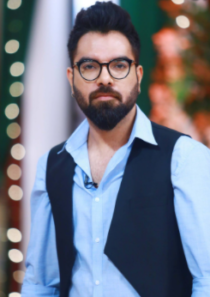 Hussain was the first one to raise his voice when the Turkish actress became the brand ambassador for the leading Pakistani mobile phone brand QMobile.
The actor received severe backlash when he said that Esra doesn't deserve to be the brand ambassador for the Pakistani brand. He was also supported by a few more Pakistani celebrities. However, it converted into a debate when some Pakistani actors stood in support of Bilgic.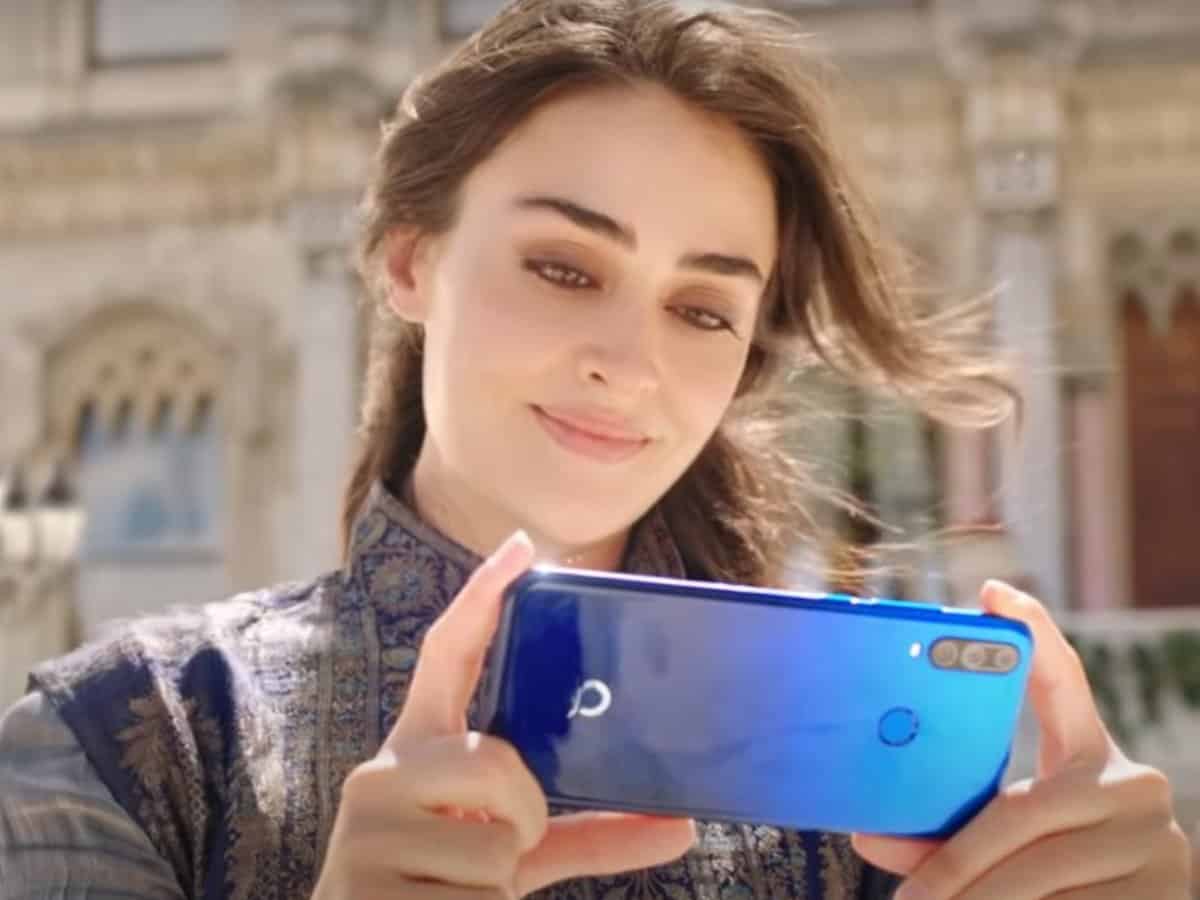 Since then, Hussain has been consistently trolled by Pakistanis across the world. In a hilarious development, some internet users have now edited Hussain's bio on Google and listed Bilgiç as his mother.
Take a look. LOL!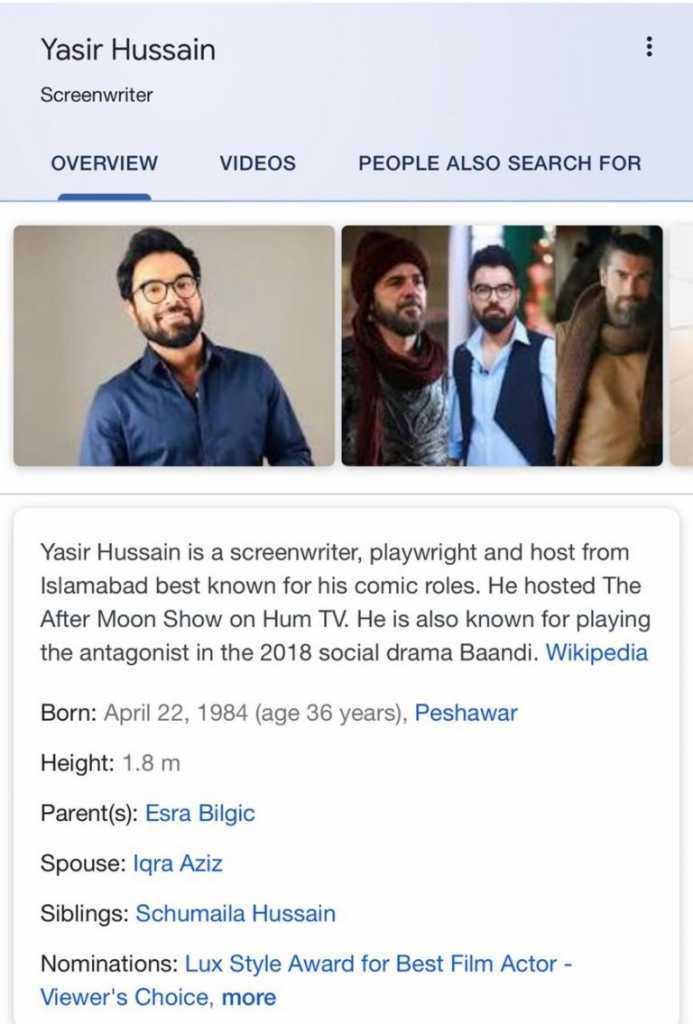 Why is Yasir Hussain insecure?
Hussain got significant criticism when he called Ertugrul stars international garbage. In an Instagram story, Hussain added pictures of two Pakistanis who had an uncanny resemblance with the actors in Ertugrul Ghazi, calling the actual stars garbage.
Later on, Hussain commented, "Inko koi nahi poochyga [no one will pay heed to them]," he wrote.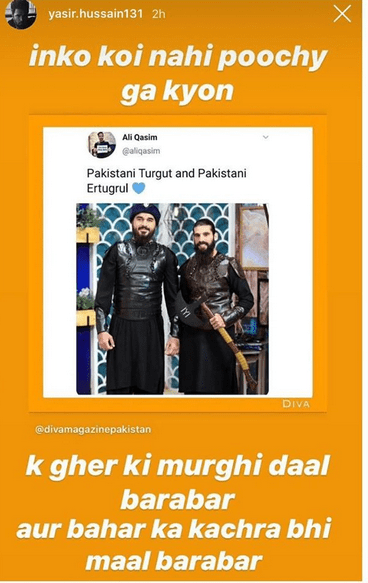 "Kyunke ghar ki murgi daal barabar or bahar ka kachra bhi maal barabar [Because homecooked chicken is equivalent to lentils while international garbage is still worth cashing in]."
Pakistani social media users were unhappy with Hussain's comments. Some even said that Hussain had shown so much hatred towards the Turkish stars because he felt threatened.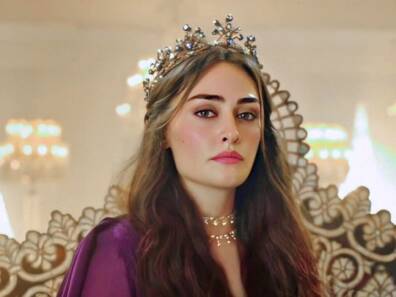 He also got criticism from video jockey Anoushey Ashraf, after his insensitive 'international garbage' comment. On the other hand, Bilgic continued to enjoy a huge fan following in Pakistan.
The Turkish actress is surely the new sweetheart of Pakistanis and has even replied to her Pakistani fans a few times on her Instagram.
What do you think of this story? Let us know in the comments section below!