Good news for IT freelancers! Prime Minister Imran Khan on Monday announced a zero tax rate for freelancers in the information technology sector. He said Pakistanis, especially the youth, had great talent but the system did not allow them to excel.
Speaking at the launch of the National E-Tijarat Portal, Khan assured the youth of "all-out facilitation" by the government and urged them not to miss the IT revolution. They should not only generate revenues for themselves but also help bridge the country's trade gap.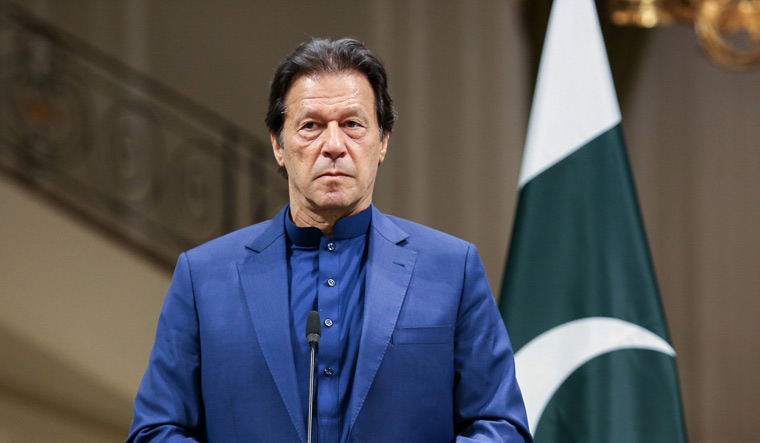 "This is the technology revolution. The youth should in no way miss it. We expect the country's IT exports to reach $50 billion in a few years."
"Some sectors have also already achieved it and the IT export was increased up to Rs3.75 billion," he added. "We will remove hurdles in the growth of our youth and provide them facilities. We will take full advantage of the revolution of technology."
He said the IT industry favored the youth as persons in their 20s had become billionaires and had older people work as their subordinates. Announcing a policy of zero tax for registered e-freelancers, the prime minister said American entrepreneur and philanthropist Bill Gates visited Pakistan recently on his invitation because he wanted to involve him in Pakistan's IT sector.
PM launches National E-Tijarat Portal
Formally launching the portal, the premier said the country's system generally discouraged the common man from excelling. E-Tijarat Portal, Pakistan's first e-commerce online portal, was officially launched on Monday by Khan.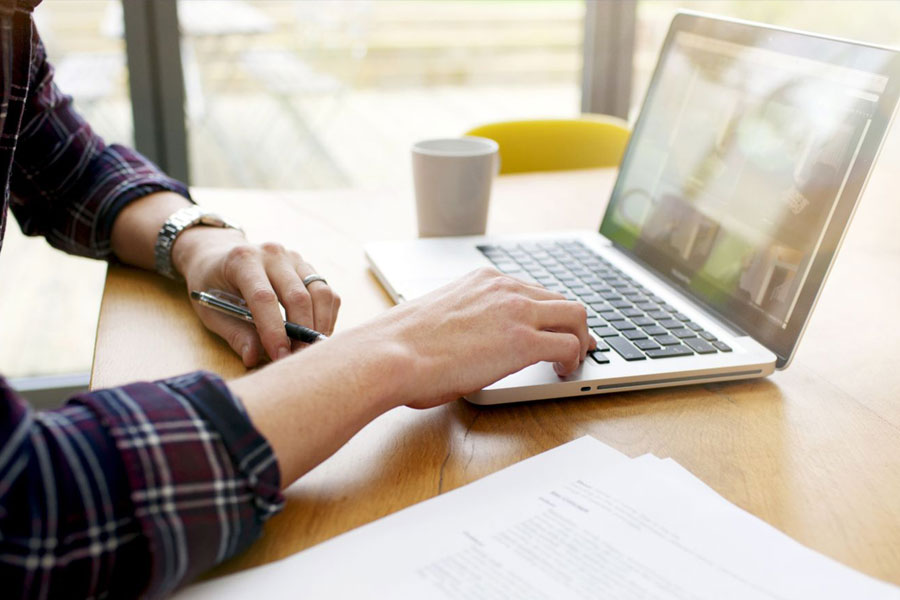 Praising the efforts and talent of Nadia, a freelancer girl of Gilgit, the prime minister said that IT provided great opportunities to women to contribute to national development. Sixty percent of the country's population, persons of up to 30 years, could also make use of these opportunities.
Special Assistant to the Prime Minister on E-Commerce Aon Abbas Buppi said in 2021 the country's e-commerce market was worth $4bn while the volume of the global e-commerce market was estimated at $30 trillion. He said that under its first e-commerce policy, the government had enhanced freelance payments from $5,000 to 25,000.
Over the past few years, freelancing has increased at a rapid pace. The coronavirus pandemic also accelerated its growth by turning millions of individuals into virtual workers that have been doing remote jobs for the first time. To further improve your chances of getting freelance projects, we have explained the top 6 strategies to find freelance jobs during the covid-19 pandemic.
Read More: Pakistani Freelancer Meeting Deadlines While Undergoing Dialysis Needs 'Double Transplant' To Survive
What do you think of this story? Let us know in the comments section below.