Video games award has changed the perspective of people seeing this world and decides to support game developers.
For the past few years, people have been investing in video games and paying back to the game publishers for their hard work. To appreciate more, just like Oscars, video game awards were introduced and it provided a much bigger picture to the gamers out there.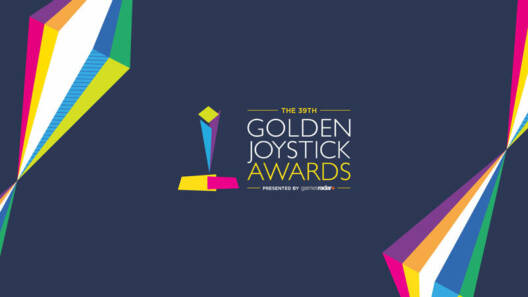 Apart from Game awards, there's another event called Golden Joystick Awards where the same sort of categories competes to be the best in the world.
Recently they have announced the winners that somehow surprised the gamers out there.
Golden Joystick Awards 2021
On Tuesday 23rd of November, the event was is held, where people vote for each category and let their favorite win. This time they had also added two more categories to glorify the 50 years of gaming: Best Gaming Hardware of All Time and Ultimate Game of All Time.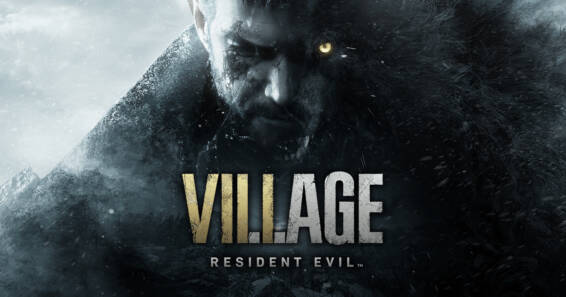 Millions of people voted to crown the best game on the planet which they loved over the past 12 months deeply. The night was for Resident Evil Village and a clear winner because they bagged 4 Golden Joystick Awards in total.
A few days back, the Game Awards also announced their nominations and people got excited about it.
List of Golden Joystick Awards winner 2021
Best Storytelling – Life is Strange: True Colors
Best Multiplayer Game – It Takes Two
Best Audio – Resident Evil: Village
Best Visual Design – Ratchet and Clank: Rift Apart
Best Game Expansion – Ghost of Tsushima: Iki Island Expansion
Mobile Game of the Year – League of Legends: Wild Rift
Best Gaming Hardware – PS5
Best Indie Game – Death's Door
Studio of the Year – Capcom
Best Performer – Maggie Robertson (Lady Dimitrescu)
Breakthrough Award – Housemarque
Best Game Community – Final Fantasy 14
Still Playing Award – Final Fantasy 14
PC Game of the Year – Hitman 3
Nintendo Game of the Year – Metroid Dread
Xbox Game of the Year – Psychonauts 2
PlayStation Game of the Year – Resident Evil Village
Most Wanted Game – Elden Ring
Critics Choice Award – Deathloop
Ultimate Game of the Year – Resident Evil Village
Ultimate Hardware of All Time – PC
Ultimate Game of All Time – Dark Souls
Some winners do justice as Ultimate Hardware of all time is equal to PC. Because of the way the PC world has revolutionized itself and created a better place for gamers out there. it deserved to be on the winner's list.
Resident Evil Village has offered everything to its fans in every manner. There's no shame in admitting that this game deserved to be in the nominations and it's clear people loved it.
What do you think of the story? Tell us in the comments section below.