Many individuals from this generation are of the opinion that people spend a lot of money on their weddings; something that is rational. But it is easier said than done. On an average, people spend about 2 million rupees on their weddings and it is deemed unavoidable.
But sometimes, a news of an expensive wedding drives people insane and forces the hate to come out of them. Let's face it, if you had that kind of money, you'd probably spend it on your weddings like this!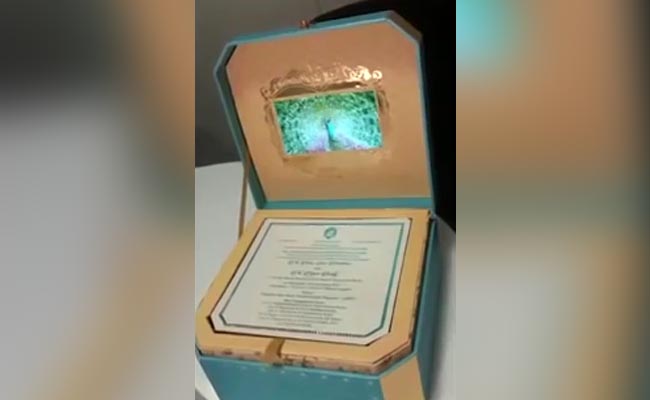 Currently receiving hatred on the internet for an extravagant wedding, is the wedding of the daughter of Janardhana Reddy. Mr. Reddy is a businessman and also has been the state minister.
People have called it "an obscene display of wealth."
The Wedding Costs About INR 5,000,000,000 ONLY
The entire celebration costs about 7,699,008,888 Pakistani Rupees that is about 770 Crores!!
According to a report published by BBC, this is the alleged breakdown:
Total cost of wedding: 5bn rupees
Gold-plated invitation cards, fitted with LCD screens: 10m rupees
The bride's wedding sari: 170m rupees
Bride's jewelry: 900m rupees
3,000 bouncers and 300 policemen on security duty along with sniffer dogs and bomb squads
Source: BBC
Here Are Some Pictures From The Wedding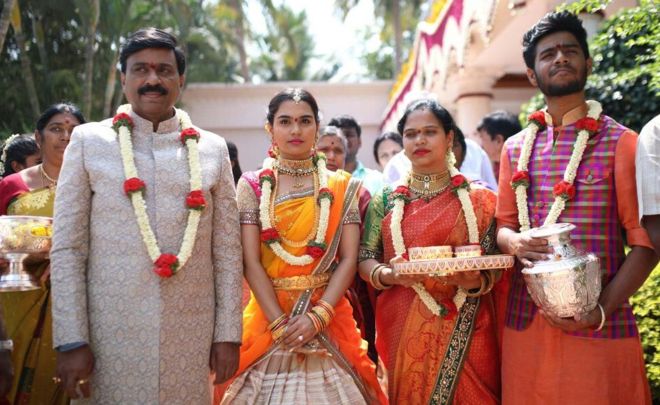 Twitter being twitter, was hard on the entire episode!
u shud ask if reddy's wealth is ill-gotten or he is just a cheap, pompous, ostentatious capitalist? Latter is no criminal offence but moral https://t.co/QNrmTRP572

— Nikhil Dwivedi (@Nikhil_Dwivedi) November 16, 2016
At this cost, they could have had the first wedding on Mars!
Incredible India! The big fat #ReddyWedding costs more than India's mission to Mars @MarsOrbiter cost $67 M against The Wedding at $75M!!

— Pallava Bagla (@pallavabagla) November 16, 2016
The common man in India is not taking it well either
https://twitter.com/MissionJourney/status/798905542521434112
How would you plan your dream wedding? Do you think this level of expenditure makes sense? Let us know in the comments!