Actors Gohar Rasheed and Sarah Khan have lately been starring in the drama serial Laapata as a married couple. The two have become the talk of the town for their outstanding performances. Gohar Rasheed now wants to normalize PDA between spouses appreciating Falak Shabir.
Throughout the drama serial, Rasheed plays an abusive husband named Daniyal and Khan plays Falak, a woman who does not put up with abuse lightly. In a recent interview with a local media outlet, the Ishqiya star shared his experience of working with Khan.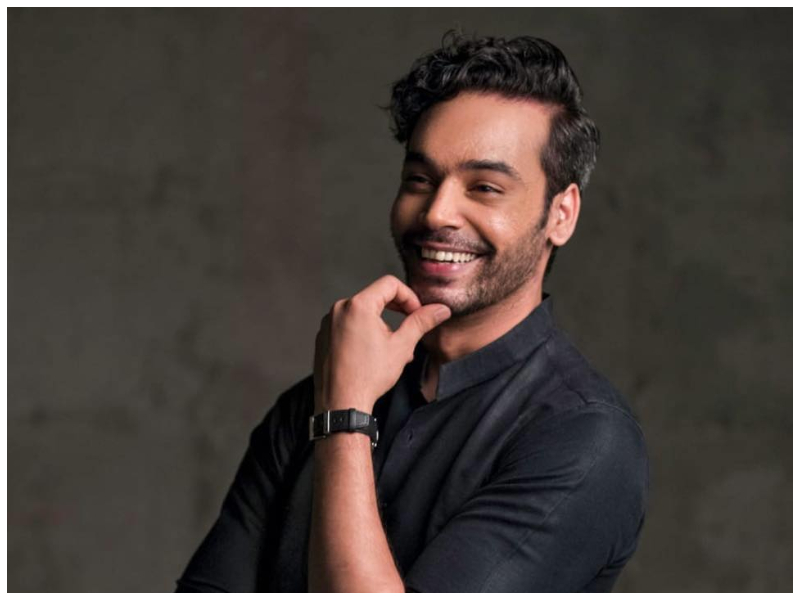 In addition to praising the co-star's talent and professionalism, Rasheed also praised the husband of the star for making 'romancing his wife' normal. "Sarah Khan is a beautiful person on and off-camera," Rasheed began. "Falak Shabbir is one lucky man. If I am honest, if I ever get married, I will be exactly like him [with my wife]."
"He has inspired me so much," Rasheed commented, adding, "There should be husbands like Falak, who are not afraid to express their feelings. What are we so afraid of? Why do we always hold back? Why can't men express themselves however they please? Why is PDA (public display of affection) so frowned upon?"
"We have normalized everything else," the Laapata actor continued. "Falak would often visit the sets and the way he would look after Sarah is awe-inspiring. He is so careful, so responsible with Sarah that I can't help but praise him." Says Gohar Rasheed as he wants to normalize PDA between spouses.
Have a look at it
Earlier, a particular scene in the show had sparked a discussion about showing violence onscreen. The scene in question involved Rasheed, who plays Daniyal, slaps Falak, who is essayed by Khan. Falak slaps Daniyal back when he hits her, instead of enduring his uncalled-for violence.
The scene was then hailed by many for finally breaking "the stereotype where women are always the victims of domestic abuse". Despite the fact that many commended the writers for showing this course of action, others were a bit more skeptical.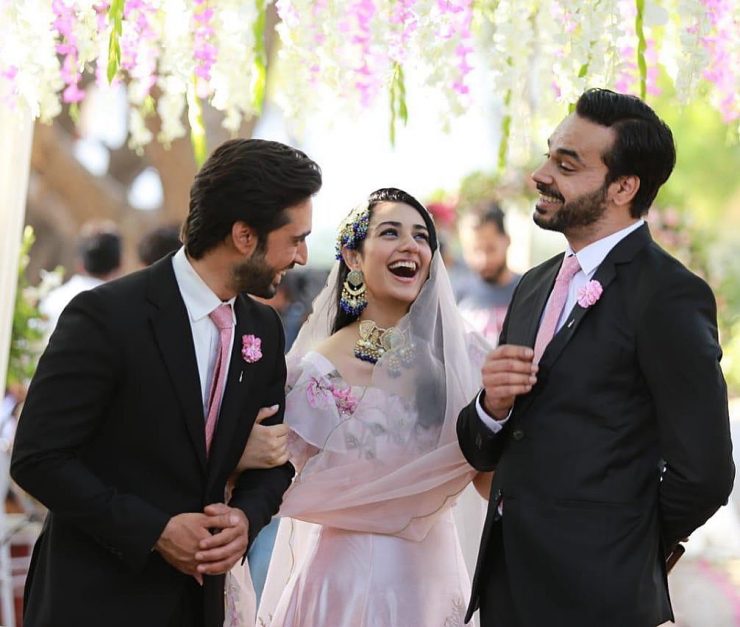 Rasheed previously shared his thoughts on the drama serial Laapata slap scene. "I hate the display of physical abuse on television," he wrote. "This is why I have always refrained from doing it, at least in my own characters."
"[…] Apparently, physically abusing women is 'fine' and any misogynistic, spineless man can get away with it, just like Daniyal thought in yesterday's episode of Laapata. It may sound strange but the thappad (slap) scene was the only reason as to why I took up the character of Daniyal, to prove that oppression is a choice. If any insecure man with his fragile ego tries his "so-called" muscles on you, make the choice that Falak did, without any fear!"
The same drama caught the internet's attention earlier when Ayeza Khan's character falsely accused a shopkeeper of harassment.
What do you think of this story? Let us know in the comments section below.