71 days are left for the biggest sequel in the gaming industry. God of War Ragnarok is all set to conclude the Norse era of the series, a saga that's seen Kratos atone for his troubling past by becoming a more conscientious god and (mildly) affectionate father.
Kratos and Atreus call old friends to succeed against Asgard, ever since the release date was announced God of War fans have become crazy about it.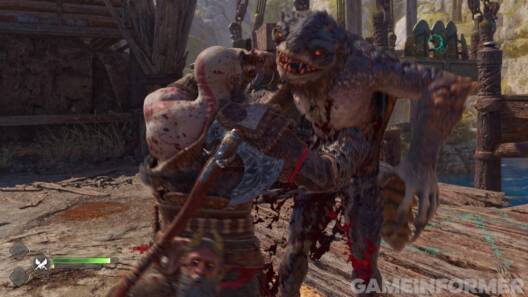 Players will witness insane graphics in the next-generation console and, most importantly, improved mechanics that might help them conquer every battle.
The designers and whole team have put every effort into the game as it might be the end of the God of War saga. As the release date gets closer, God of War Ragnarok trending on Twitter, and fans sharing their excitement for it.
God of War Ragnarok trending on Twitter
In just 71 days, one of the biggest PS exclusives is all set to release and its team shares their priceless experience of making the Ragnarok.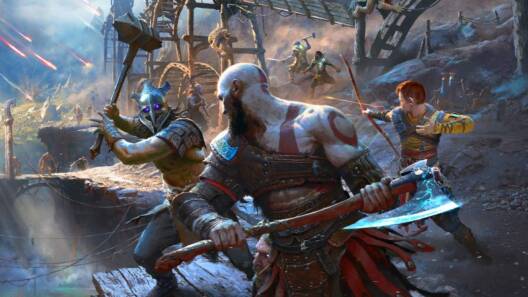 Apart from compiling the storyline, the combat of God of War has always been the key element. The way players get all hyped up for the battle against giant monsters and spend hours beating them proves that God of War combat is special.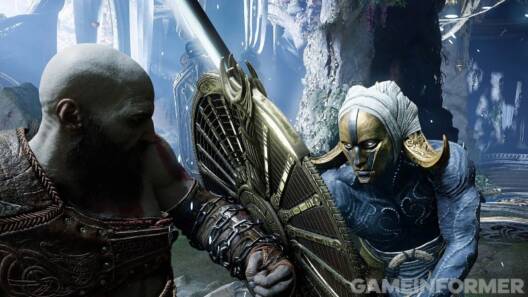 Lead combat designers Mihir Sheth and Denny Yeh have over 17 years of God of War experience shared between them, and both played prominent roles in the previous game's success.
"That's an internal philosophy that we've had since back in the day," Sheth says. "Kratos plays with his food. We tried to create systems you want to engage with that are fun, very playful, lots of different routes. And when we looked at the combat in the last game, we were like,
'We can push this further; we can find new toys and ways of playing with enemies and strategies.' That's been the guiding principle more than anything else."
A Suit of Moves
Sheth shed some light on the previous installment's combat trick, "In the last game if you pressed Triangle, you recalled the axe," Sheth says. "But if you already had the axe, nothing happened. If you had the Blades of Chaos and you pressed Triangle, you just went back to the axe.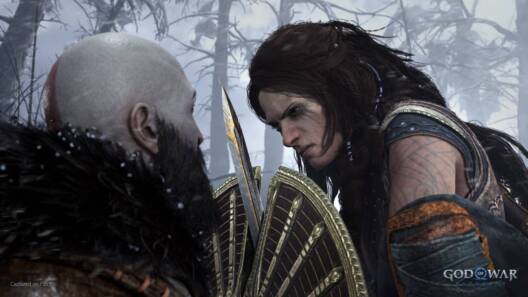 We looked at that concept and wondered, 'What if you could do something a little bit different with that button – a whole new suite of moves.'"
Not only that, but the shield has also got some great improvements and there are a lot of things to talk about that.
Now just mark the date 9th November 2022, the day when all the evil Asgard gods battle with father and son to stop them. Witness Thor and Loki's appearance that would make the big much bigger.
Read More: Kratos Is Free! PlayStation Plus June Games Reveals
What do you think of the story? Tell us in the comments section below.