Disclaimer*: The articles shared under 'Your Voice' section are sent to us by contributors and we neither confirm nor deny the authenticity of any facts stated below. Parhlo will not be liable for any false, inaccurate, inappropriate or incomplete information presented on the website. Read our disclaimer.
I always thought I am a good writer until I saw these amazing articles written by individuals my age or younger. With the rise of these bloggers following and their quality of writing, I dropped the idea of continuing to write as a hobby at all.
I know I still don't qualify as a good writer but guess what? This website that you are reading this at, doesn't require me to be one.
To be honest, I did hear of 'Parhlo' sporadically and as the head of a student organization almost ended up in an outreach partnership with company too. The deal didn't work out and I never cared to dig deeper into what they were upto and all about.
On 24th August, I attended one of their events for an upcoming campaign launch. I was invited by a dear friend who recently joined the startup.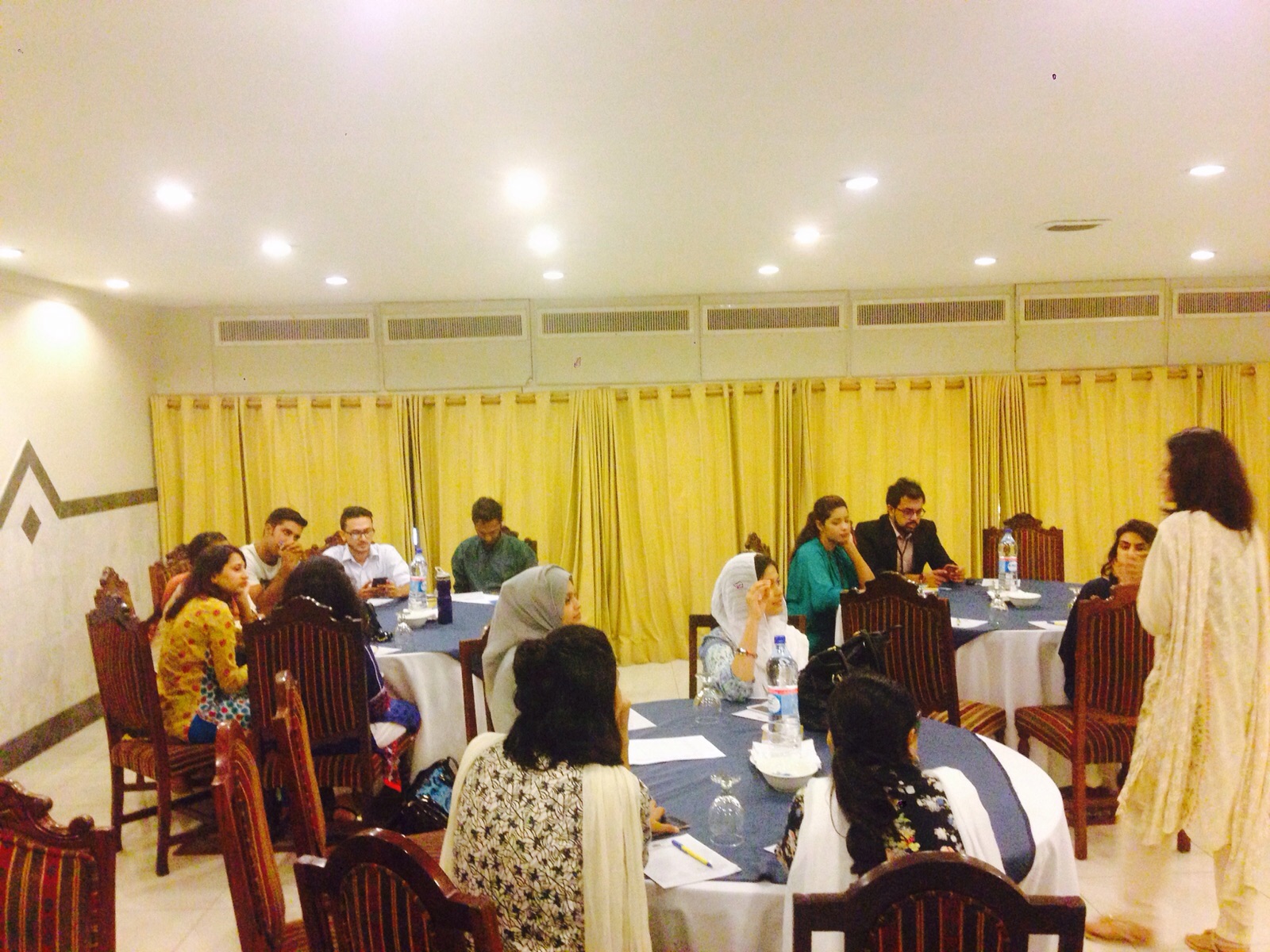 What I didn't know and found out and love about 'Parhlo' is that they very literally believe in enabling the youth to voice out their opinions and concerns.
It doesn't ask you to be an excellent writer and use big words to engage a reader and to meet quality control for content and structure. As the editor in chief repeatedly mentioned,
They encourage everyone and anyone to simply pen down their thoughts for 'Parhlo' to publish and channel them to the masses.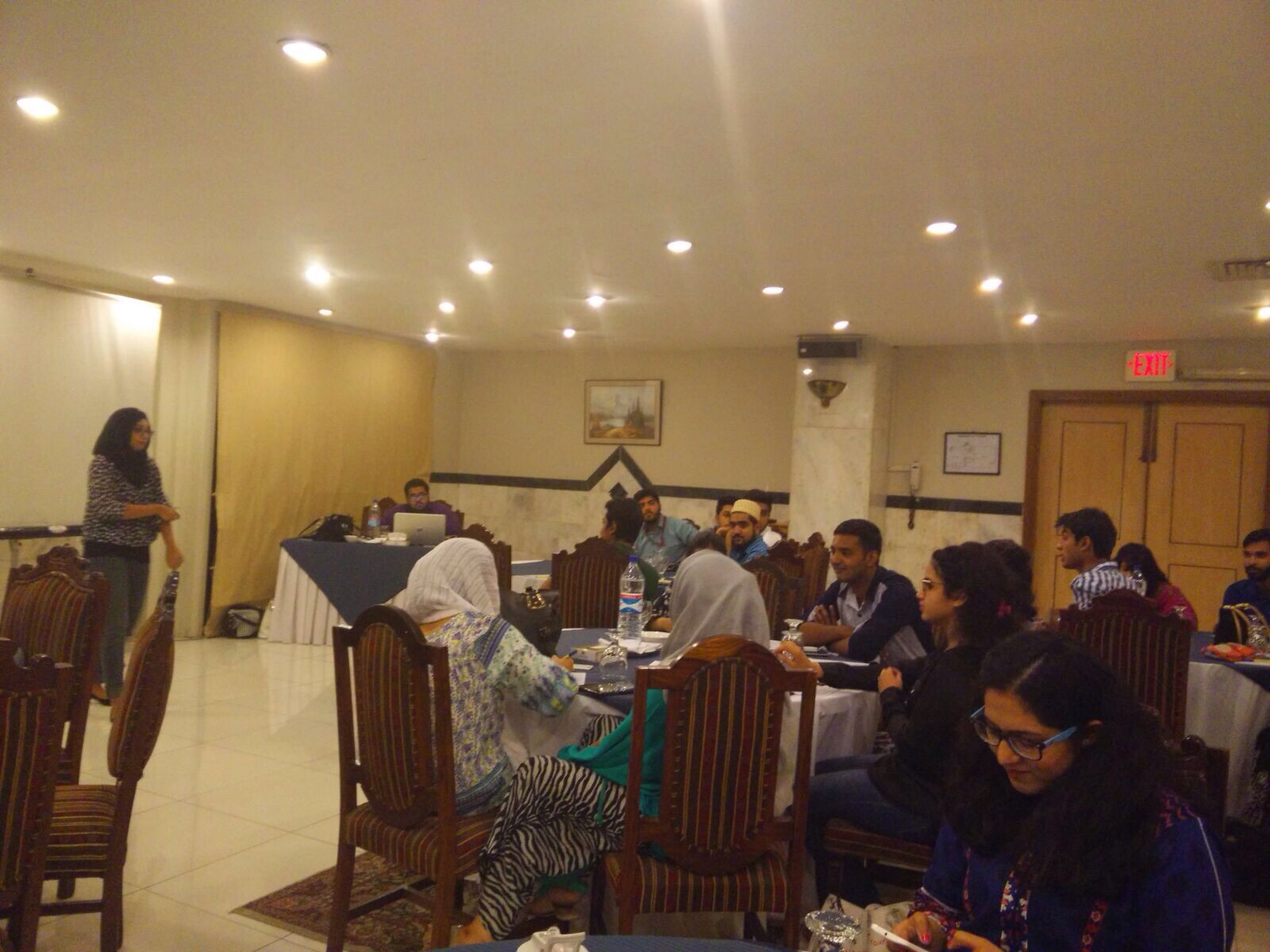 I decided at the event only to go home and submit an article because…
For the first time I could write without reading my piece over and over and making it 'well written' and articulated as generally all blog/article writings are.
Another thing which I did plan to mention was the saddening approach of the bloggers who gathered at the event. What I personally felt was 'Parhlo' and their team was very humbly trying to request these gifted writers to come on board and support their upcoming campaign while the response they received, mostly in terms of questions, was not exactly motivating, to say the least.
The attendees seemed to completely ignore the fact that this company is a startup that is trying very hard and smart to reach out to as many as they can in the shortest amount of time with their available resources.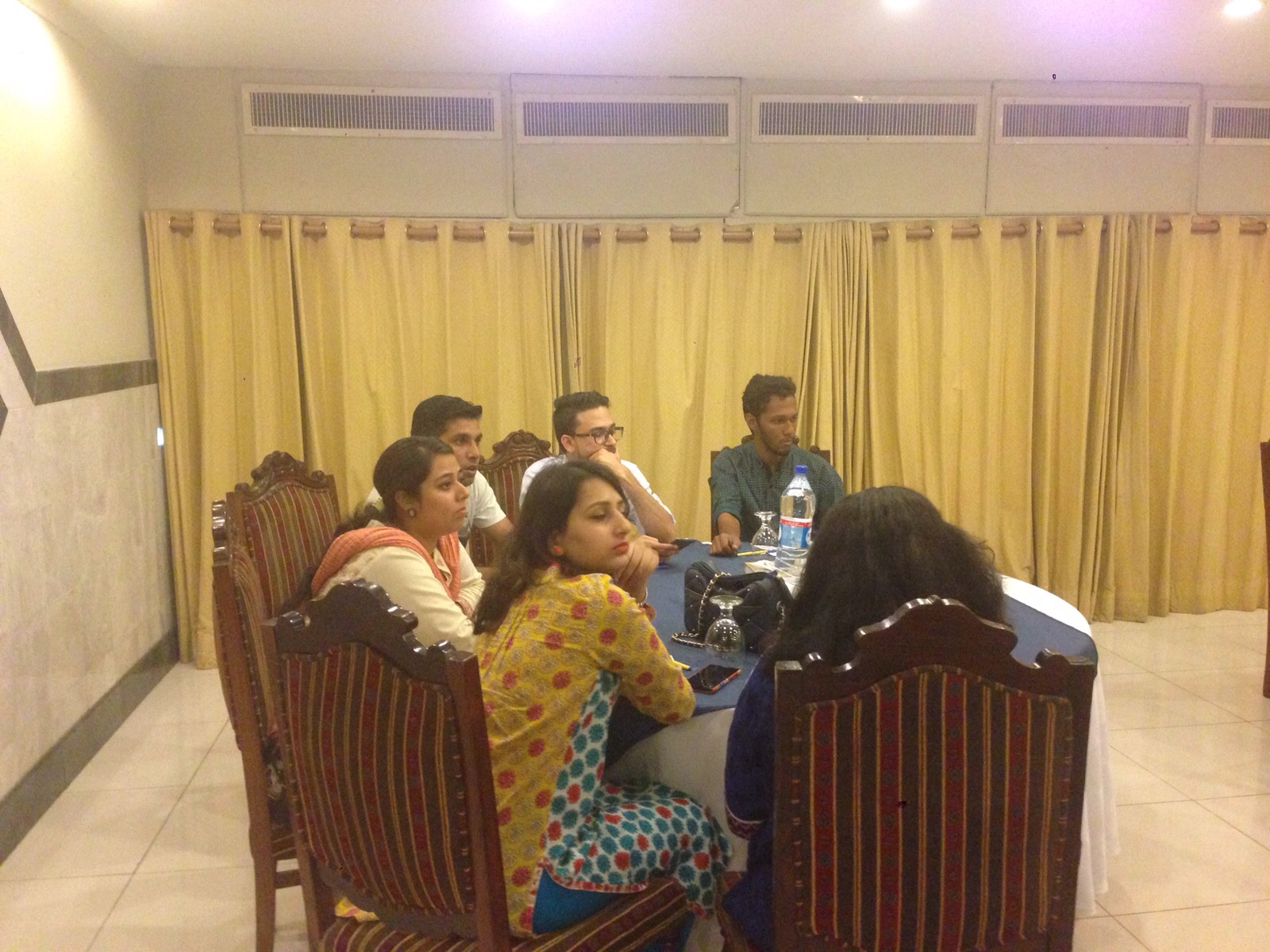 While team Parhlo talked about how providing an open forum to the maximum number of people, to communicate, would start to create an impact in the long run, the attendees seemed too skeptical of their end results.
They asked questions which basically only highlighted factors that were at the moment, out of the company's reach and influence, whatsoever.
At one point in time, the motive of the event was lost to an extent where the attendees were only discussing their personal experiences and problems faced rather than contributing towards the development of a road map for the campaign Parhlo wishes to launch and grow over time.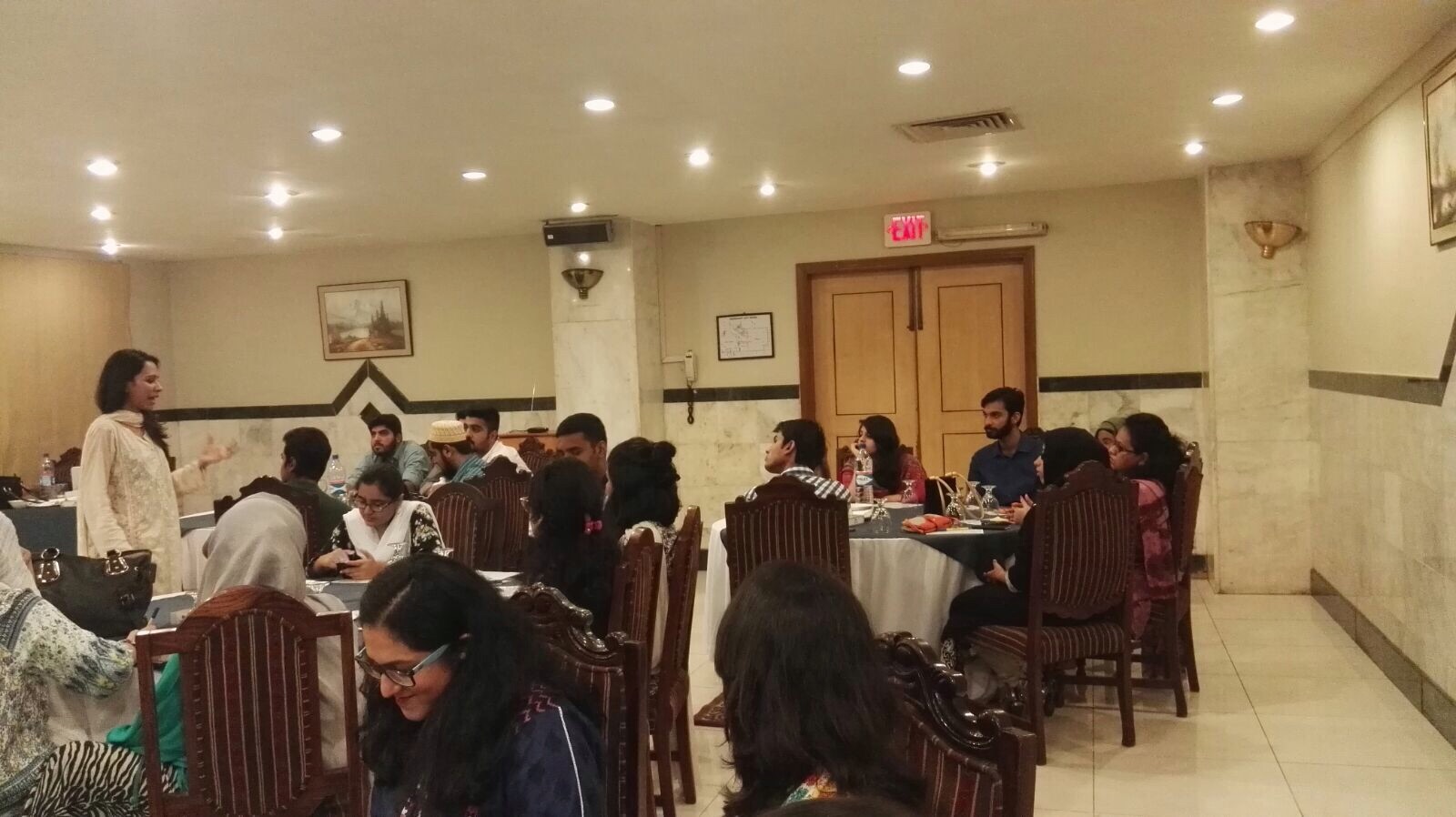 What I personally feel is, probably blogging about serious issues with big words and convincing arguments has also become a part of 'keeping up' with the social trend and is not so much about the impact it originally was supposed to be evaluated against anymore.
That is one reason why we had a room full of knowledgeable people who anxiously waited for their turn to speak to either point out a flaw that no one identified so far or answer back someone who contradicted their point.
None for sure, if I be honest, participated with a mindset to contribute and support the campaign Parhlo wishes to launch and create a positive difference through, in due time.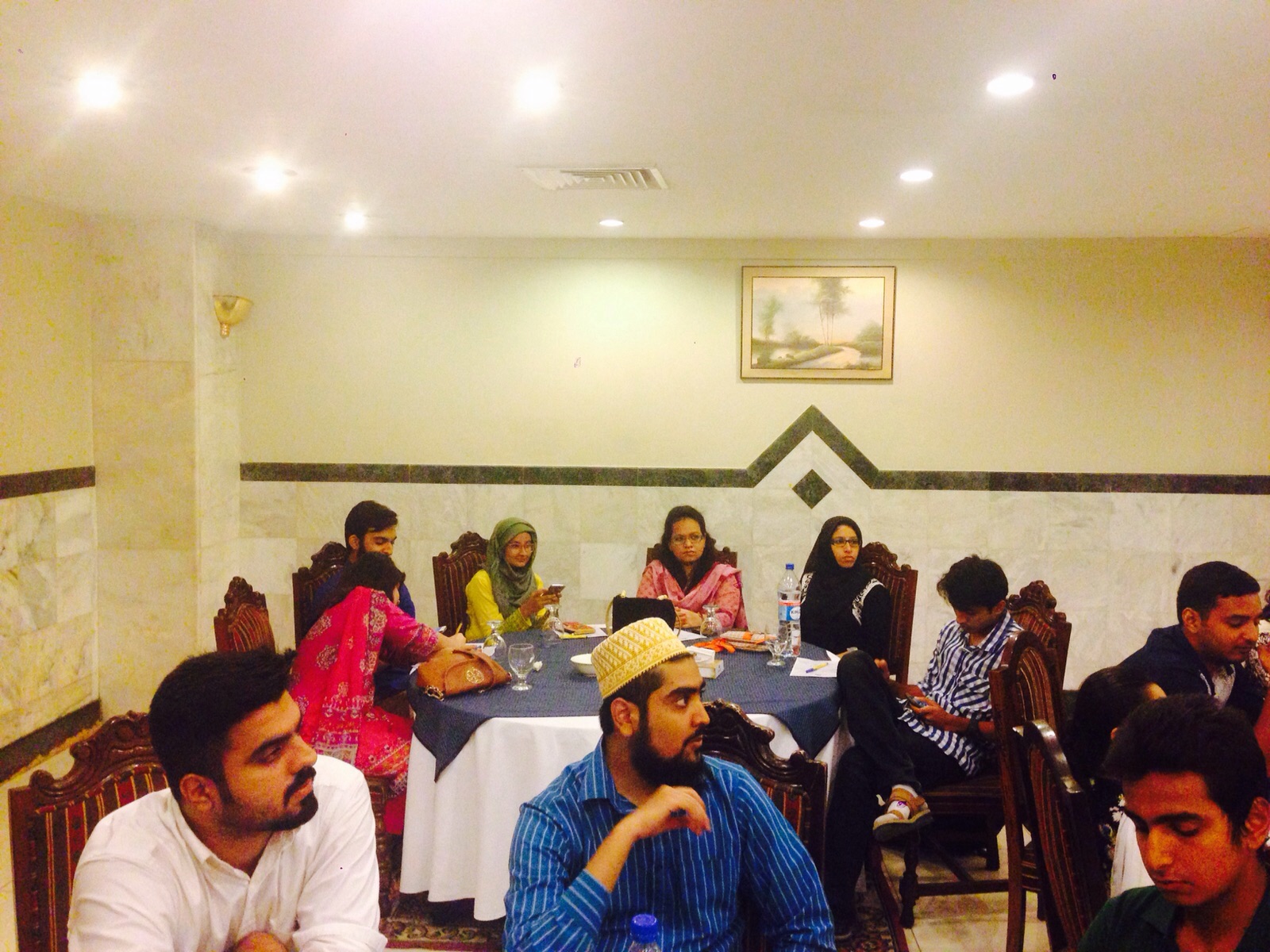 However, I am hopeful that a lot of average writers (like myself) will also utilise the one of a kind platform provided by Parhlo to voice out your thoughts and ideas in its 'raw' form.
Whoever does, please understand…
Change does not come overnight. It takes months and years and you might not always be present to see it unfold. You may only be destined to be a part of that change at a stage where it still didn't make sense.
So do your bit and also help anyone, an individual or an organization like 'Parhlo', by playing your part, no matter how important or not it might seem.