Gmail, Google, and YouTube are some of the most popular apps and services around the world. However, there is a piece of bad news! It now appears that Google, Gmail, and YouTube are all down this morning.
According to the Mirror, the issues started at around 11:56 GMT, and are affecting users worldwide.
Google is yet to comment on the issues.
However, of those who reported issues with YouTube, 54% said they couldn't access the website. Meanwhile, 42% couldn't watch videos, and 3% were struggling to log-in.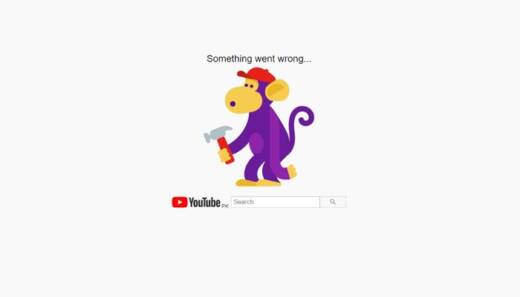 Many Pakistanis have also started complaining about the disruption of the apps and services.
And of those who reported problems with Gmail, 75% couldn't log-in, 15% couldn't access the website, and 8% were not receiving messages.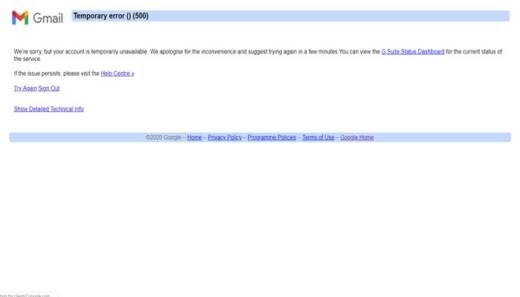 Meanwhile, Gmail has also become inaccessible for Pakistani users.
The message from the site reads, "We're sorry, but your account is temporarily unavailable. We apologise for the inconvenience and suggest trying again in a few minutes.You can view the G Suite Status Dashboard for the current status of the service."
Earlier, in August this year, Gmail went down again after Google services crashed for users. YouTube was once almost banned in Pakistan. However, the decision was never implemented after criticism from the locals.
What do you think of this story? Let us know in the comments section below.