Disclaimer*: The articles shared under 'Your Voice' section are sent to us by contributors and we neither confirm nor deny the authenticity of any facts stated below. Parhlo will not be liable for any false, inaccurate, inappropriate or incomplete information presented on the website. Read our disclaimer.
"Ek garam chai ki piyali ho… aur uss ko peenay waali ho" That's what their Tumblr has written on it. Makes me wonder when was the last time I sat with a couple of my girlfriends sipping tea without any fear or restrictions or any thoughts of the sort that "this isn't right" and just having a good time at a "Dhaba"?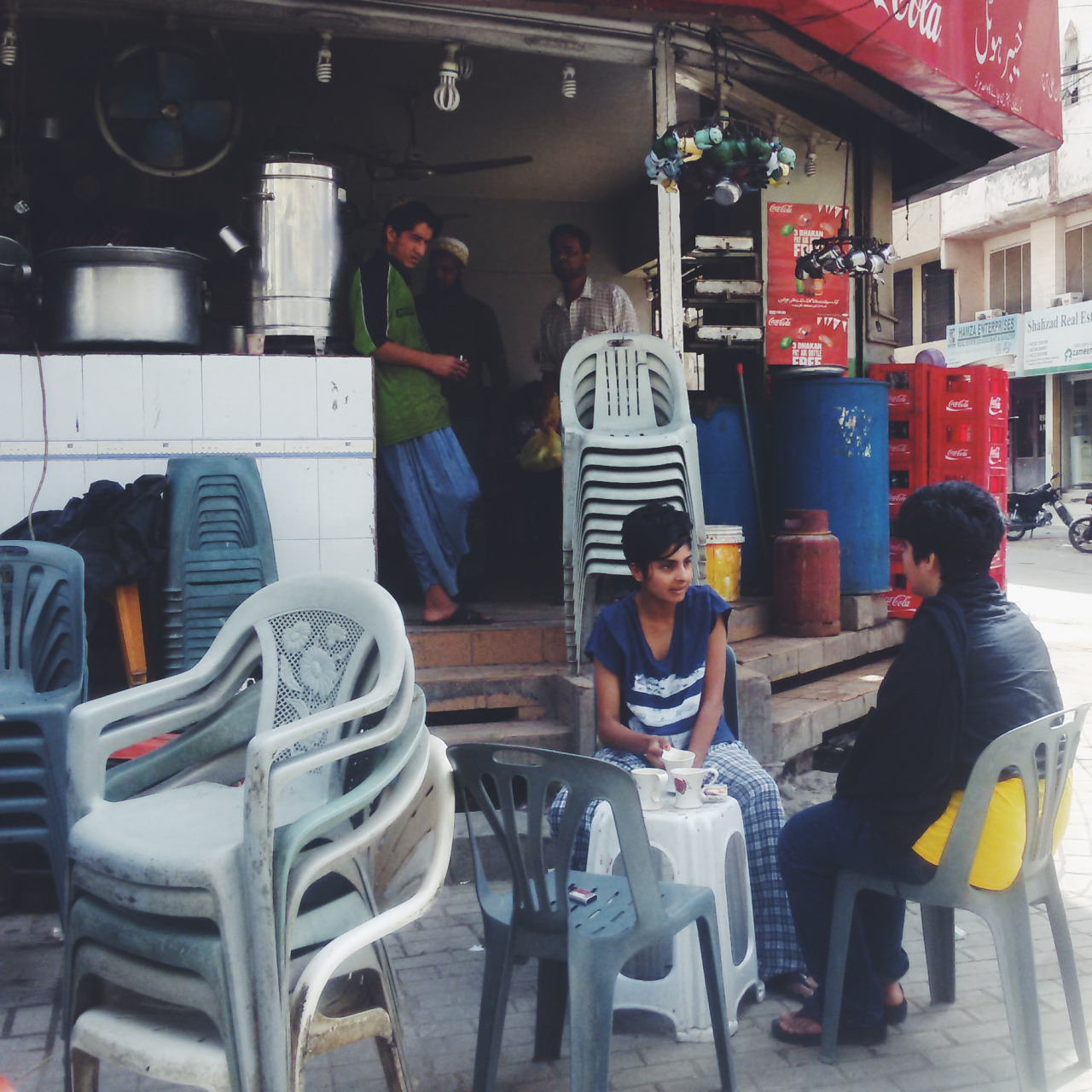 Quite intriguing isn't it? That the "Dhaba chillings" should be so gender biased? Why should only boys have all the fun? Why can't girls enjoy a cup of tea and have a conversation while sitting at a Dhaba?
I suppose the idea is very appealing to me because of who I am. How does sitting at restaurant, with wifi having overly priced coffee or tea qualify as spending quality time with your mates? That's the aspect of a dhaba, come as you please, flip flops, shalwar kameez, hair tied up in a messy bun. That's the real fun, that's where I believe the real conversations happen, where you really laugh your heart out. Where your mind is active and going because of the strong and delicious tea.
It all started when a girl named Sadia Khatri posted a picture on instagram with the hashtag #girlsatdhabas, and some one then asked her to make into a series. And before you know it alot of other people with the same mind set were posting pictures at the dhaba with their hashtag.
So what exactly is the motive behind the movement shall we say? The terror that has spread all over Karachi so widely that women are some how told that they'd be secure only at a fine dining restaurant? And that such public places are so restricted my certain classes and genders so i suppose "Dhaba" is only one place to begin with.
It's step towards being equal. In terms of classes, gender roles and just restoring the faith that you can do as you please in YOUR city.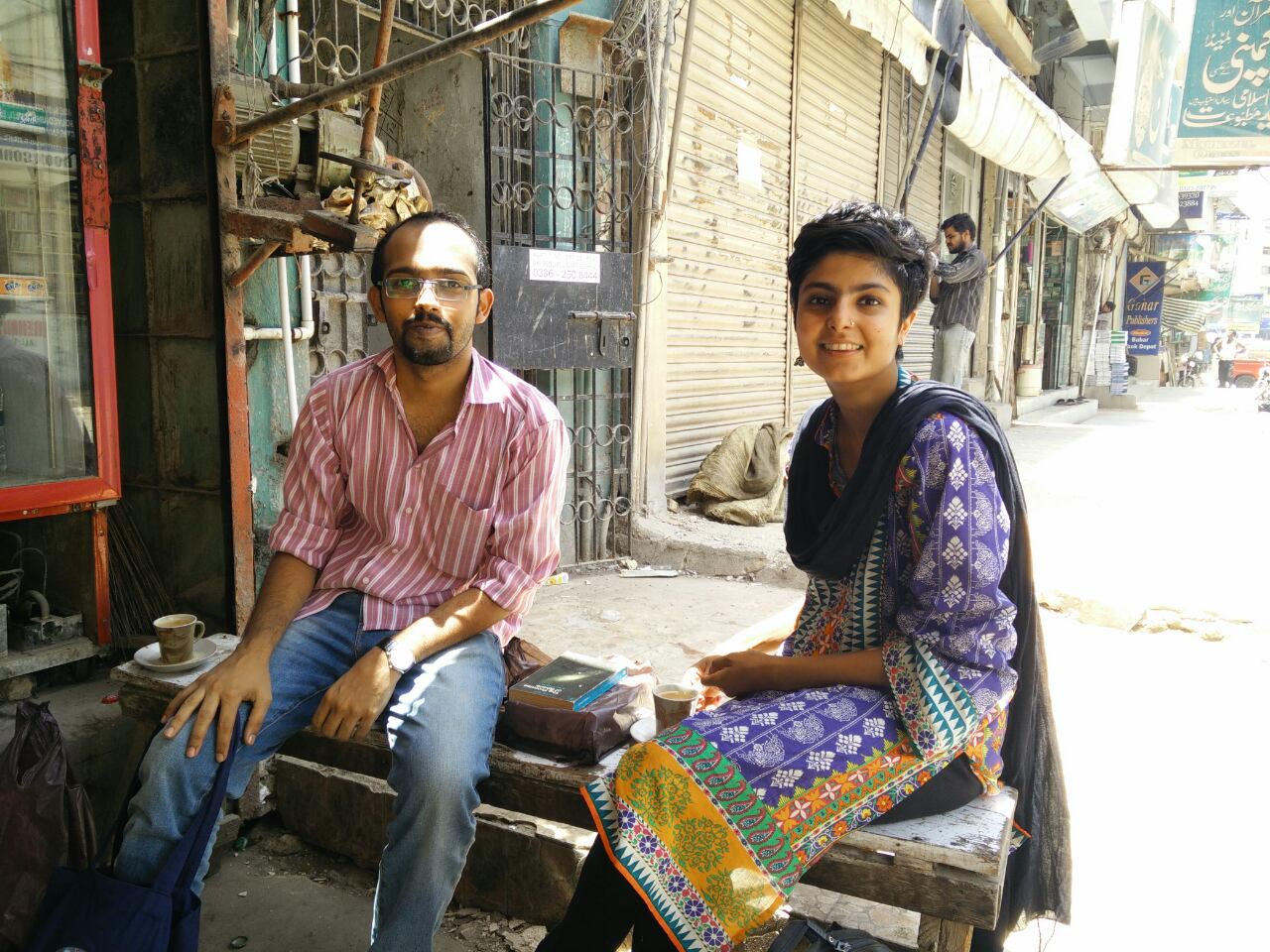 So far the blog has received posts from women from Lahore, Karachi and other South Asian regions, they look forward to posts from other places as well.