The quota system for government jobs showcases outright discrimination against those with a Karachi domicile. Not only that but it also deprives Karachi's youth of employment. A girl from Karachi raises her voice against the unjust system and asks for answers and justice for being rejected for the SBP job.
Except for those with a Karachi domicile, candidates from all other parts and regions of Pakistan are eligible to apply for these positions. The quota system provides a blockade to merit and erodes the roots of competition and fairness.
In addition to this, the quota menace only helps the corrupt politicians to exploit it in order to secure their seats in the provincial and/or national assemblies. It turns away many capable youngsters, mostly belonging to urban centers, from government organizations.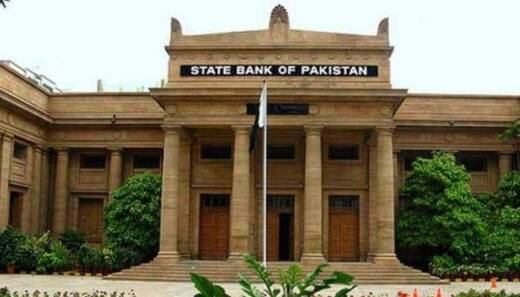 A girl struggling for 8 years, for a government job in the State Bank of Pakistan as an Officer Grade-I, raises her voice against the injustice. According to the Karachi girl, for a year or two, she constantly failed the SBP job test only by one or two numbers and she wants justice. However, she never stopped trying.
Moreover, she believed that maybe she was lacking something. However, in her fourth year, she remained consistent and passed the result. Not only did she pass but also reached the interview stage.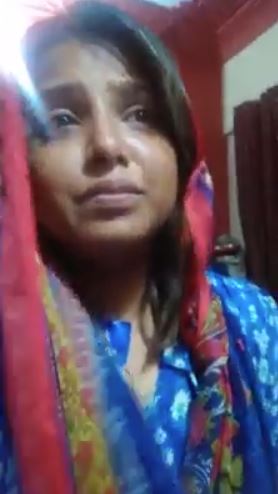 In a video that this girl recorded, she says, "I had the highest marks. Despite that, during my interview, I was simply told that my age is a few months older than 24 years and that they cannot offer age relaxation. Even though there were many other people present there who were around 28."
Why them, and not me? The girl asks.
Upon asking the interviewer that why even the ones above 24 years old are being selected and not her, the response was, "You have Karachi domicile and we do not give this relaxation to Karachi domicile."
The girl asks the government of Pakistan as to why Karachi born are treated like orphans. She asks, "Why do you even have the quota system in the first place? And who came up with it?" She raises the question as to what the prime minister is doing for his tabdeeli.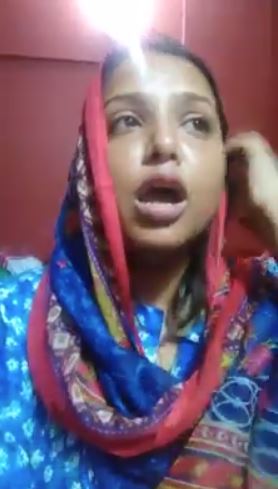 Apart from this, the girl then points out at how so many people cheat and pass these exams. Yet, the hardworking ones are kicking in the corner, and paid no heed to. She further adds, "Women in this country lack education. And then those who get education and work hard. this is how they get treated here."
Furthermore, in the end, she added, "Today if I kill myself, what will be responsible? The quota system? Till when will Karachi be treated like an orphan city? My name is Areeba Khan and I want Prime Minister Imran Khan to provide me with answers and justice!"
Watch the video below.
It should be mentioned that if the quota-based system is extended at the expense of the merit-based one, it will fuel localism. As a nation, we need to understand that we cannot make our institutions strong unless we recruit the right persons for the right job.
It will take time to bring back the merit system and real harmony. The need is to completely abolish this menace and promote open merit and provide equal opportunities to all.
What do you think of this story? Let us know in the comments section below.