In a peculiar turn of events, a girl allegedly hired a paid killer to murder her female friend after the latter broke her pledge to refrain from marrying for a lifetime. The girls belong to the Hafizabad district of Punjab, and the incident was reported on Sunday.
Two girls best friends of the Jalalpur area vowed to live and die together as they decided to never marry, the amity turned enmity after one of them decided to move on and tie the knot and the other plotted murder against her for breaking the pledge.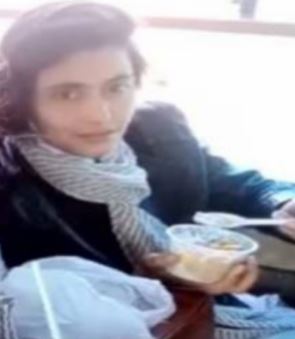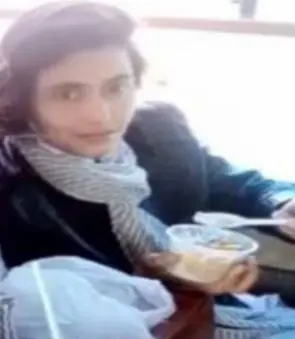 The other girl could not accept the reality. She decided to take the revenge over breach of the friendship pact by hiring an assassin. According to reports, the murderer attacked the soon-to-get-married girl on the directives of her best friend.
Moreover, the target killer was able to inflict severe injuries on her during the murder attempt. As of now, the girl is said to be in critical condition.
It came to the limelight that the girl stole jewelry from her house to hire the paid killer for murdering her female friend. It was worth around Rs250,000.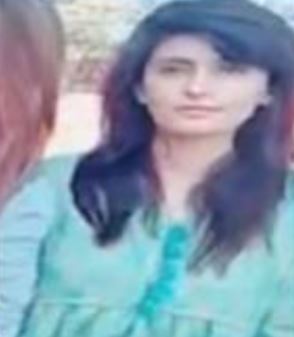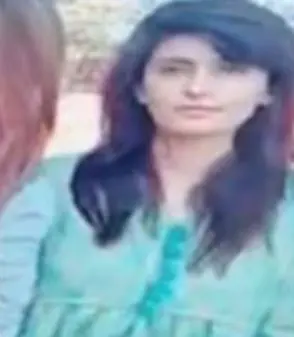 An audio conversation between the killer and girl has also emerged. In the audio, she could be heard apprising the men regarding their target and her movement. In fact, she even instructed the killer about the time of the attack.
How the hired target killer injured the girl?
As per the details, the target killer barged into the friend's house during the wee hours and opened fire at the other girl. Subsequently, the victim sustained severe injuries.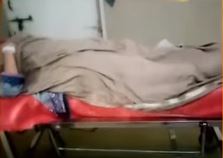 Later the killer and his accomplice fled. However, they left behind their vehicle on the crime spot. Fortunately, it might help the police in tracing one of the accused.
In addition to this, the girl who hired the killers has reportedly fled after the incident and the police have launched a search for her. As of now, the girl and the murderer are both on the loose. Meanwhile, the victim is undergoing treatment at a hospital.
Friends often turn out to be the worst enemy, and there are a number of such examples. Back in 2019, the renowned anchorperson, Mureed Abbas was shot dead in Karachi. Later, the murderer transpired to be his own friend who took his life over a money dispute.
Human life does not appear to be precious anymore. Last year, a seven-year-old girl was shot dead by her uncle in Peshawar's Arbab road locality. The reason? She was making too much noise. The need of the hour is to implement strong consequences so the future remains untainted by the trauma of losing such precious lives.
Story Courtesy: 24 News
What do you think of this story? Let us know in the comments section below.