In a bizarre turn of events, a teenage girl who eloped with a man allegedly asked him to strangle her to death to avoid being killed for 'honor' by her family, police said the suspect had told them during investigations, with the brother of the girl saying the family would pursue justice for his sister.
The ghastly incident took place in southern Sindh. The suspect told police he committed the murder on the instructions of her lover and because she wanted to escape near-certain death at the hands of her family.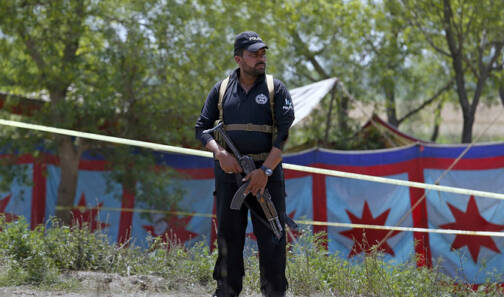 Nagrena Chandio, 18, eloped with a close relative, Mehtab Chandio, on January 19, and left for Balochistan's Sohrab city with the intention of marriage.
Senior Superintendent of Police Irfan Samo told Arab News that the couple returned after a few days to Seeta town in Sindh's Dadu district, where the suspect strangled the girl, as per his confession before the police.
Nagrena's family had registered a missing person complaint on January 21. Meanwhile, police said they found her body on the night between January 24 and 25. Last Saturday, February 19, police arrested Mehtab Chandio.
The officer investigating the case said the girl had eloped with Mehtab with the intent to marry him. But after the couple ran out of the little money they had, they returned to their hometown. There, the girl said she would not go home to her family and asked Mehtab to kill her instead.
Investigation uncovers shocking revelations
"She thought she would face certain death at home, so she preferred to be killed by her lover," the officer said, quoting Mehtab's version of events revealed during the investigation.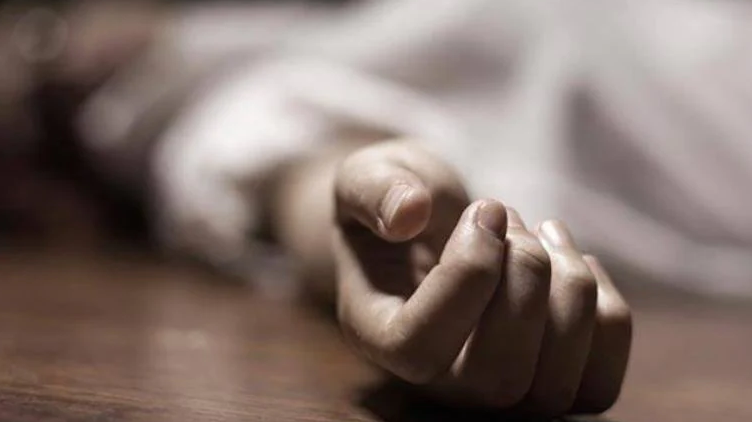 The official said he believed Mehtab killed the girl because he did not intend to marry her. He feared she would identify him before the family if she returned home alive.
Babul Khan, the victim's brother, said his sister had been engaged to another man but ran away with Mehtab who had now confessed to killing her. Khan's family is linked to Mehtab's by marriage. His elder sister is the wife of the suspect's brother.
"Mehtab's family neither asked for the hand of our second sister [Nagrena for marriage to Mehtab] nor could we accept the proposal as she was already engaged to another man," Khan told Arab News. He added that his family had decided to "take the culprit to task".
Hundreds of women are killed each year in Pakistan by family members over perceived offenses to honor, including elopement. Qandeel Baloch was one of the victims of the honor killing, whose killer has been set free by the court.
What do you think of this story? Let us know in the comments section below.