The daughter of a Pakistani man Saeed Mazher, Hira Ali Saeed, wants justice. When Hira was 3 years old, her father remarried a woman named Sana Mabood. Hira made some shocking revelations about her stepmother on Instagram, claiming that she not only killed her father but also looted all his wealth, leaving the kids with nothing.
"I am only 19 years old and my father has been killed by a bullet to his heart and lungs leaving me with no parents," disclosed Hira. "I have been practically raised by my grandfather. This woman would not let me be around or communicate with my dad much and always tried to keep him away from his family."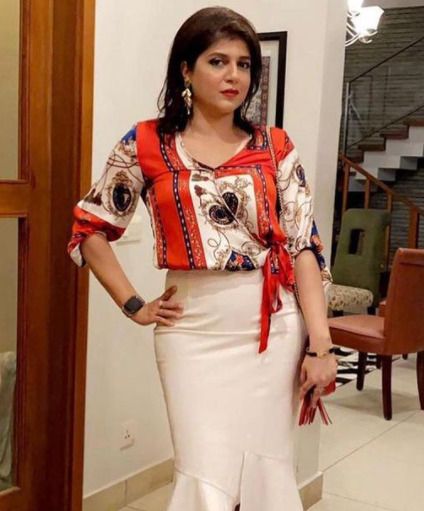 Hira said her stepmother has "threatened, manipulated, traumatized" her since she was four to ensure she was afraid of her. She would also threaten to hurt her grandfather and kick him out of the house.
Hira revealed that her stepmother forced her father to send her and her brothers to America at a very young age.
"I was the only child that stayed back with my dad and my stepmother," she claimed. "For a few years, she took advantage of the fact that I would not voice her mistreatment towards me to anyone because I was afraid." Hira continued that her brothers never believed her.
Throughout the past year, her stepmother fought repeatedly with her father over "materialistic things". It took a toll on him, and their relationship.
'My father got murdered by his wife'
"The night before the incident, they were having a similar fight," Hira narrated. "My father got murdered by his wife Sana. He was shot and she was the only one in the room with him."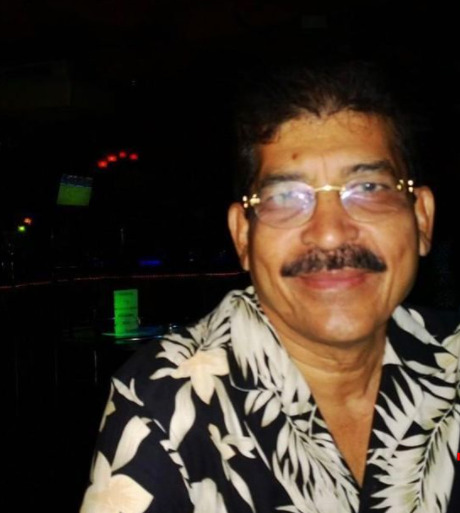 Hira claims a loud bang occurred. Three minutes later when she opened the door, her stepmother claimed he committed suicide.
Her father was looking forward to his brother's wedding in January, according to Hira, whose eldest brother had just got engaged. He would not commit suicide months before his son's wedding, she maintained.
"While us three kids have been reeling from tragically losing out father overnight […], she has stolen all the important property documents, both our cars along with their real papers."
Sana left the kids with nothing. Hira claimed that Sana was having an extramarital affair while she was married to her father.
"She is now using his influence and power to get away with this, and get all the things fraudulently transferred to her name."
Hira who is currently living in an apartment with her 92-year-old grandfather and her older brother takes it to Instagram to raise her voice.
Watch this:
Earlier, in another horrific case, a stepmother kept two young kids chained for 5 months without food.
Last year, when actor Abid Ali passed away, his daughters Iman Ali and Rahmi Ali accused their stepmother of separating their father from them.
What do you think of this story? Let us know in the comments section below.