In the absence of strong laws, catcalling, groping, and wolf-whistling against women is rampant in the country. While the world is striving toward attaining gender equality in every aspect of life women in Pakistan have to face various forms of sexual harassment daily, especially when they are out on the streets. The same happened with a minor girl who was just walking on the street when three men harassed her shamelessly.
The fact that they are women and on the road is enough for them to be harassed. From leering, checking out, and catcalling to stalking and physical assault, it has all become a common happening. We Pakistanis take pride in our 'Islamic' country. However, in reality, our country is adamant about going against the teachings of Islam.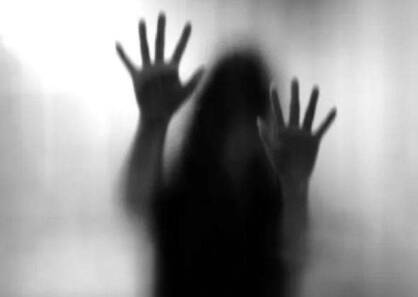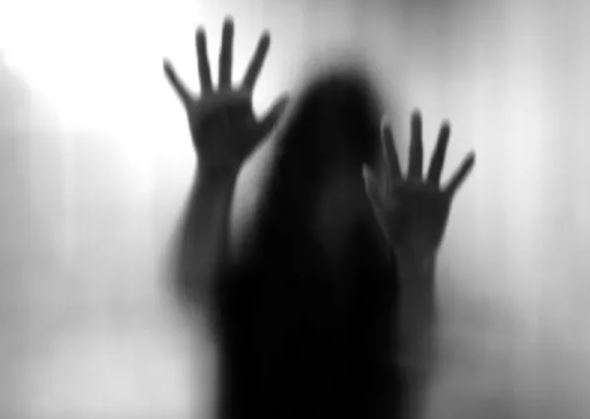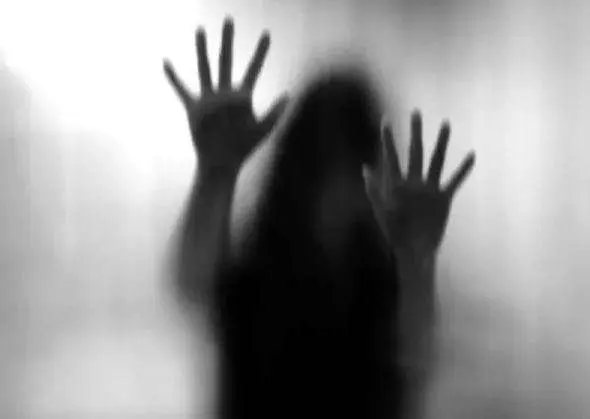 Women have to endure the menace of street harassment every day when they step outside of their homes to seek education, go to work, or perform their domestic chores. In the most recent incident that took place in Hyderabad, a minor girl stepped out of her house just to grab a soap from a nearby shop. Little did the poor girl know what awaited her.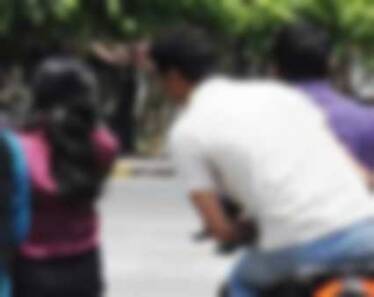 The minor girl is allegedly from Hyderabad. She was harassed on the street by three men. While one of them pulled and snatched her dupatta, the other held her. As she ran home and complained about it to her father, he went out to confront them. However, the culprits held her father captive. Now, it has been three days and her father has not yet returned.
Here is the video of the girl
Taking to Twitter, a user shared a video of the girl asking people to help her get her father back.
When will the government ensure the strict implementation of laws to curb the menace of street harassment so that females feel safe on the streets? Every other day a female is sexually abused or harassed irrespective of her age and dressing.
In a similar case, another minor girl was recently groped by a biker. A video came to the surface in which she could be seen walking on a street. Meanwhile, a man on a bike, passing by, molested her and rode away.
The problematic aspect of harassment in Pakistan is society's inherent attitude of overlooking it. Most men do not even consider it to be a crime at all. In fact, society has conditioned men into believing that any woman who dares to step out of the house without a male must be ready to face all sorts of harassment. What a shame!
What do you think of this story? Let us know in the comments section below.