Just a few days ago, Zayn Malik was all over social media because of his newest tattoo – the eyes of his girlfriend of 2 years, Gigi Hadid!
Oops…
zayn unfollowed gigi on insta but i'd love to see how he's gonna unfollow that giant tattoo he has of her eyes on his chest

— ? (@theteajumped) March 13, 2018
So Basically, the Tattoo Everyone's Talking About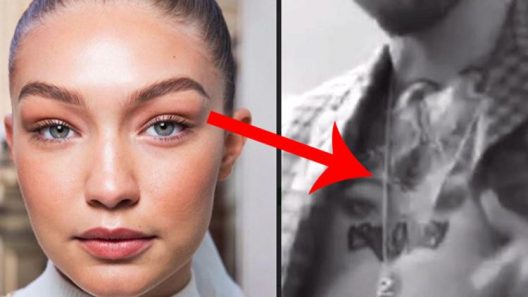 LOOOOL
https://twitter.com/bleuvaIentine/status/973616927993221120
So why is it that everyone's bothered about Zayn's tattoo of Gigi over him? It has been two years, after all, couples do such crazy things all the time.
People Are in the State of Shock Because Zayn and Gigi Announced their Breakup Last Night
It all started when the Zayn stan found that Zayn unfollowed Gigi and her mother from Instagram.
Zayn Malik has unfollowed Gigi Hadid and her mother Yolanda Hadid on Instagram. pic.twitter.com/zUZbFlTqoM

— Pop Crave (@PopCrave) March 13, 2018
And the News Spread like Wildfire
Y'all Zayn unfollowed gigi and Yolanda deleted the video of him on ig! I'm not saying that zigi is over but… ZIGI IS OVER

— ? (@icarusliam_) March 13, 2018
Gigi Still Hasn't Unfollowed Zayn from her Insta, Jbtw
https://twitter.com/MilesWesMusic/status/973652728474775552
So while everybody was investigating the relationship status in their own way, Zayn and Gigi finally decided to break the news in their own way.
Gigi Hadid first shared a statement on her Twitter account
"I'm forever grateful for the love, time and lessons..,"
— Gigi Hadid (@GiGiHadid) March 13, 2018
It seems that from Gigi's side, she would want to remain friends with Malik after a relationship that went down mutually.
On the Other Hand, Here's What Zayn Shared on his Official Twitter
"I have huge amount of respect and adoration for Gigi as a woman and a friend..,"
— zayn (@zaynmalik) March 13, 2018
I don't think we can take this news…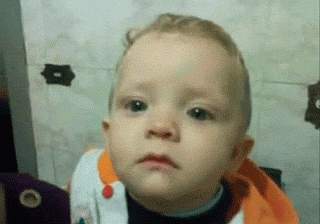 Anyway, let's just hope the two get all the success in the world and also get back together because we are rooting for them…