Karachi, the largest city of Pakistan that has the most diversity out of all the cities combined. It's safe to say that it is a mini Pakistan that has embraced all ethnicities, cultures, languages, and histories in itself. One of the factors of this city of lights that remain unbeatable is the delicious mouthwatering food it offers.
The variety is immense, the taste is to-die-for and one of the best, most popular dish that Karachi offers is Biryani. This 'national-dish' is Karachi's specialty and no other city's Biryani comes close to the deliciousness that is cooked and served here. Let's face it, all those city wars and Karachi got nothing to worry about. Samandar and Biryani seal the argument, yes, old but…gold. Ha!
There are a plethora of places in Ktown where you can have Biryani, from fine dining restaurants to roadside stalls. In fact, there is a large variety of different kinds of Biryani. One such kind that has become the next popular dish item is the 'nalli biryani'.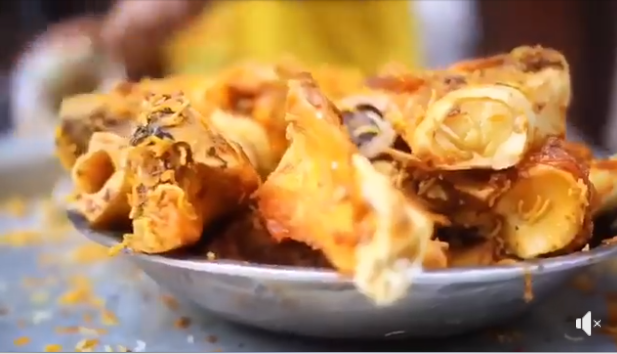 However, one Biryani place that serves nalli biryani, has become so popular because of its mouth-watering taste that people line-up and wait for their turn to arrive, blocking the road. However, this is only for beef-lovers as this joint doesn't sell chicken biryani.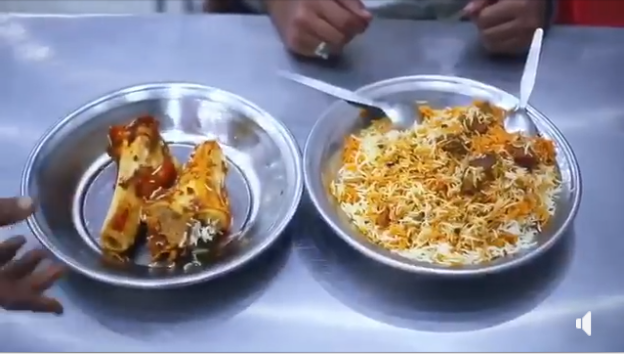 Ghausia Nalli Biryani Is The Place To Be On Your Next Biryani Trip!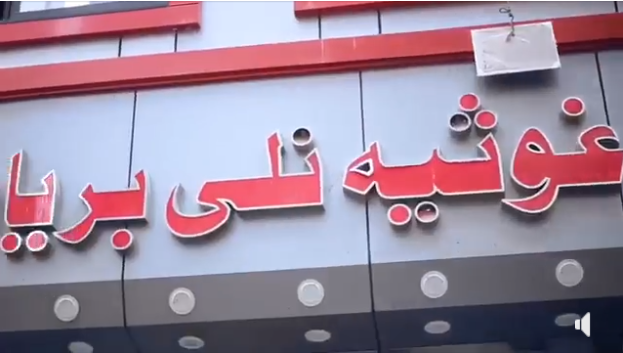 This place has made a name for itself, considering Karachites are known for being fast-paced and impatient but would be willing to patiently wait for Ghausia's biryani. This phenomenal dish is cooked by Saqib Bhai and he seems to be one jolly fellow!
Meet Saqib, The Force Behind One Of The Most Delicious Tasting Nalli Biryani In Karachi.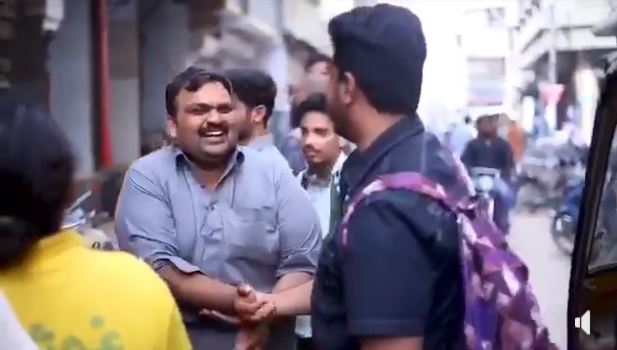 He started this foodie venture just one year back and within such limited time, his place has become the most famous spot for a good biryani fix. Ghausia has made a name for itself. People from other cities visit Karachi, only to have a taste of this dish. Not to mention, the owner is one of the friendliest man you will encounter.
Location: Liaqatabad Number 6, Commercial area, Shell Pump Alley. 
Some Of The Highlights To Tempt You Even More! 

So all you biryani-addicts need to visit this place as soon as possible. We are betting our money on it being as tasty as it looks. Nalli Biryani has become quite famous and Saqib bhai's video seems quite inviting.
So start tagging your friends and make a plan in the comment section below!