Pakistani television, film, and theatre actress Ghana Ali tied the knot recently and looked no less than a fairy as a bride. Soon after her wedding pictures surfaced on social media, the actor came under fire for marrying a filthy rich man who is already married and a father.
The Sangdil star shared a few blissful moments from her nikkah ceremony. Taking to Instagram, the actor shared pictures from her big day.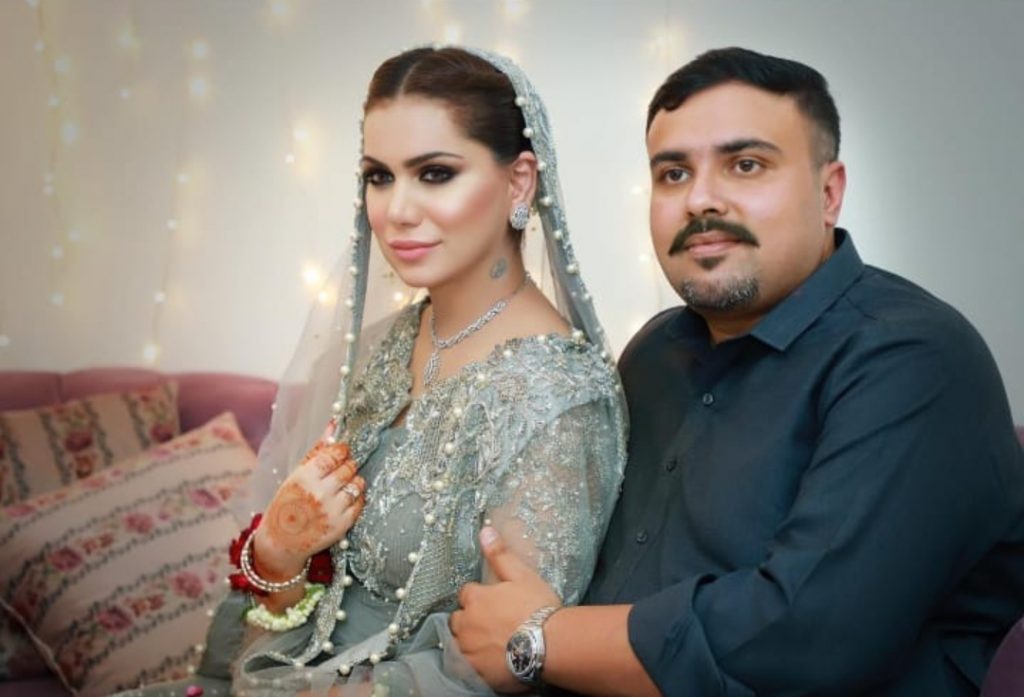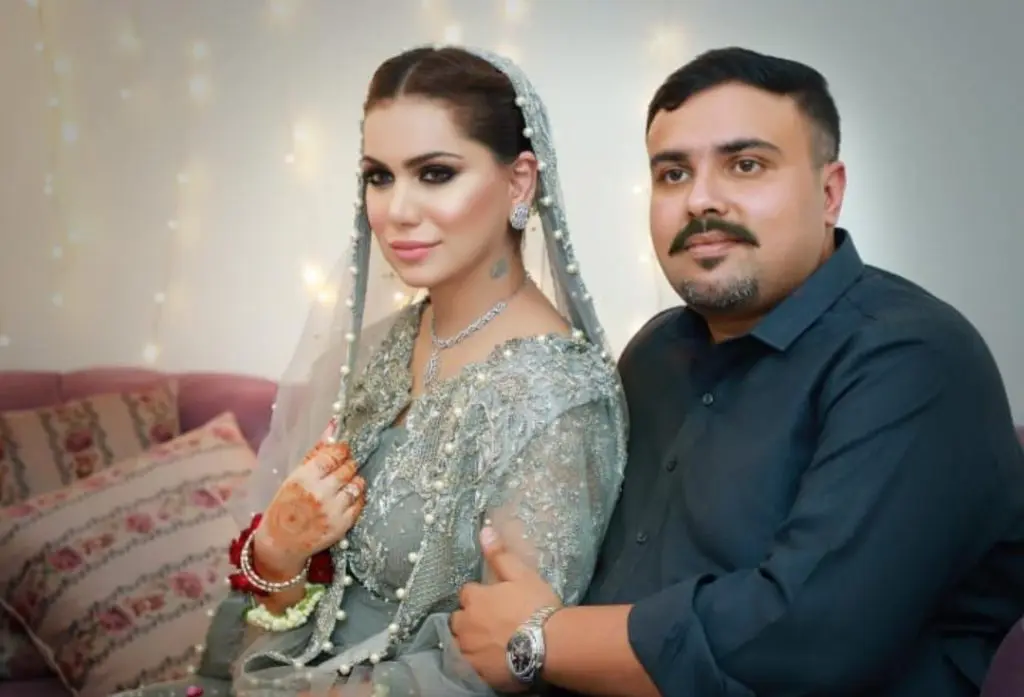 However, it turned out that he is already married. Not only that much he is also a father. According to details on social media, Ali's husband is a businessman by profession. He is a millionaire man who lives in Karachi with his first wife and a son.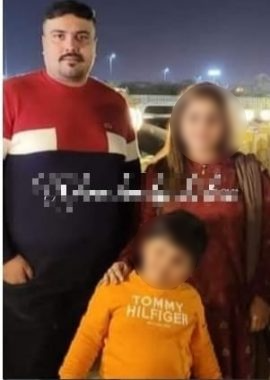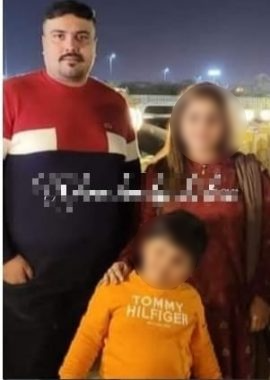 Apart from that, a Facebook user revealed about the newly wedded actor's husband that he is already married. The user posted a few pictures of Gulzar's first wife and son.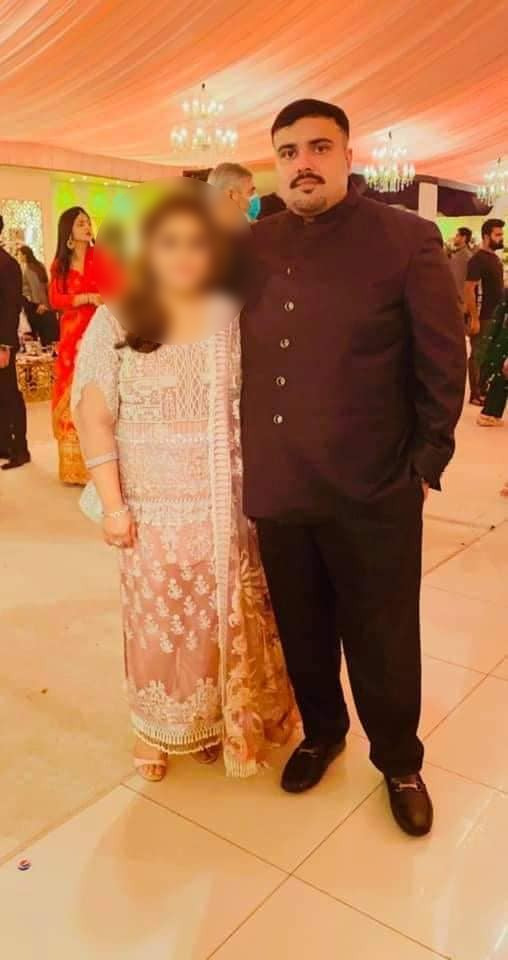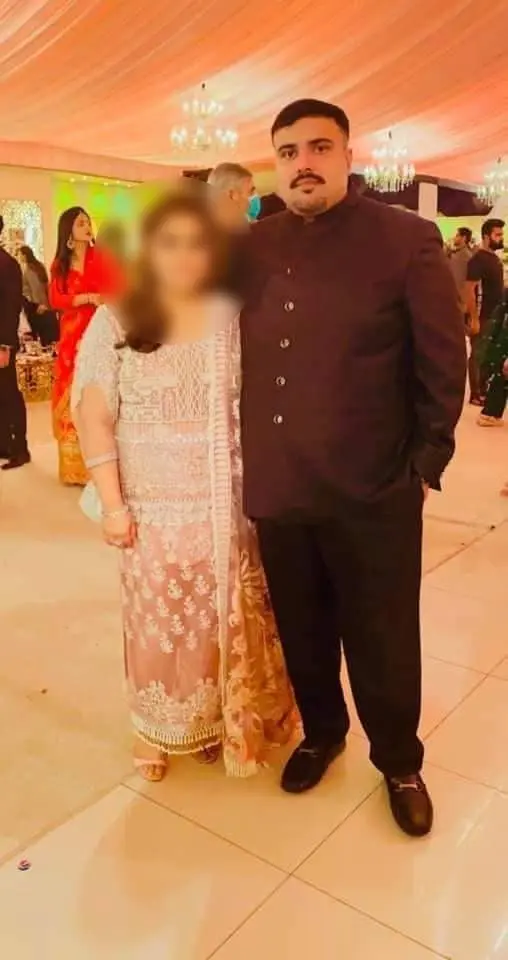 "It is really shocking and appalling to see what rich powerful men of our society are capable of doing! The so-called millionaire boss of Karachi. Mr. Umair can be seen below with his wife and son and how within 2 months his wife's world came crashing down when he started an affair with the famous actress Ghana Ali!" read a Facebook post.
Take a look at it!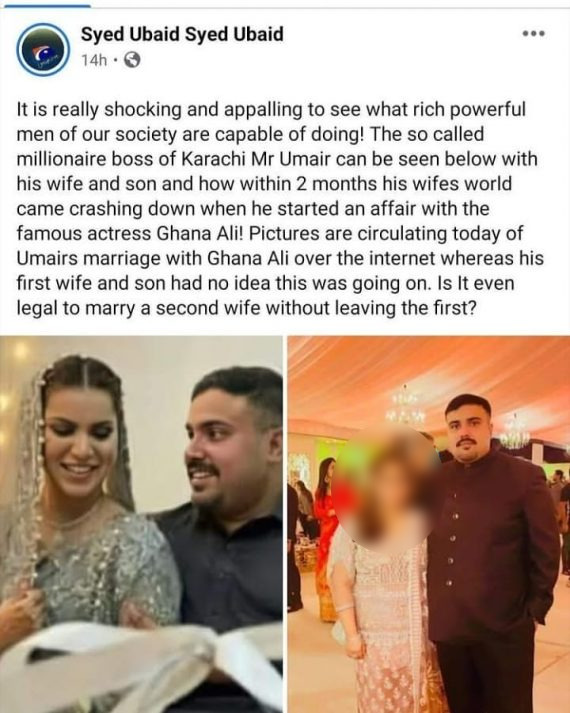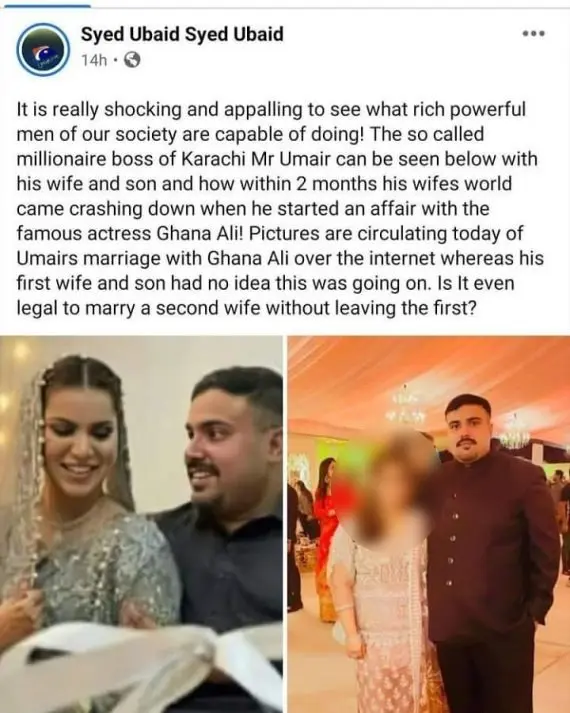 Upon doing some more digging, we came across a social media account of Gulzar's first wife. In a shocking revelation, it emerged that the businessman has been married to his first wife for 5 years. Presumably in a Facebook post, wishing her husband their anniversary, the first wife wrote, "Thank you for letting me annoy you for the rest of your life. Happy 5 years and many more to come."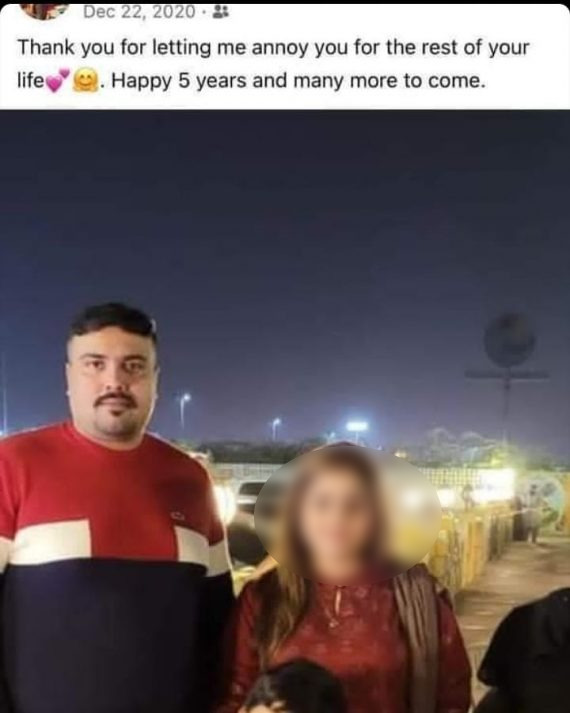 As you can see, this was shared only six months ago. Ever since the news began circulating on the Internet, social media users are calling out the Maan Jao Na actor and labeled her a 'homewrecker'.
Ali also received a dollop of criticism on her nikkah pictures. Netizens were quick to make mean comments on her husband's looks. However, the actor had none of it and responded to the backlash!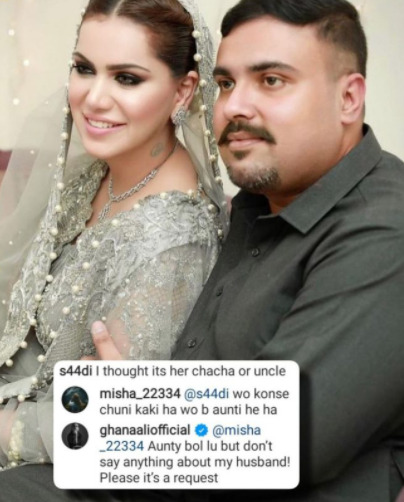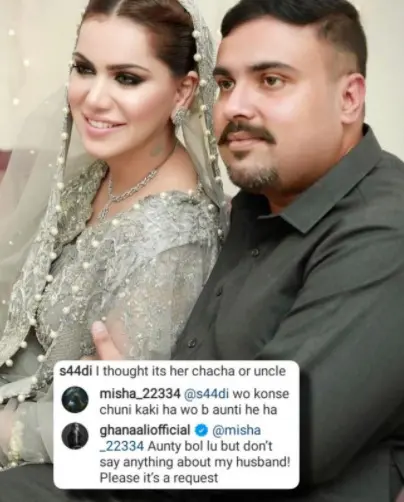 Previously, actor Sumbul Iqbal was also in a vicious cycle of allegations of being in a relationship with a married man. A couple of proof and pictures also emerged. Model Mantasha Kiani accused the actor of having an affair with her father. An audiotape between her father and Iqbal also leaked, making the model's stance stronger.
What do you think of this story? Let us know in the comments section below.