Celebrities in Pakistan have always been the target of vicious trolls online. Once again, the renowned actor Ghana Ali received trolling over her picture with her husband. But what was wrong with the picture?
Ghana Ali is a television, film, and theater actress. She is known for her work in Pakistani dramas. Ali earned commercial success with a lead role in the drama serial Sangdil. Moreover, she made her film debut with the musical drama Rangreza, which released in 2017.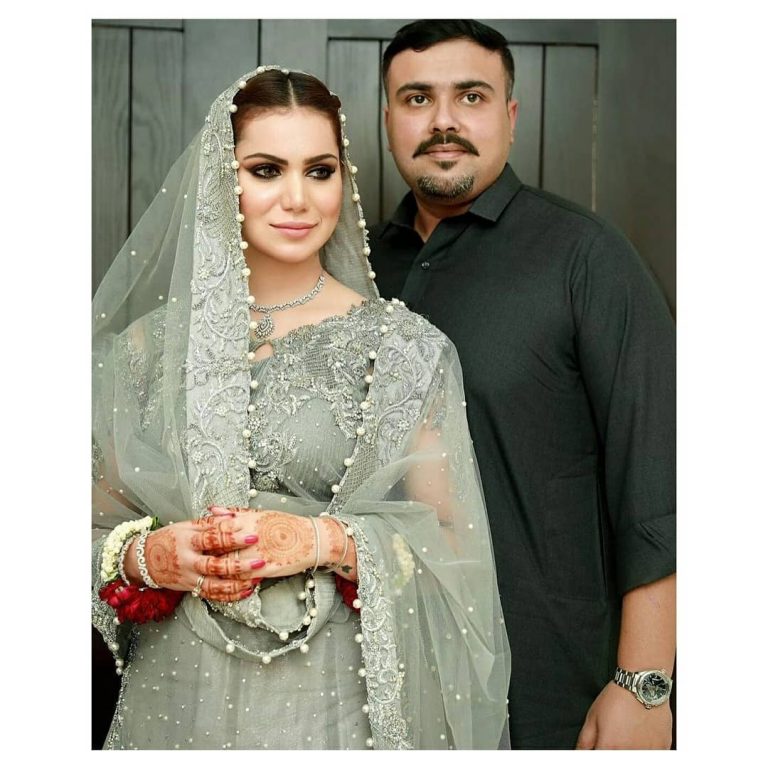 Ali tied the knot with a businessman in May. Recently, the newly wedded actor shared a selfie with her husband on Instagram story. Needless to say, the couple looks absolutely adorable in the picture. But social media users could not resist making some rude comments. People condemned the couple, saying that private photos are supposed to be private and should not be shared online.
While the husband can be seen wearing a girly headband, the actor is seen adoring him in the selfie. "If you can make me plumber, I can make you a baby," the caption read.
Take a look at it!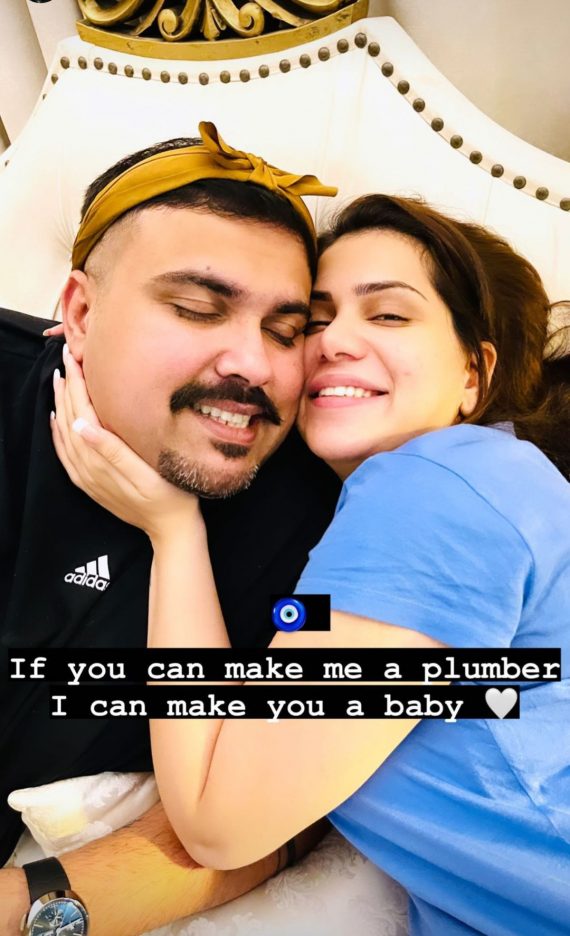 'Private life should only be private'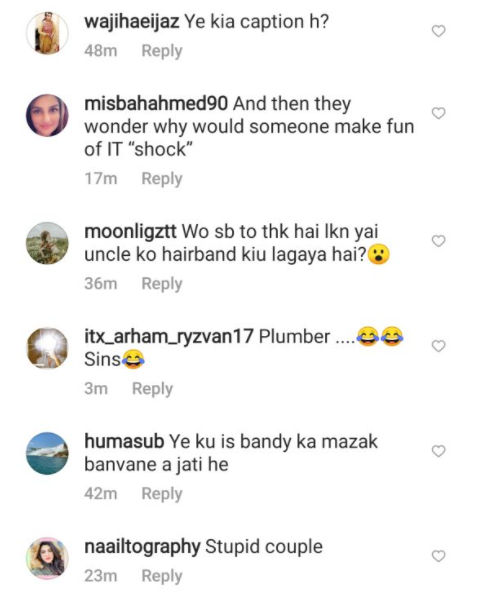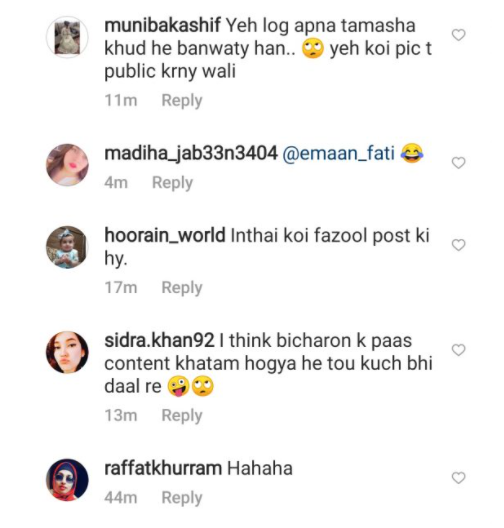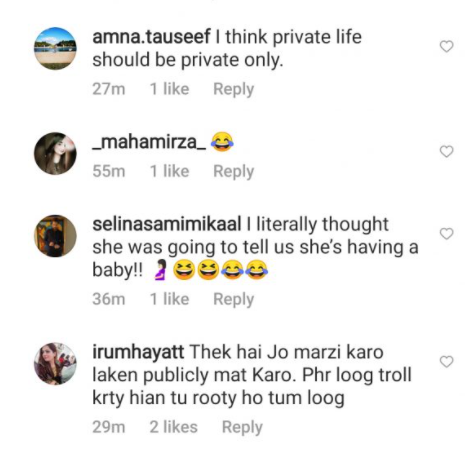 Unfortunately, this is not the first time the couple received trolling. The Sangdil actor's husband was previously fat-shamed by trolls when she posted their picture together. A comment under the post read, "Congratulations! Is he expecting?"
However, the insensitive trolling did not sit well with actor Ahsan Khan. Enraged by the fat-shaming comment, Khan gave a befitting reply to the troll. "What a shameful comment for Ghana Ali and her husband. All the love and respect for both of you dear, stay blessed!" he said.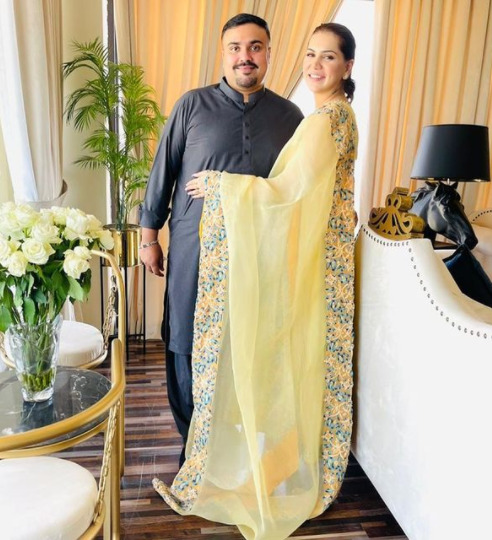 Ali also received a dollop of criticism on her nikkah pictures. Netizens were quick to make mean comments on her husband's looks. However, the actor had none of it and responded to the backlash!
It may be recalled that soon after Ali's wedding pictures surfaced on social media, the actor came under fire for marrying a filthy rich man who is already married and a father. According to details on social media, Ali's husband is a businessman by profession.
It turned out that the actor's husband Gulzar is a millionaire man who lives in Karachi with his first wife and a son. A few pictures of his first wife and son also emerged.
What do you think of this story? Let us know in the comments section below.