Ghana Ali, ever since she tied a knot with Umair Gulzar she's been the center of the topic every time she decides to share anything on her social media. Recently, a new rumor roamed all over social media that she's a homewrecker.
She has been labeled that she destroyed or say broke Umair's previous marriage life. She decided to break the silence and openly about everything including her husband's first marriage and how people blew things out of proportion and made her marriage a bigger spectacle than it was.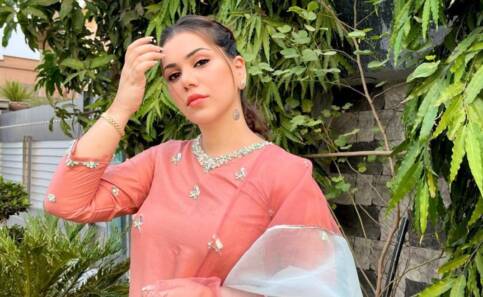 The day Ghana and Umair announced their engagement they have been bullied by netizens on social media. They were trolled before their child was not even born and still both of them faced everything.
Ghana Ali speaks up about trollers criticizing her family
"First of all, I was told that his first wife doesn't know anything. This is impossible. Otherwise, we wouldn't have announced anything.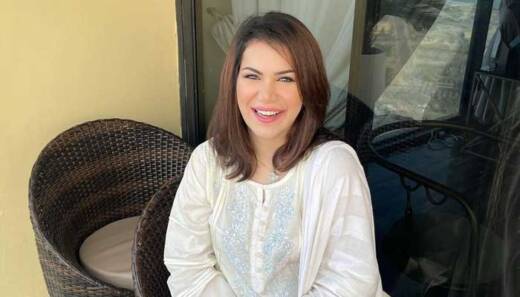 Obviously, everyone knew everything," Ghana shared. She also mentioned how Umair and his first wife are not together anymore. "Now they're not together; they're separated," she remarked.
Highlighting that the rumors are going out of hand in every direction. The Rangreza actor continued, "So to quite an extent, what was happening mainly was fabricated just to trigger my husband.
She also praised Umair for being smart during this debacle, saying, "But he was, you know, smarter than me. He told me not to talk about it; that it's okay, don't reply."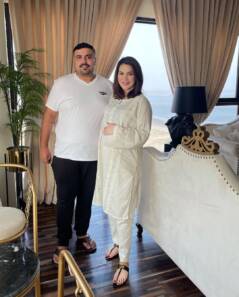 Ghana further stated how the severe criticism of her daughter affected her mental health and stated, "People wrote a lot of things, they cursed me, they even cursed my daughter.
So, I think I was very hurt during that time and it was a traumatizing situation for me because she's just a baby. She doesn't know anything."
Last year, the couple was blessed with a baby girl and cherished their life with her happiness.
Trolled over husband's overweight
Instead of receiving congratulatory messages on their special day when both of them got engaged, the couple received endless DMs filled with filthy words and criticism. Most of the trollers were focusing on her husband's weight and commenting on that. Previously speaking with a local publishing house, she explained that,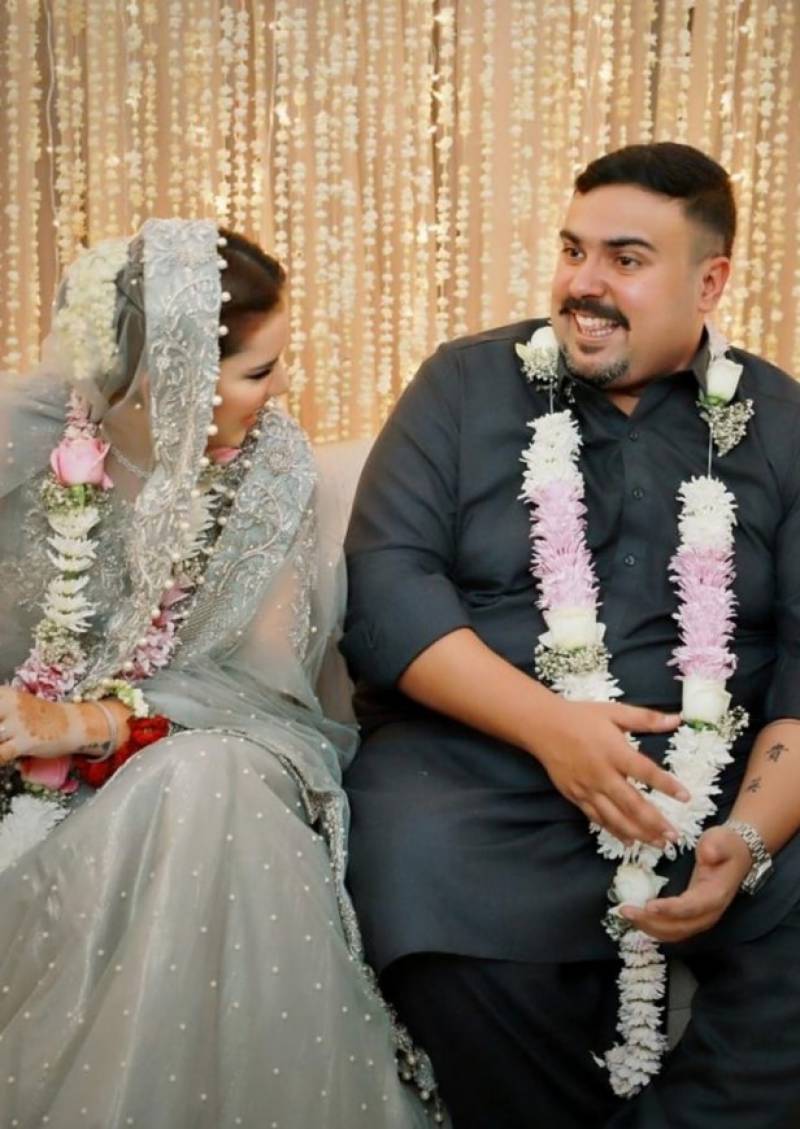 "What people say doesn't really affect me. It was hurtful at first, but then I stopped paying attention to what people were saying.
When I feel like the comments on my husband's physical appearance are getting a little too out of hand, I make it a point to respond to them. The rest can say whatever they want."
When an interviewer asked her about whether social media bullying gets to her husband, Ghana replied, "My husband is even more unbothered than I am.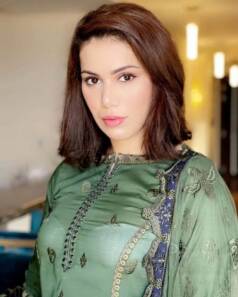 What people say doesn't affect him at all. The truth is, he doesn't even read the things people say about him online." She continued,
"If you pay too much attention to what people are saying and end up taking it to heart, you won't be able to survive. If you let the trolling make you upset, you'll end up being weak."
What do you think of the story? Tell us in the comments section below.