Friendship is a very odd part of life. It is deemed essential to attain happiness in the mess of emotions that we've come to know as life.
It is odd because even though living without them is one of the hardest things one could ever have to deal with, friends come and go all the time. Only the luckiest among us have ever been able to find that one friend known as our "best friend"- the person who remains constant throughout your struggles and you know that at the end of the day, they will always  be with you.
This is Purvi Thacker.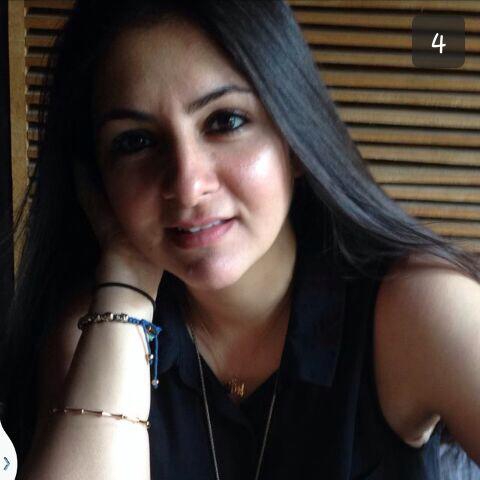 She is from India.
This is Sarah Munir.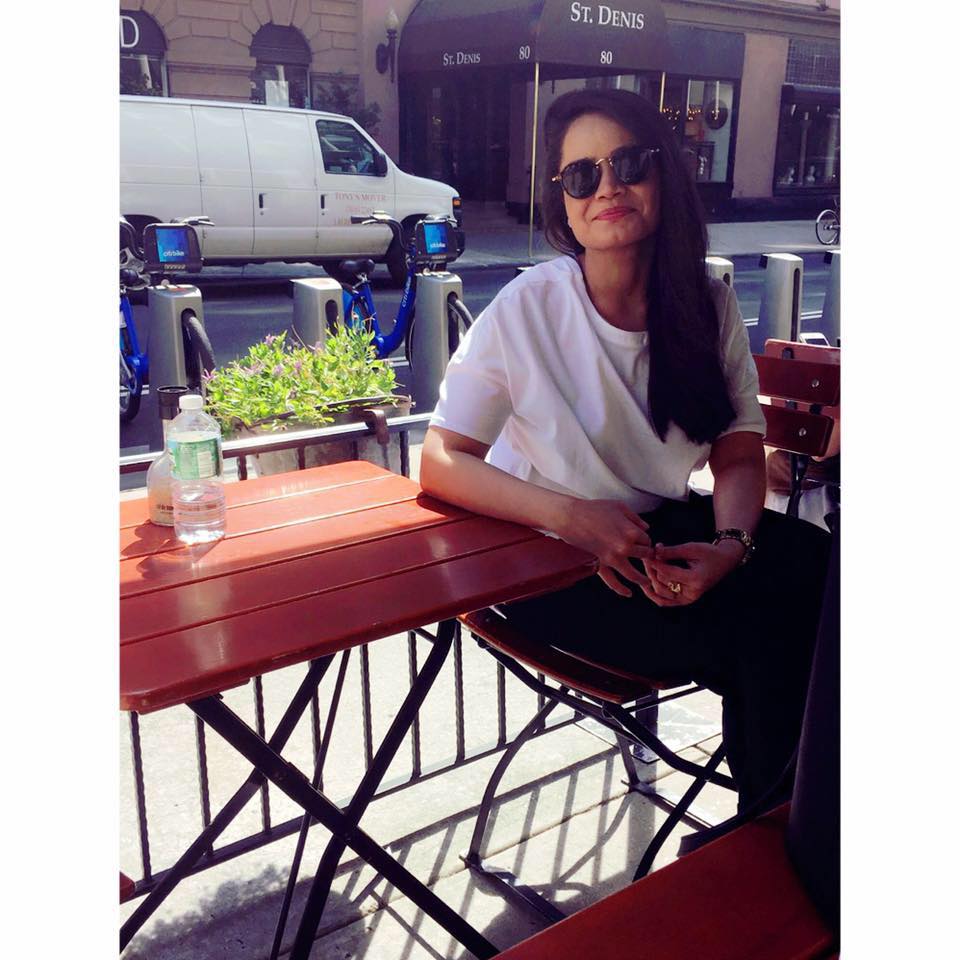 She is from Pakistan.
Purvi and Sarah met each other at Columbia, where they both were pursuing Journalism. The fact that they were from their respective countries was never an issue and both of them bonded immediately, soon becoming best friends. It seemed that they would be there for every significant moment of each other's lives. But now, politics have gotten in the way of that.
Purvi is getting married in India next month. The most important day in a person's life is usually their wedding day. So you can imagine the turmoil of emotions which occured when Sarah's application for an Indian visa was rejected.
The duo was heartbroken. Sarah has already been to India TWICE but her visa was rejected due to the turmoil going on between the countries. Purvi took to social media to express her feelings.
In the above post, Purvi relays the entire situation and how unfair the entire thing is. "It's extremely sad that even though we have never let religion, nationalities , our shared history and even cricket come between us, incidents like this repeatedly make us feel like we should."
She doesn't seek to undermine the repercussions of the past on the situation at hand. But at the same time, she made clear that she wasn't talkong about that. She was talking about love and affection between human beings.
"We understand that our countries shared history has huge economic and political implications, but it also takes a toll on normal mundane things like human relationships and connections. Nobody thinks about that. Being friends and being there for each other should not be this hard just because we were born on different sides of the borders."
People on social media have started an effort to make sure that Sarah is present on Purvi's big day. Labelled #GetSarahToIndia, people all over the world have taken part in this cause and are spreading the word in the hope that "the right people" get wind of the situation and grant her the visa.
Please share this story and #GetSarahToIndia on social media to spread the message so that, at least this one time, love can prevail over any and all differences.