Everyone's been through that one experience where they've had to travel inter-city on short notice – whether it's for work or for fun – and have had to STRUGGLE to find cheap flights and alternative transport.
And if you didn't, you'd be stuck paying for a van or a car where is zero air conditioning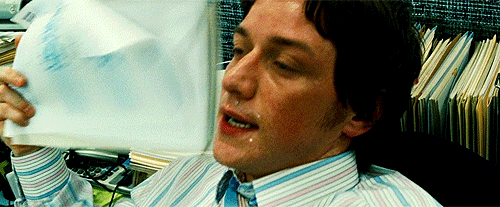 source: tumblr
Super sweaty people stinking up your breathing area and that one person you're sitting next to who won't stop talking to you!

But with Volvo having launched their new line of Luxury Buses, all that is about to change!
Volvo, one of the largest manufacturers of coaches and buses has managed to supply 134 Metro buses for Lahore and Rawalpindi-Islamabad and is in the process to supply another 35 for Multan!
The luxury bus ride provides personalized recliner seats
defence.pk
Television,  movie AND music bank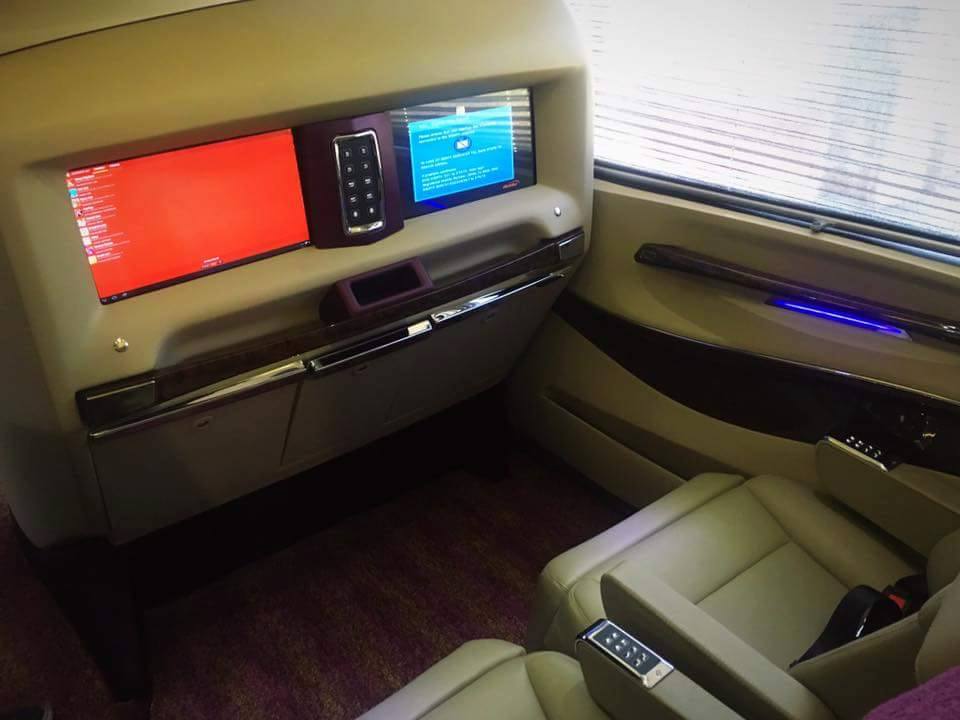 defence.pk
Laptop charging areas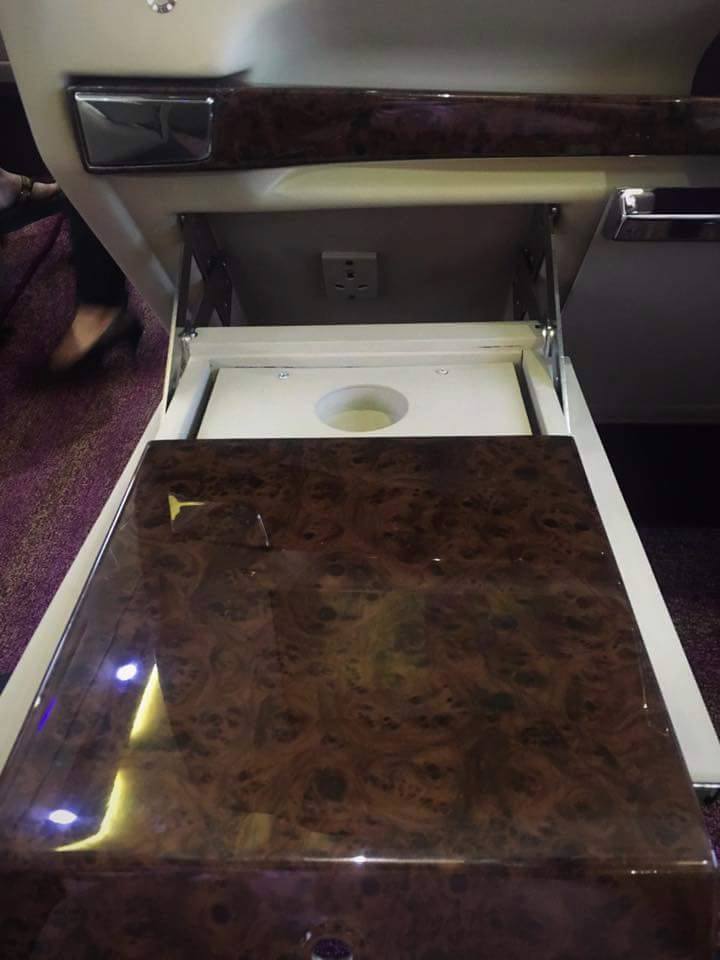 defence.pk
It even has a functional toilet and kitchen on board!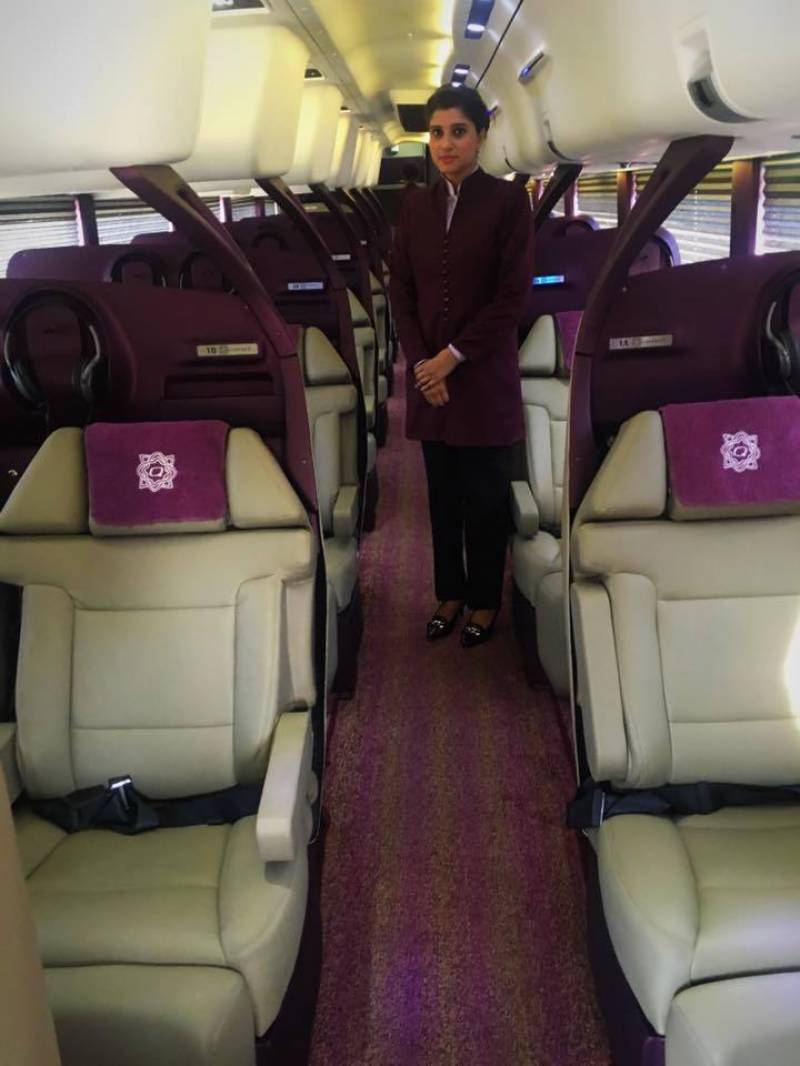 Best of all they even got yummy food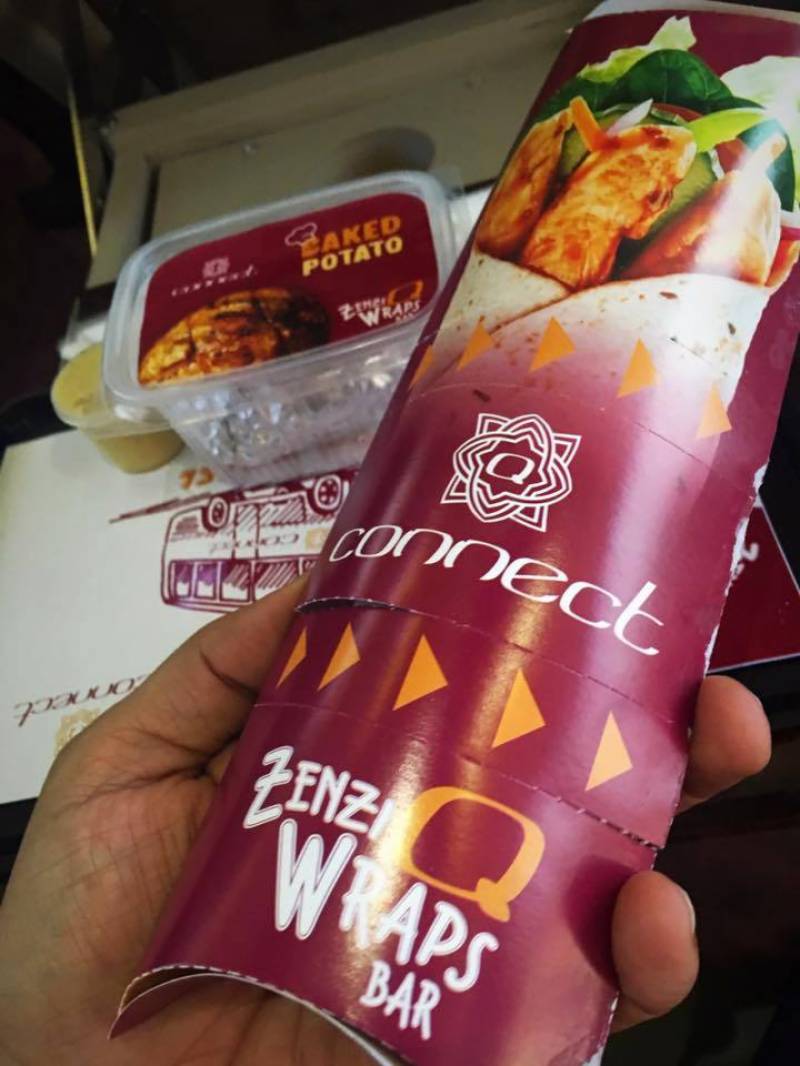 Currently, Daewoo Express is the only company that has ordered 10 Volvo buses for its fleet. Though Daewoo is considered a 'luxury bus service', its fleet mainly consists of buses imported from Korea.