The Chief of Army Staff (COAS), General Raheel Sharif who took over the command of Pakistan Army in November 2013 is being pressed by Saudi Arabia to lead the 34 Country alliance as a commander and chief after his retirement.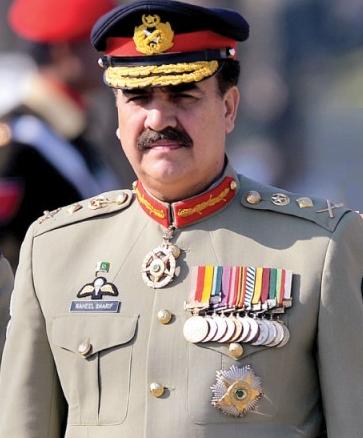 Source:- www.greatmedia.pk
General Raheel who has been leading the Pakistan Army from November 2013 is due to retire at the end of this year.
According to news reports, the Saudi authorities want General Raheel Sharif to take over the position for the purpose of leading the operations against terrorist organizations that have severely damaged the Islamic ideology worldwide. The reports further add that the appointment as the chief of the coalition force will not affect Pakistan's stance over Saudi-Iran situation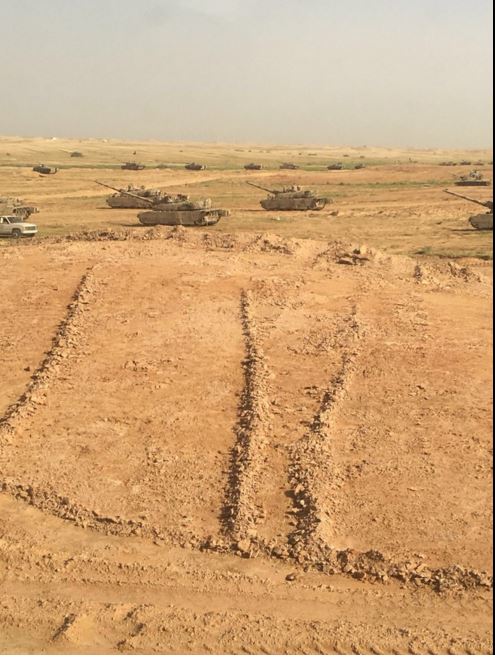 Source:- Twitter
General Raheel, who is currently in Saudi Arabia with Prime Minister Nawaz Sharif to witness a joint 20 country military exercise called North Thunder and the formation of this coalition has been announced in a press conference by Saudi Defense Minister Muhammad Bin Salman.
It is understood that the main reason of such appointment is due to the successful military operation conducted by the Pakistan Army. This operation has certainly improved the law and order situation all over Pakistan and increased the popularity of General Raheel.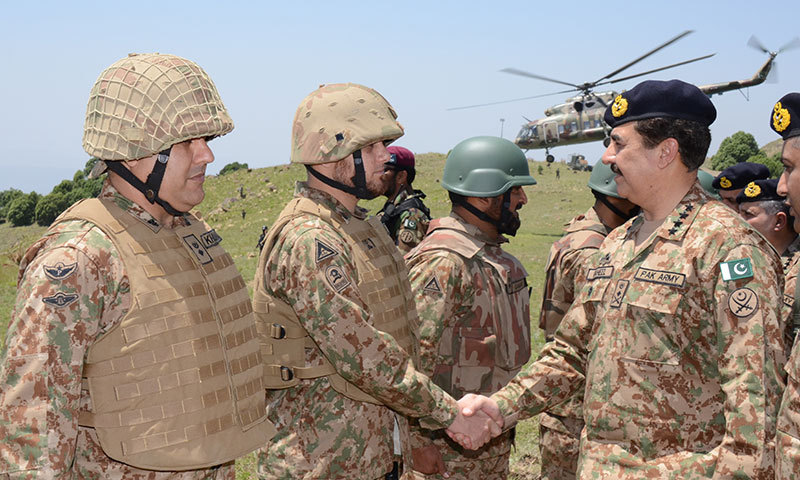 Source:- www.defence.pk
As far as the retirement or extension of General Raheel's term is concerned, according to the statement of Pakistan Army spokesman, General Raheel will retire on the due date, which clearly dismisses the ongoing debate regarding a possible extension in service.