Potterheads from Government College GC University Lahore have transformed their rustic beautiful campus into Hogwarts School for the Harry Potter festival.
On the occasion of the 20th anniversary of the Harry Potter films, the GC university students of Lahore are holding a week-long festival full of costumes, props, and a screening of their very own fan-made sequel titled The Last Follower and the Ressurection of Voldemort.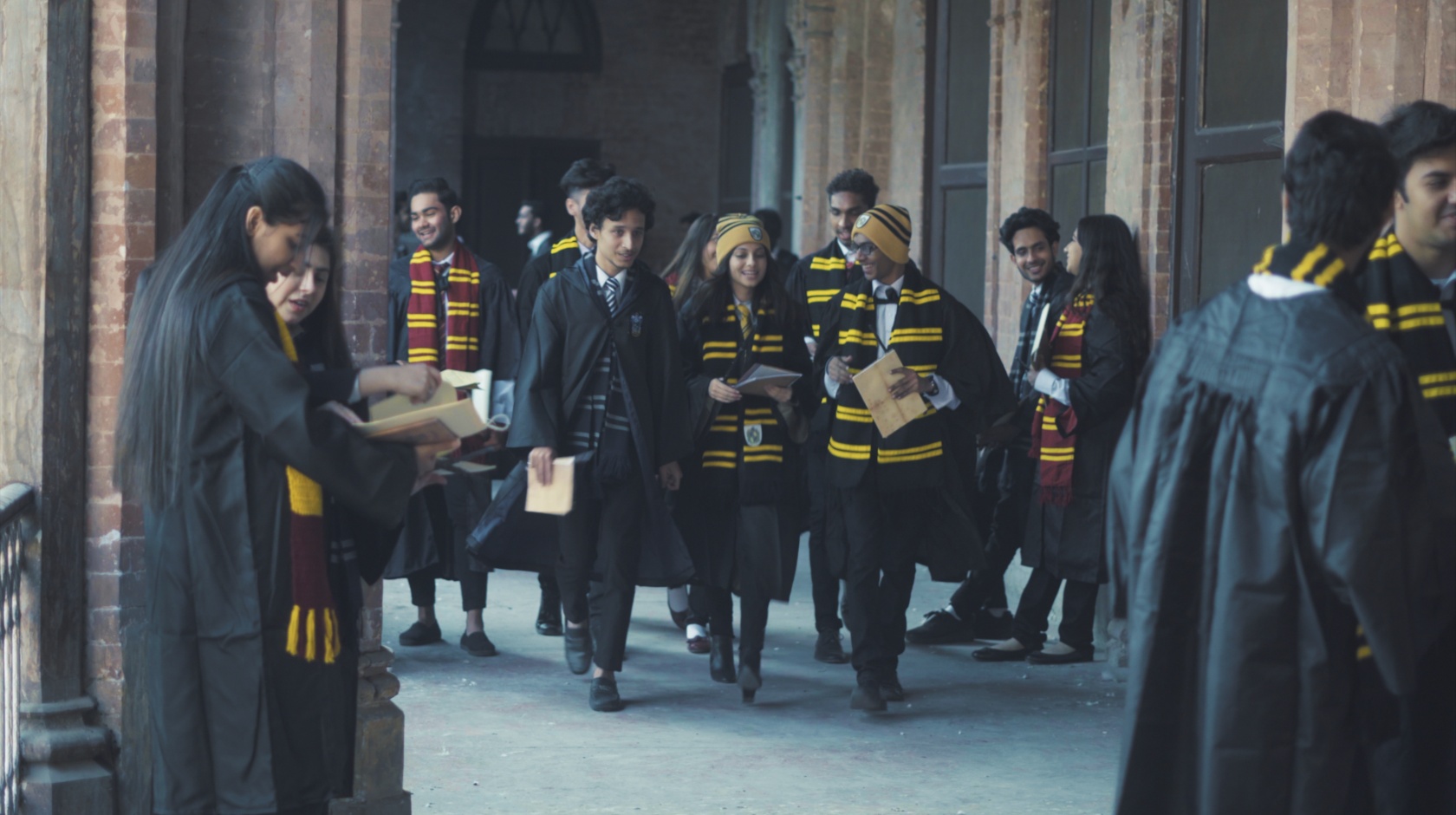 The students originally shot the film and screened it in March 2020. The trailer is sure to get any Potterhead jumping up and down in excitement. But with the upcoming festival where the film is to be screened once again, the trailer went viral all over Twitter. Social media users found themselves stunned by the quality of work that went into the production.
Featuring gorgeous visuals and impressive computer-generated imagery, the 84-minute long movie allows the students at the school to showcase their remarkable talents. Additionally, all of the costumes worn by the actors are true to the books and films, down to the house scarves.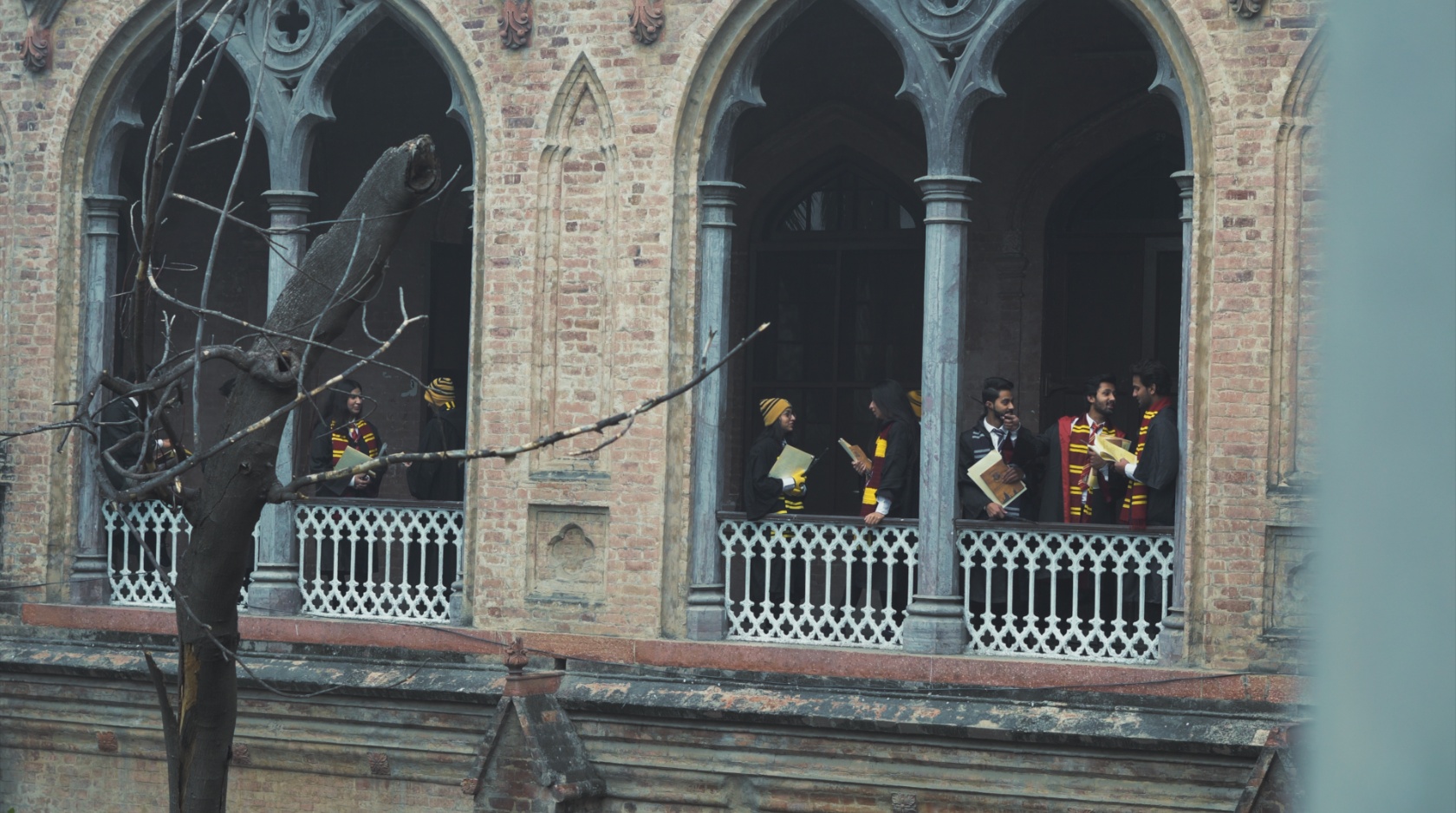 Featuring beautiful brick buildings complete with arches and long windows, the GCU campus would appeal to any Potterhead's fantasies.
Ticket information was shared by the university's official Facebook page. It said that the event will run for seven days, starting today and ending on Dec 5.
The film was released under the production house Khayaali Productions. The main cast of actors including students and GCU alumni Umer Darr, Jazib Alram, Mariam Hassan Naqvi, Talha Chahour, Dua Marium, Sheikh Mubashir, and Habib Chaudary.
Have a look at the trailer
Social media users praised the hard work of the students and loved the trailer.
Speaking to The Indian Express, GCU graduate Mariam Hassan Naqvi shared the thought process behind the production. "We started working on the project way back in 2018 but Covid-19 delayed some re-shoots," she said. "Looking at the beautiful architecture of our campus, we, a group of Harry Potter fans, always used to imagine that we can create our own Hogwarts here."
"Our film has different characters and storylines but it is based on the Harry Potter theme," she added. "In the film, we take the story ahead on what happens years after Harry Potter and his friends had eliminated Lord Voldemort. We have also tried to focus on the power of true friendship. Like that of Harry, Hermoine Granger, and Ron Weasley."
By the way, did you know that Daniel Radcliffe, Emma Watson, and Rupert Grint are reuniting with other cast members for a special Harry Potter 20th anniversary TV retrospective? Yes, it is actually happening!
What do you think of this story? Let us know in the comments section below.