In a video shared on popular cellular application 'WhatsApp', two women are recorded being raped. Six rapists are seen smiling for the cellphone camera during the disgraceful assaults.
The videos were discovered by a women's rights activist, Sunitha Krishnan, who runs an NGO in Hyderabad. The videos are believed to be six months old. The images were uploaded by her on YouTube, a day back, asking viewers to assist them to identify the rapists. YouTube has removed the video, saying that it violated their terms of use.
Sunitha Krishnan told an Indian news channel: "Ten seconds into the video, I was overcome. I had to stop as I needed to throw up." An acquaintance alerted her to the videos after getting them on WhatsApp.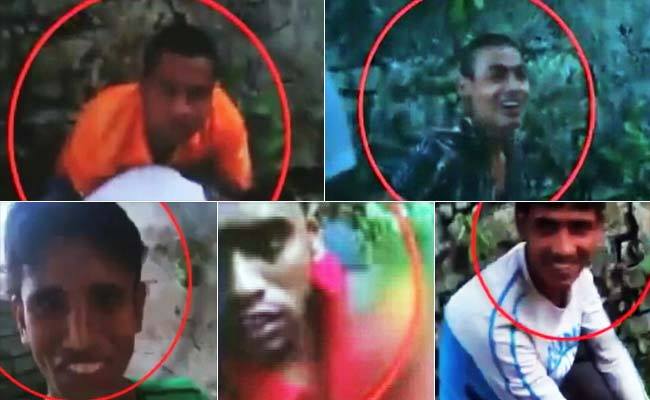 Eight men raped Sunitha Krishnan was she was 15. She said: "People don't come forward when it comes to helping in getting the perpetrators arrested." She asked her husband, a filmmaker, to edit the video to protect the rape victim's identity and highlight the faces of the men who assaulted her so that people help them arrest them.
Her car was stoned, a few minutes after the appeared on the TV interview.
She wrote on her Facebook page: "If you know of anybody who has received any such videos, inform me at sunitha_2002@yahoo.com." "I don't know how many people saw these videos and remained silent. WE WILL NOT."
Sunitha Krishnan looks forward to meeting Maneka Gandhi, Union Minister for Women and Child Welfare, as well as Union Home Ministry's top officials to seek their intervention in identifying, locating and punishing the rapists.
The National Commission of Women said that intervention of the Hyderabad police will be sought by them. One of the panel members Shamina Shafiq said: "We have been saying that there should be a mechanism in place where such incidents of cyber-crime can be curbed. The circulation needs to be stopped and the men should be brought to shame."