Gaming wars, console wars are just a child when it comes to tech company wars they take the whole show and make their way towards the headline.
In recent years there are some iconic tech company wars took place, but in 2021 there was a major trial between a gaming company and a tech or elite company.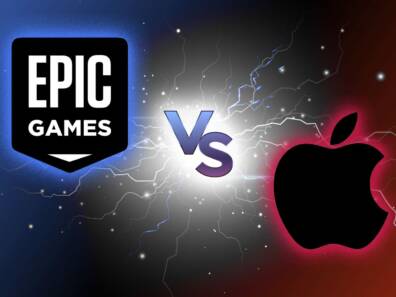 Apple vs Epic games where epic games filed a lawsuit against Apple over the way of their running app store. Everyone's aware of this lawsuit because it took way new turns and the judgment was delayed.
Because it was going on from last year in 2020 and there was not the final verdict.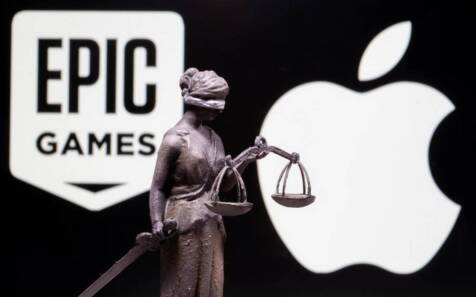 Before heading to the final verdict and looking at the impact. Let's have a look at why Epic sued apple for it? Epic sued apple because they were charging a 30% commission from them, which was not right at all.
But on Friday the judge announced the outcome of the trial which created whole new chaos in the tech world.
Big Verdict Raised Gaming Stock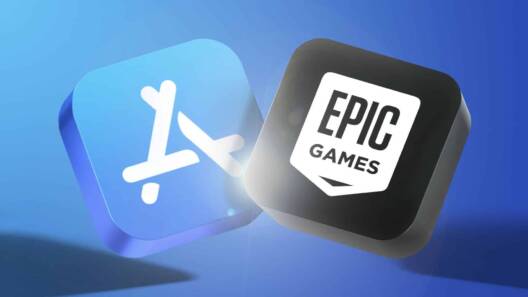 People were already in favor of Epic games, but no one believe in such a verdict. U.S. District Judge Yvonne Gonzalez Rogers in Oakland gave the final verdict of the longest tech lawsuit.
"Apple can no longer prohibit developers from including links that drive users away from Apple's store, where the company takes 15% to 30% of gross sales."
This verdict has changed the dynamic of gaming stocks and raised it that no one expected at all. According to the Recurly CEO Dan Burkhart has said,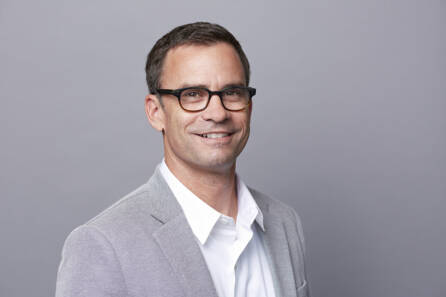 "This allows for companies to dramatically increase revenues and reduce their cost of goods," said Dan Burkhart, CEO of Recurly, which processes subscription transactions for app developers.
"Gaming companies are certainly going to be one of the most significant beneficiaries of this. Streaming media, entertainment, and publishing — these categories are all going to greatly benefit."
Apple was working on their updates earlier this month and said that "said that content subscription apps could provide a link out to their website, enabling the developers to better convert potential iPhone customers to subscribers."
Which Gaming Stocks Rise?
After the verdict, there are other gaming companies out there who took full advantage, and their stock raised with a better margin.
AppLovin is one of the well-known companies that own several gaming studios and it reached 8.85% stock.
On the other hand, mobile game developer Zyngas also rose 6.28%, also the gaming app for kids Robolox closed up to 1.77%.
Before the verdict, Apple has already made major changes in rules which allow some companies to get access to lower commission rates. Which also lets them avoid 16 to 30% cuts.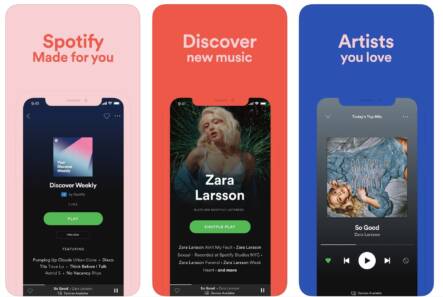 It's not only gaming stocks that have taken all the leverage from the trial outcome. There are some other apps too in the lineup that pay revenue to the app store operator such as Spotify, Match Group, and Duolingo.
But for Apple this year might be bad in every way because of this year's Q2 report of smartphones where Apple dropped to the third position by Xiaomi and Samsung beaten and now this big trial. This trial also affected Apple's stock and it dropped to 3.31%.
What do you think of the story? Tell us in the comments section below.