The achievements of one Arslan Ash on the international stage prove that Pakistan has finally made its presence felt on the international e-gaming stage. Recently, he was picked to become the part of the Red Bull elite which is a very big deal.
Red Bull's vast network of involvement in almost all of the major sports such as football or the NFL is not a hidden fact. Arslan would be joining a team of Red Bull elites who have made huge contributions to their respective sports. Arslan would also be the first Pakistani to become a part of this elite club. Sharing a story on his facebook page, Arslan announced his partnership with Red Bull.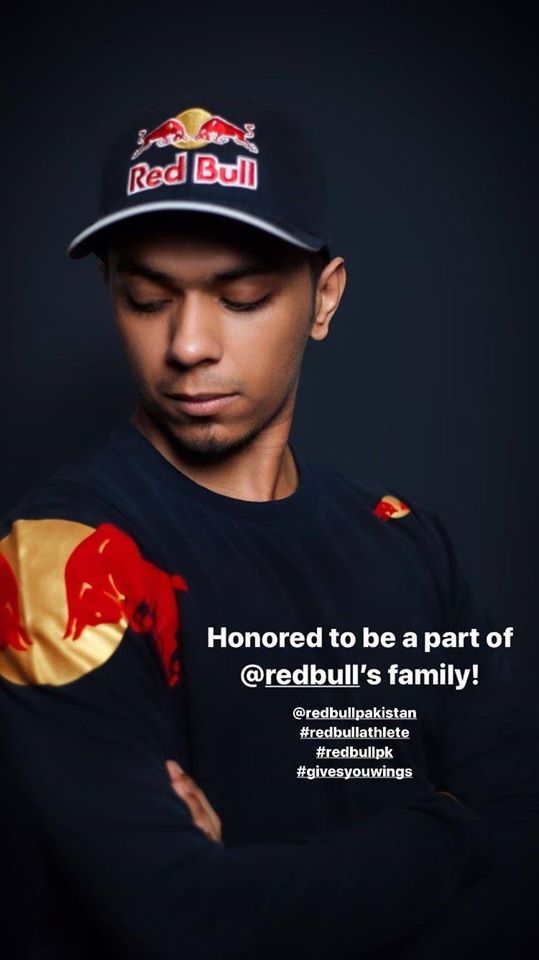 The online gaming industry has become humungous over the course of this decade. It has turned in to a multibillion billion-dollar industry with a mammoth following. Today there are tournaments that pay millions in winning prizes as they are watched and followed in almost every part of the world. With the inclusion of Arslan ash as their elite athlete, Red Bull is looking to take the world of e-gaming to a whole new level.
The gaming phenomenon that is Arsalan Ash:
So recently, a certain guy by the name of Arsalan Siddiqui became quite the social media sensation. For his performances in the international world of gaming, he had gained a lot of attention. Arslan Ash is the name that he goes by, is a professional Tekken player. Remember the name!. Arslan's alias "ASH" is inspired by his favorite characters Ash Crimson (King of Fighters) and Ash Ketchum (Pokemon). Arslan's prolific gaming skills pushed him to rise straight to the top. He became the unified world champion of the Tekken World, after winning the EVO Japan and EVO USA in the same year.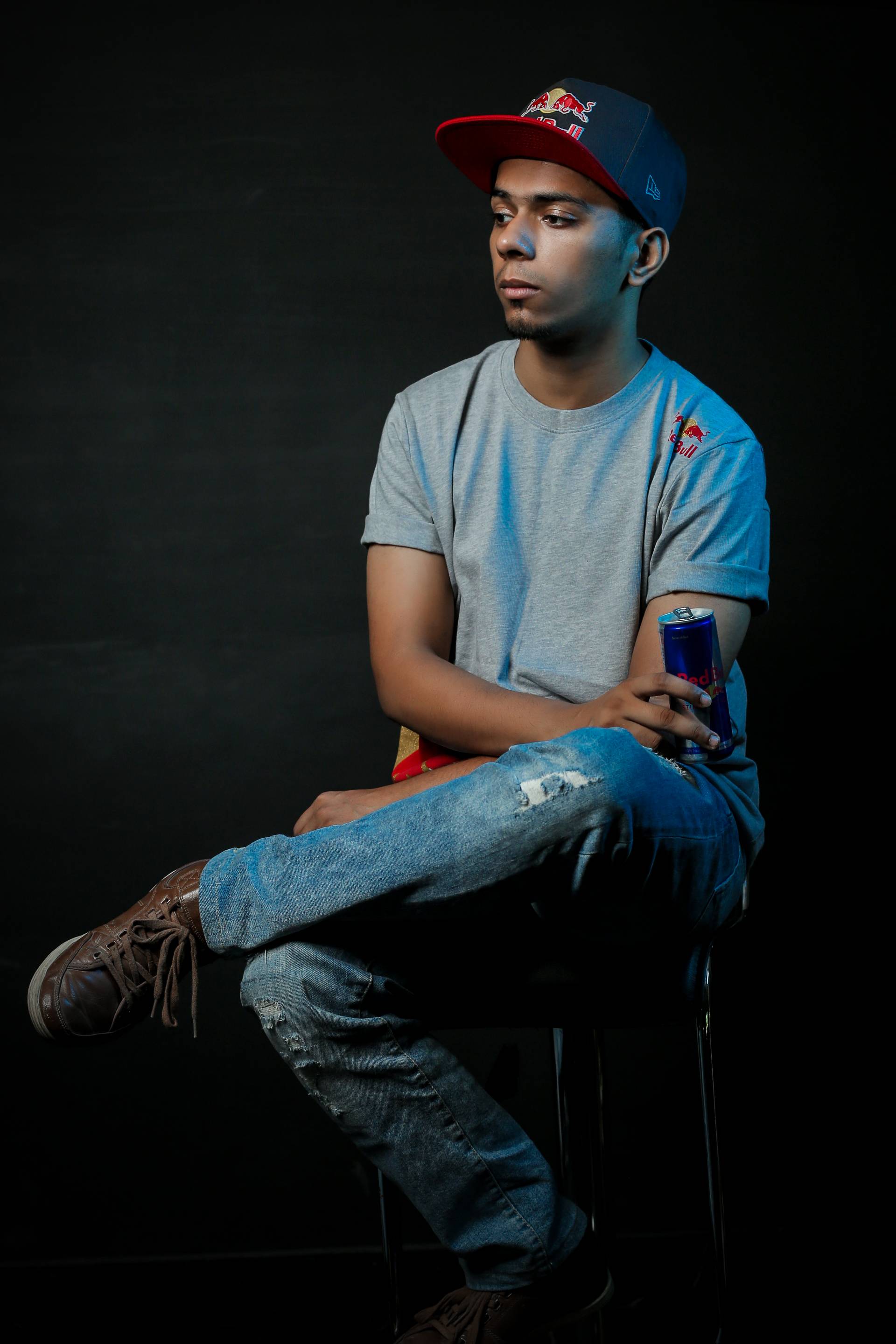 Only the beginning right?
Arsalan's burst into the hall of fame of gaming came after beating Tekken legend knee four times in his bid to win the EVO japan 2019. However, his journey to get to the top certainly has seen its fair share of difficulties. From visa delays to traveling through numerous countries to get to Fukuoka, japan Arslan's struggles are not to be forgotten. He even had difficulties in exchanging his money as the machines in Japan do not accept Pakistani currency.
Arsalan is truly destined for greatness as these shortcomings came and went. His superior game however struck. With so many great years lined up ahead in the future, we can only wait in anticipation. The promise of his great future became even more evident when it was announced that Red Bull has signed him. Arslan also posted his unveiling video as a Red Bull elite on his twitter account.
Humbled to be amongst the elite athletes, first one to represent Pakistan in the global @redbullgamimg roster. Alhamdulillah! Thank you @redbull for giving me wings and of course, my community for supporting! 🙏🏻#redbullathlete #redbullpk #givesyouwings pic.twitter.com/8FfT1qwAko

— vSlash | RB | Arslan Ash (@ArslanAsh95) November 12, 2019
Certainly, the kind of energy Arslan needed:
A grand event was hosted by Arslan Ash to announce his collaboration with Red Bull The event was attended by close relatives and friends of the gaming sensation. Along with other members of the e-sports community, media personnel, and bloggers. In the event, a montage that paid tribute to the great future and the ultimate journey of Arslan was also played.  Followed by a video unveiling Arslan as an athlete for Red Bull. He even showed some of his exquisite skills in Tekken, as it was played live.
Arslan was then brought on to the stage as he engaged in a question and answer session. The moderator for the segment Mamoon Sabri asked him questions about his rise as one of the world's greatest Tekken players today and his long journey. Ash also spoke about his team up with Red Bull.
He said:
"If you're a gamer, it is your dream to be a Red Bull athlete,".  "Red Bull has a huge presence in the international gaming industry and it feels like finally joining my family. Red Bull athletes are a class apart and some of the greatest players in the world. So, it really feels amazing to be a part of this elite group. And it's an honor for me to represent Pakistan through this in the world."
Well, it is quite safe to say that the future is all set for the domination of a Pakistani at the world stage. With the impeccable talent and the dedication towards his craft, Arslan surely will see many more glorious moments. Added by that energetic vibe that Red Bull brings with itself its only a matter of time that we see the wrath of the Pakistani talent on the world arena.