Go-Nawaz-Go campaign has gone viral. Announced by Tahir ul Qadri couple of weeks ago, campaign went out of boundaries of dharnas and jalsas and exploded on the social media. Regardless of supporting it or not, one needs to admire the intensity the slogan has brought. So, just to lighten up your mood and on the lighter side of the campaign, I have gathered most hilarious images from internet you would want to see.
1. How about Mr. Nawaz cheering Go Nawaz Go? Revolution has come!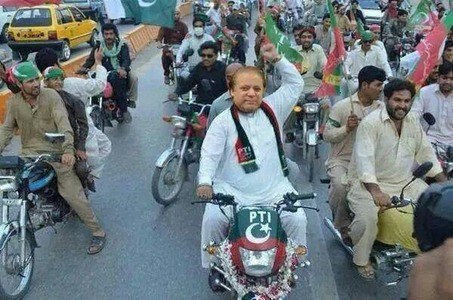 2. This kid's protest Go Nawaz Go has to be taken into account. After all, who gets freaking bald to convey the protest.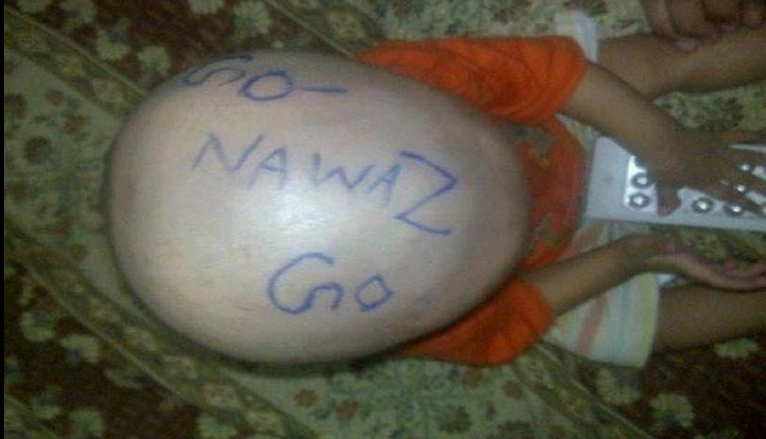 3. Go Nawaz Go! Ooops! Does it need a description?!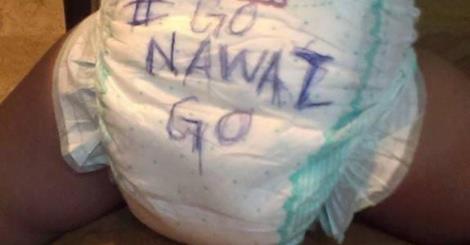 4. Now, a person, who captured this, must have had best breakfast of his life!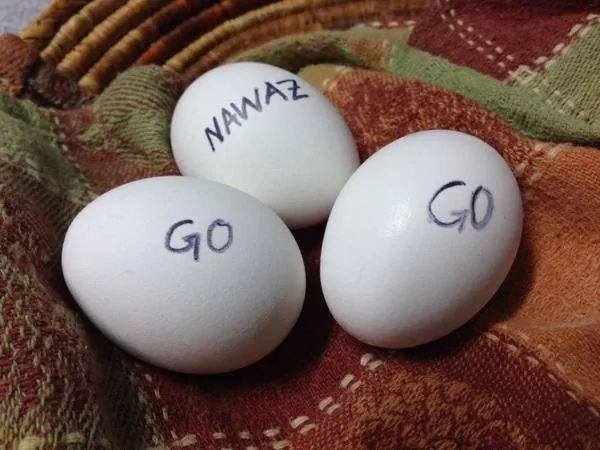 5. This is the Urdu version of Go Nawaz Go and a bit harsh one. Any doubts on Mr Nawaz running as fast as Milkha Singh?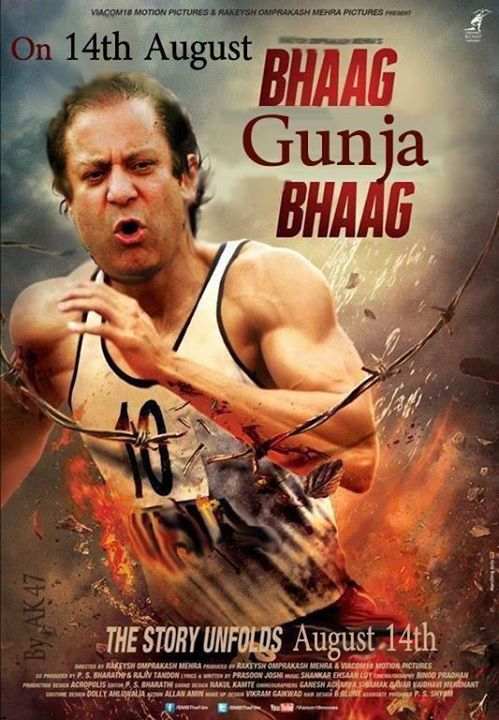 7. Yep, on the banana as well!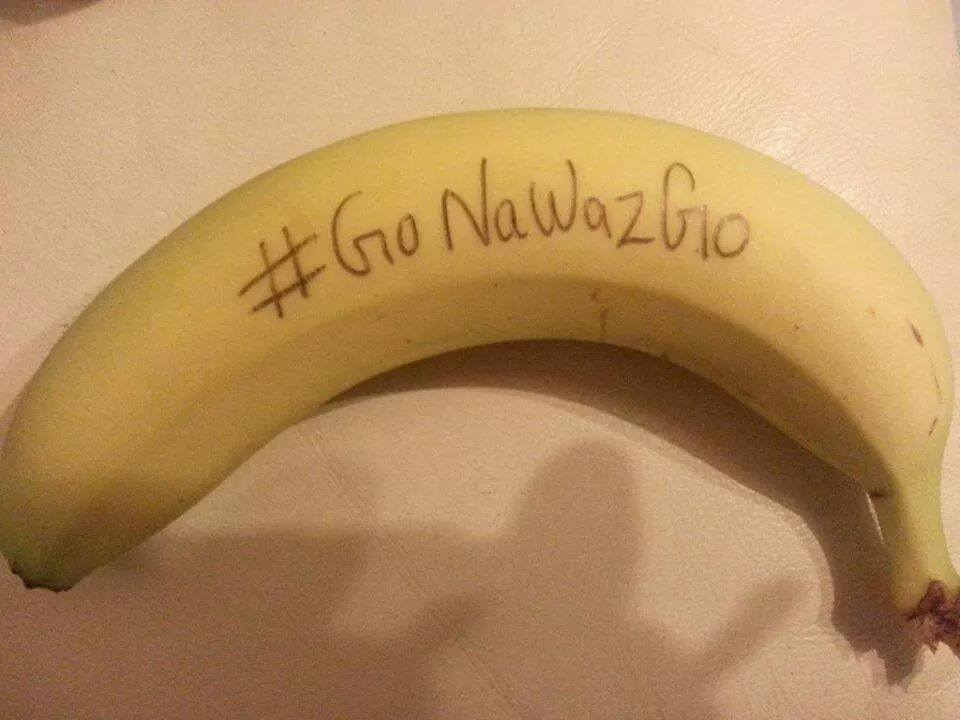 8. Go Nawaz Go goes international. I bet you did not know about its popularity in Chinese schools!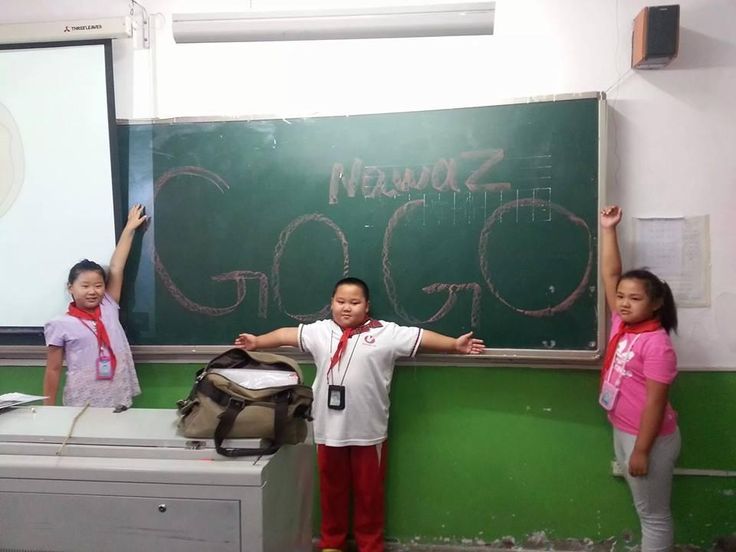 9. West Indians chanting the slogan. Yes, Go Nawaz Go echoes in Barbados as well!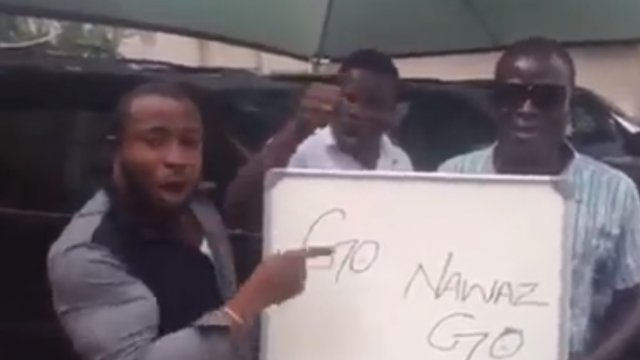 10. Currency notes are never the same. Yoy may see quaid, himself, shouting Go Nawaz Go!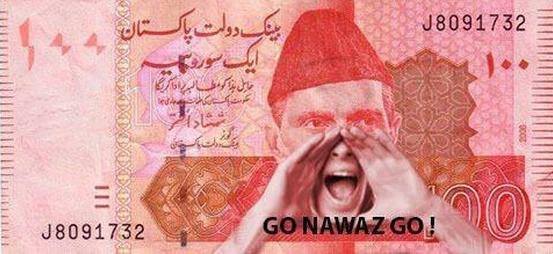 11. Lots of them in here! Viral Go Nawaz Go currency!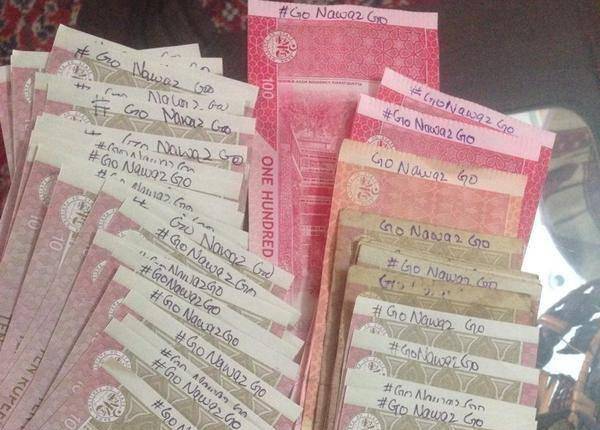 12. Even on Euro currency notes!!! International Go Nawaz Go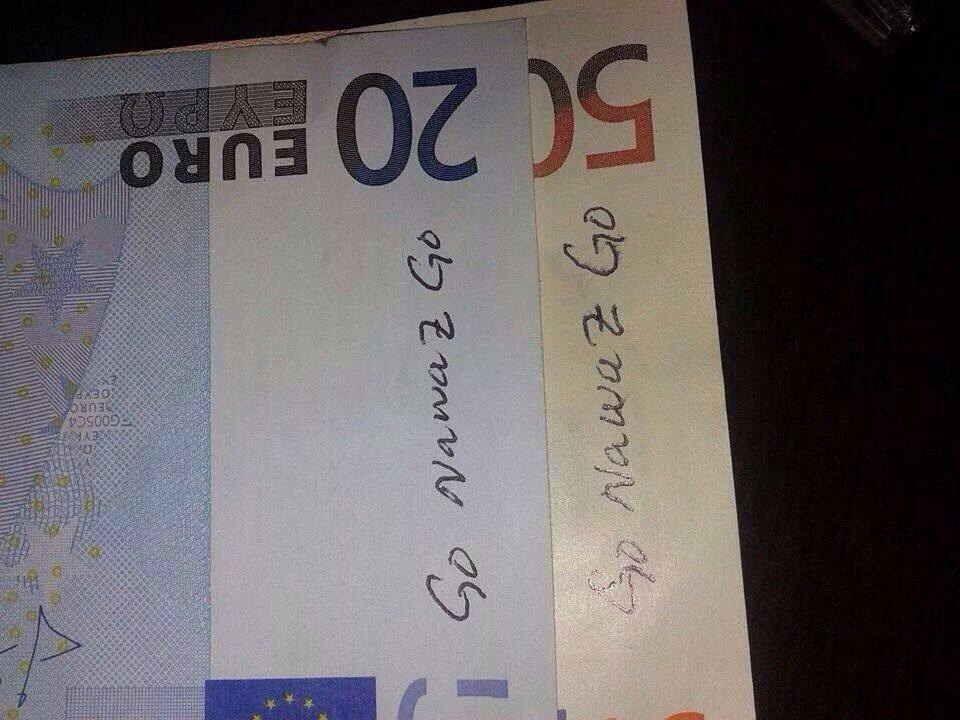 13. Change of slogan to 'Come Nawaz Come' only because of Saudi King's everlasting love for Mr. Nawaz.
14. Only Gandhi jee was left to shout it loud Go Nawaz Go!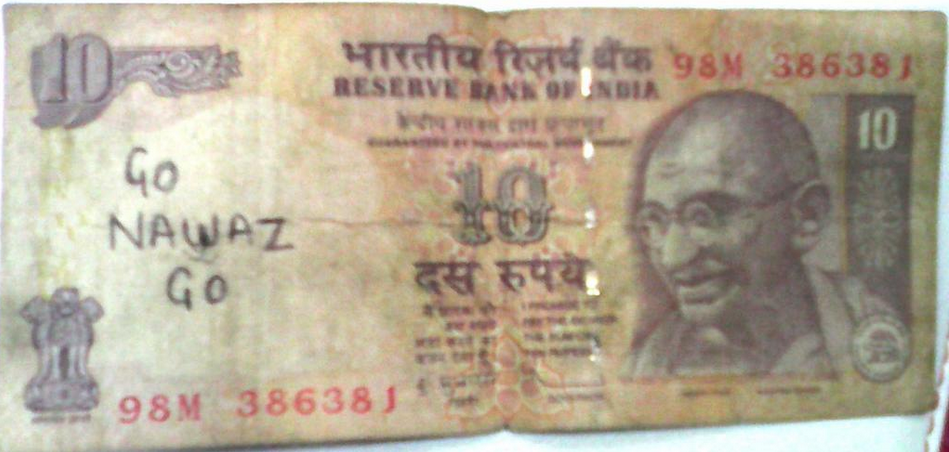 15. And finally this one depicting the image rather than a name, in between go-go. So, let's hear it once again, Go Nawaz Go!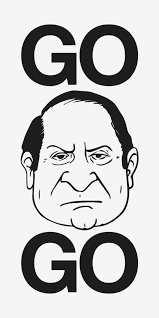 16. Kaptaan vs Go Nawaz Go!