Who is Uzma? Just an ordinary Pakistani woman, who was full of dreams and excitement when she started her family with a man who she loved. But, then she saw him become a beast. And, her life became hell!
In an interview with Daily Pakistan, Uzma tells that she hails from Kasur. In 1999, she moved to Lahore with her parents. They started living in a small rented house and then someone put her to work in a factory. She used to sew garments and earned Rs6 per day ONLY.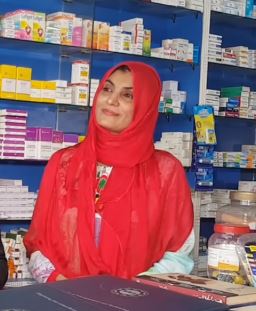 Later, her parents married her off. Uzma never went to school. The guy she married was well educated and he took advantage of her innocence.
He tricked Uzman and her parents to sell their house for RS6.5 lacs, and with Rs50,000 bought a triple-story house on rent. And, one day, he fled. Uzma had no idea what was happening and then, she gave birth to her son when the time was wrong.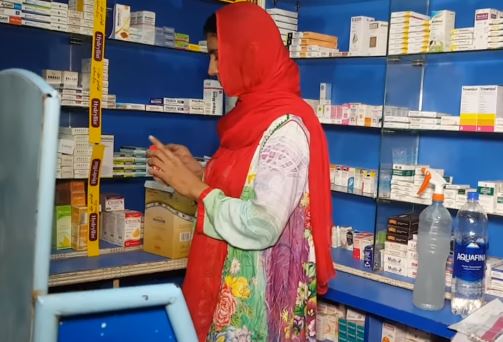 Uzma's husband was a fraud. Her parents, children, and she were kicked out of the house. They had no money, food, and shelter.
Uzma was losing all hopes when she decided to visit her in-laws but they even refused to recognize her.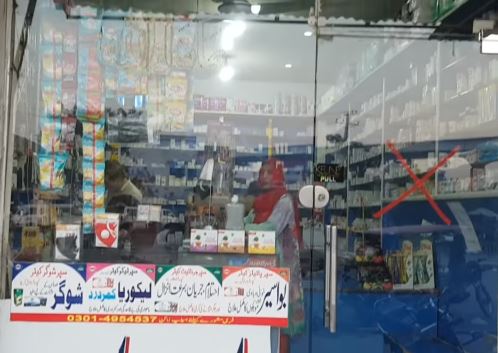 Then her husband called her and claimed to have return money to all the people he owed,. He asked her to come to live with him only to deceive her again. This time he fled again with her remaining jewelry.
Uzma started her journey towards betterment
After 10 to 15 days, her husband had died in a road accident. Now, no one was ready to keep her on the job due to no education. According to Uzma, her husband also left her because she had no education.
Then she decided to get herself educated. She went for matriculation, and without ever going to school before, Uzma passed the exam. Being adamant, she worked hard and did FA, BCOM, and then MBA from the University of Management and Technology (UMT).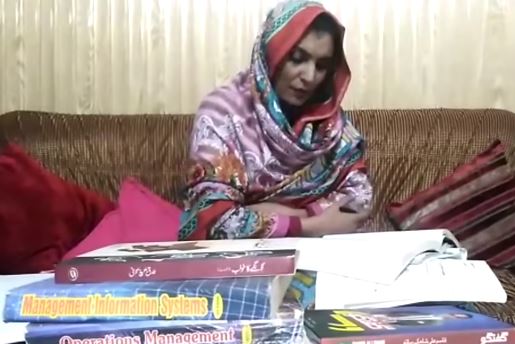 Fortunately, Uzma found a gentleman and got married again after completing the BCOM. However, there were more tragedies to come!
Just when it was her first class at UMT, her husband went into a coma for 21 days. Hats off to Uzman, she never budged for a moment from her goal. The way she worked, got an education and tackled the miseries of her life, is inspirational.
"That man also left me because I was uneducated, and did not know anything," Uzma told Daily Pakistan. "I knew I had to work hard now for my kids and myself."
"If an educated man like him can turn out to be such a big cheater then us simple and uneducated people are much better than him," Uzma claimed.
Uzma started her medical store with just Rs500. With that one note, she bought Panadol tablets and kept them in the store. And now, the same store has medicines worth Rs30 lacs.
Watch her complete interview here
There are many women like Uzma, who are either living a miserable and violent life because of their husbands or have had one in the past.
Sahar Khan is one such woman. She is a resident of the Alipur area in ​​Muzaffargarh. Her husband burned her for insurance of Rs1 crore. However, Khan too never gave up because, with their will and resilience, Pakistani women can achieve their goals, come what may! If you are feeling low on self-esteem, you should be inspired by Pakistani women like Uzma and Khan!
Story Credit: Daily Pakistan
What do you think of this story? Let us know in the comments section below.