Every once in a while, 1 out of the 23 – 32 million people living in slums in Pakistan, manages to surpass all the obstacles that come their way, to the extent that they break all barriers right to the very last…
1. Muhammad Sabir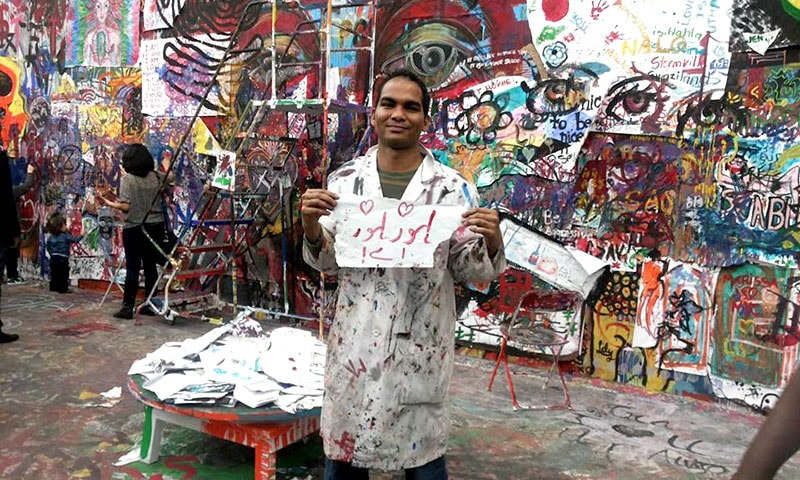 One such inspiration to all students, (regardless of their social background) is Muhammad Sabir, a 28 year old activist that is now running the organisation called 'Slumabad' that aims to focus on social issues like promoting education and hygiene in kids from slum areas, since these topics are of least importance in such places.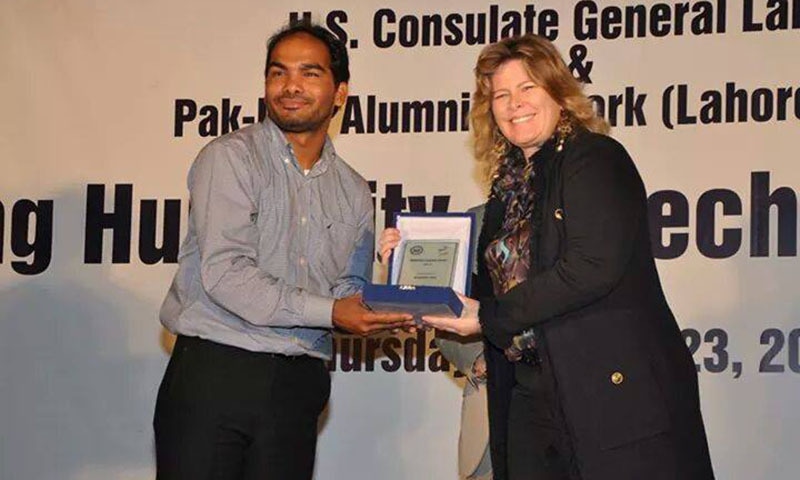 Having completed his schooling from City District Government Boys High School, Township Lahore and graduating from Pakistan's Chartered Institute of Management Accountants by doing side jobs such as teaching tuition, Sabir was selected as a 2012 fellow for the Emerging Leaders of Pakistan (ELP) programme run by the Atlantic Council, a development program empowering future Pakistani leaders. For his training, Sabir was sent to United States of America. There he met with policymakers, civil society leaders and such, to help further his efforts in Pakistan.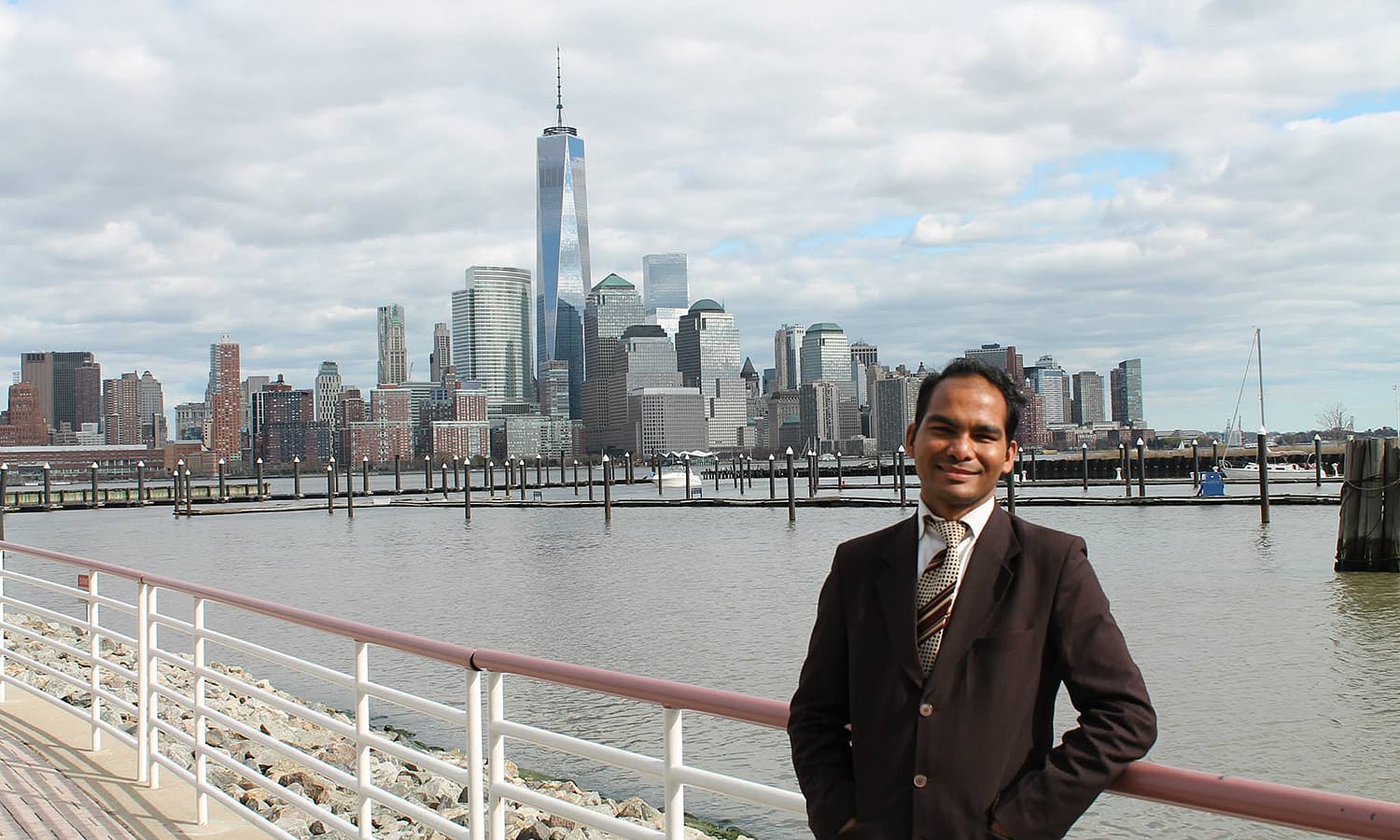 2. Anum Fatima
From Ibrahim Goth, (a slum area in karachi) this TCF student has completed her B. A from CBM and is now being sent to Harvard Business School for a Summer Exchange Programme on a full scholarship.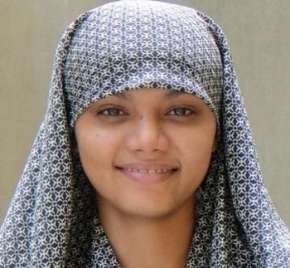 3. Shah Faisal
Shah Faisal, is a dedicated student that lacks the funds for further education though he has managed to secure the first place in 12th grade (inter) exam's all over Pakistan. Though this samosa vendor has appealed to be given a scholarship in Peshawar University's System Engineering program, he hasn't received confirmation as of yet.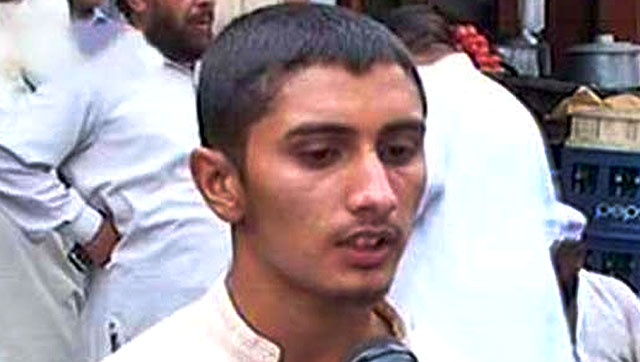 4. Haram Zulfiqar Ali
A similar success story – a star student who managed to secure amazing grades in matric is the daughter of a vegetable seller. After school she and her sister sell vegetables with their father or manage their own 'gola ganda' stall. Be it power break downs or a shortage of gas, she lets nothing deter her from her aim of being the best. One day she wishes to gain admission into a medical college to pursue her family's dream.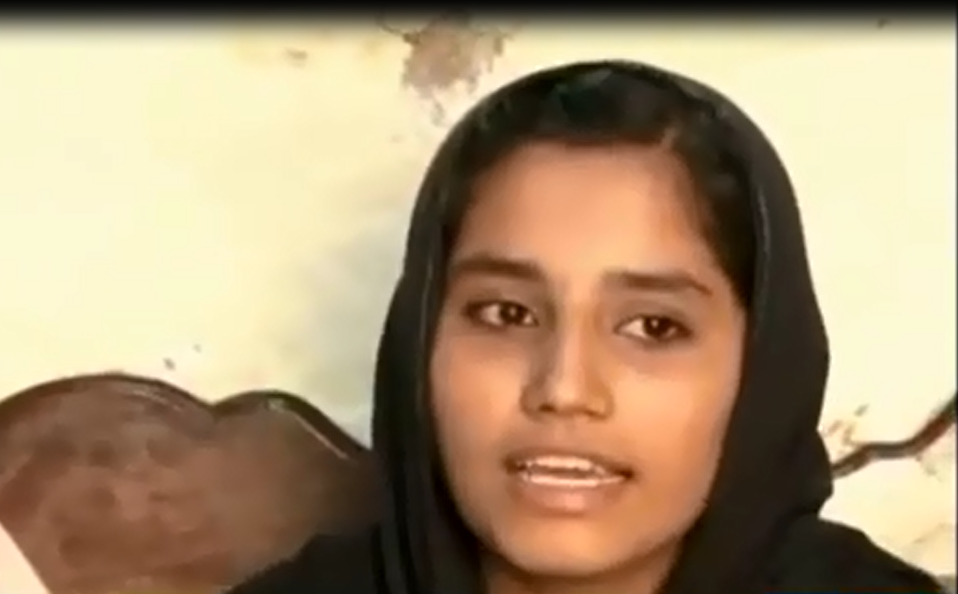 5. Fazal Waris Khan
Son of a fruit seller with a vision; this man let nothing stand in his way to success and certainly did not let this label define him negatively. Instead, today he stands proud of having made it to where most people can only dream of being, a partial scholarship to McGill University, in Canada. Being funded by a good soul, Fazal graduated from one of the most reputable A level institutions in Karachi, again only on merit, and not on source. Today his brother is following his footsteps with many people supporting them in their efforts to improve their lives and those of their to -be families.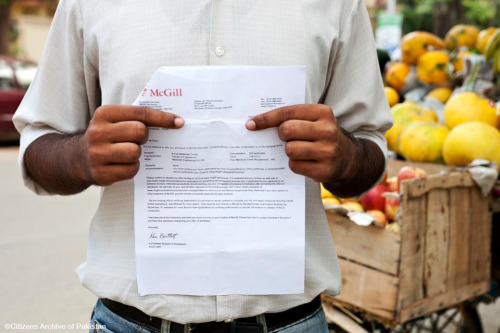 These are just a few cases that we know of. There are hundreds more that are only restricted by such circumstances that don't allow them to excel beyond what they have been exposed to. We strongly believe, being granted the right opportunities does wonders for lifetimes to come. If anyone of you possesses the means to help not just these kids, but the likes of them, sponsoring their education is potentially the best way to not only secure the future generations of this nation, but also to give back to the society in which we spend such privileged lives.