Last night Pakistan Tehreek-e-Insaf (PTI) demolished the opposition party in the Punjab election and saw a marvelous victory.
Winning 15 provincial assembly seats out of the 20 up for grabs and gave a big blow to the 13-party alliance led by the Pakistan Muslim League-Nawaz (PML-N) on its home turf.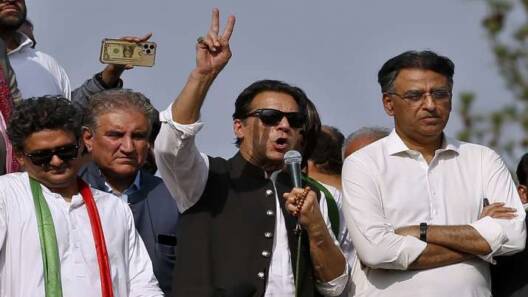 Soon after the results were announced, every PTI supporter celebrated the victory and took the celebration to microblogging sites. Even the celebrities couldn't resist and shared their happiness over their official social media handles.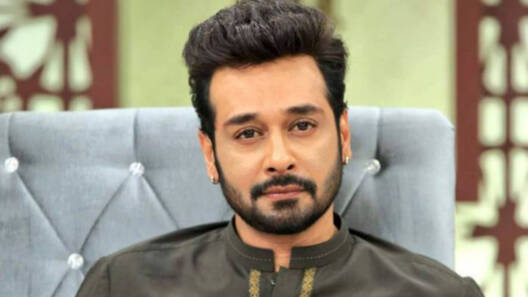 From Faysal Qureshi to Annie Khalid everyone was overjoyed with the PTI's stunning victory that showcased that 'Awaam' is with Imran Khan. Although despite of outstanding victory, Imran Khan reiterated that "fair polls" were the only way forward, as he called the Election Commission of Pakistan (ECP) "totally biased".
Celebrities celebrate PTI's victory in Punjab
Pakistan Tehreek-e-Insaf (PTI) shocked Muslim League Noon and grabbed a big win in their home. According to unofficial and preliminary results, PML-N could only bag four seats, including Malik Asad Ali Khokhar and Fida Hussain from PP-168 Lahore and PP-237 Bhawalnagar, respectively.
Ever since Imran Khan's ouster, to celebrate his victory celebrities expressed their happiness and support. "Elated to start my day in Naya Punjab! #PunjabKaptaanKa," tweeted Elan founder Khadija Shah.
Music producer Rohail Hyatt, in response to a tweet by Khan, commented, "Your steadfast persistence has been instrumental in this election victory Imran Khan. I pray a united Pakistan is in the making. Together we stand, divided we fall."
Singer Annie Khalid shared a photo of herself holding a box filled with mithai (traditional sweets), to tweet, "Celebrating the Grand victory in Punjab right here in London with my family, with some ladoos!" In another tweet, she added, "Congratulations my PTI family!"
They trust you
Another big supporter of Imran Khan and PTI Shaan Shahid also jumped in the celebration to showcase his love as well. "Imran Khan, the people have shown that they trust you for Pakistan. May the rise of Pakistan begin InshaAllah," he wrote.
While singer and actor Khaled Anam posted on Insta, "And the ballot has spoken. Aye Aye PTI." In another post, he shared a photo of Khan with the caption. "Bravo, viva la kaptaan (long live captain)."
Actor and host Faysal Quraishi also joined in lauding "Awaam ka faisla (public's choice)." While Iffat Omar, who is a staunch critic of Khan and PTI, shared, "It's about the public and if the majority is with PTI then so be it."
Apart from celebrities, common users have also shown their true love for the PTI. One user who wrote, "PTI did not win because there was no rigging. PTI won in spite of the rigging," shared a tweet.
What do you think of the story? Tell us in the comments section below.