Friends is timeless. We've watched seasons and seasons again and again, and we still can't get enough of it. As if the announcement of our favorite characters, Monica and Chandler's probable relationship wasn't enough to have us swooning, a news website, NowThis, has released a short video of the Friends themed cafe in Jauhar Town, Lahore, Pakistan, and it is safe to say that we are losing it.
It's straight out of the show! Here are the highlights from our very own Central Perk;
1. From the outside;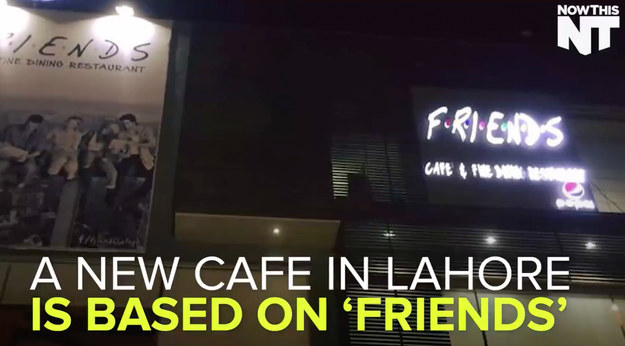 Source: buzzfeed.com
The facade itself is so nostalgic that it will make you well-up instantly.
2. Quotes from the show have been painted on the walls;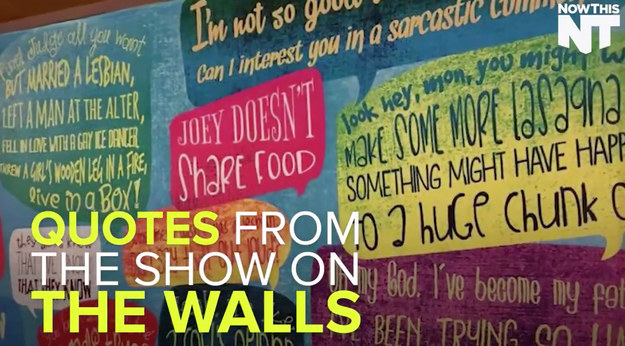 Source: storyclash.com
The walls are no less than a piece of art. You will find yourself spending most of the time near them, taking zillions of selfies or just staring at them.
3. You'll find everything from the show here;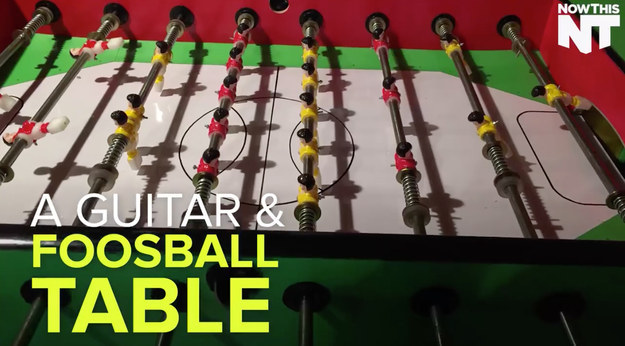 Source: omnifeed.com
Fooseball!! Everything that you ever wished to experience.
4. Including this red couch!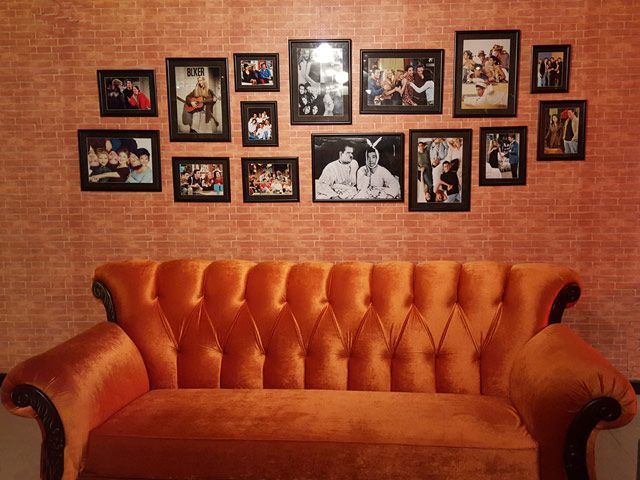 Source: tribune.com.pk
Who doesn't love this couch?
5. Not only this, but the show will be played on a projector there;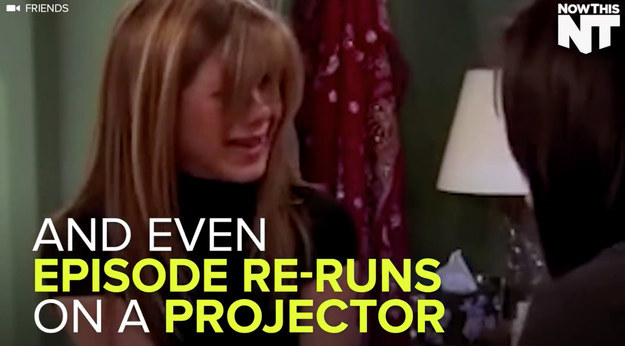 Source: storyclash.com
There's nothing like watching F.R.I.E.N.D.S with your best friends!
6. And last but the best, we'll have a Pakistani Gunther at the bar ("in a wig")!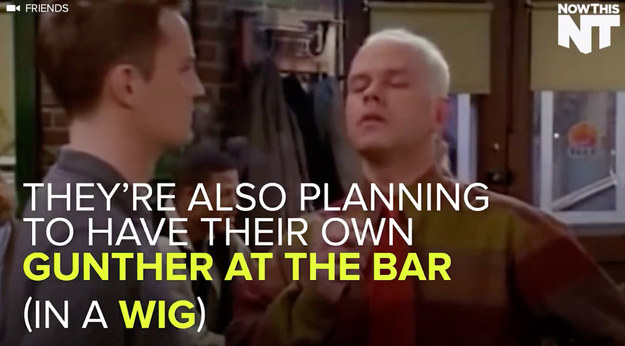 Source: buzzfeed.com
What else do you want!!?!
*fangirl screams*