Frieha Altaf has introduced many a concept which was later followed by all in the world of fashion. The diva opened up about the impact of sexual abuse on her life bravely with no secrets, and it broke our hearts.
Earlier, she appeared on a TV show called Ek Nayee Subah With Farah and opened up about the sexual abuse she faced as a child. In addition to this, she revealed how it shaped her as a person and impacted her life.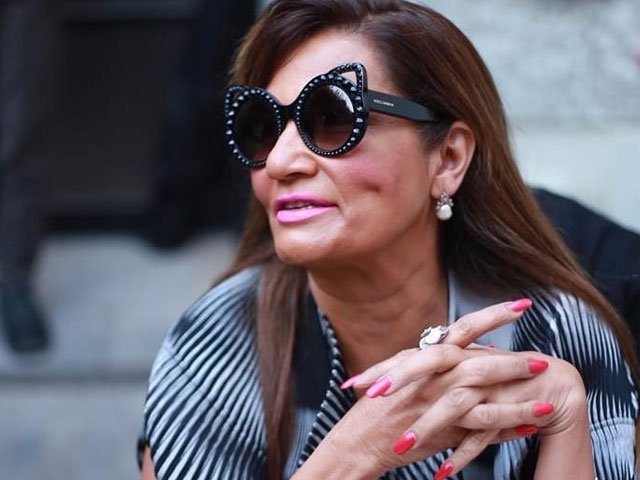 As she hearkened back to the time when she was only six, Altaf narrated that one time she was home alone with her siblings. More so, her parents had gone off for some time, and during that time, her cook took advantage of the situation and abused her.
Just as soon as her parents returned, she mustered up the courage to tell her mother about what had happened in the course of two weeks in which they were gone. Timely, she believed her daughter, and subsequently, the cook was arrested.
However, Altaf shared that she was strictly asked not to talk about it. As a matter of fact, no one ever brought this topic up. Not her mother, not her sister, in fact, she herself remained quiet about it as well.
Then talking about how this tragic incident had impacted her life, Altaf revealed that it resulted in her thinking that she was not good enough.
The aftermath crept into Frieha Altaf's married life
Not only did the fashionista have self-respect issues but she also ended up thinking ill of herself. With a lot of self-shaming, blaming, and feelings of guilt, her mental health began deteriorating. In addition, this made her marriage difficult years later. Since she was putting up with a lot, she did believe that nobody deserves to go through that.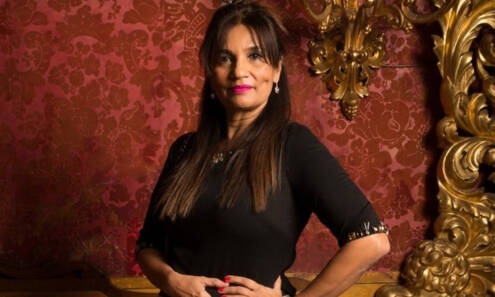 What should be the role of parents?
Altaf shared that her mother too suffered a nervous breakdown and had to seek help. In addition to this, she emphasized the importance of being able to talk to parents about such issues.
Altaf talked about how many a time, children do not open up about abuse because they are so scared of their parents. When such incidences occur, kids often shut themselves down and do not seek help. All because they fear their parents.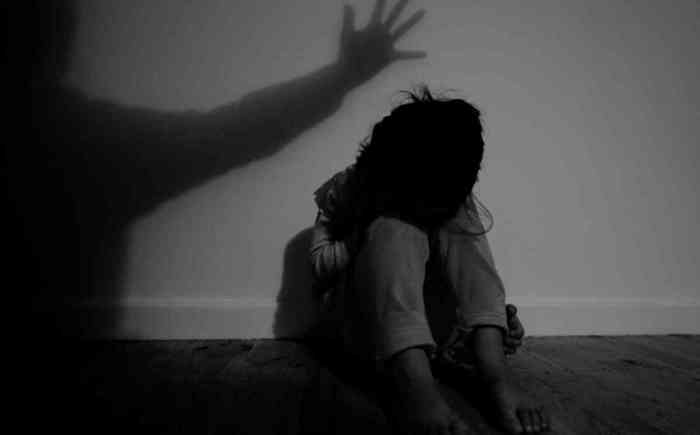 Here is the entire interview & it's a must-watch!
Sexual abuse is rampant in our society, and it happens regardless of class and status. It is a known fact that the problem lies within ourselves. The problem is that we often deny it and try to cover it up. This is the reason why abusers roam around freely without the sheer fear of accountability. 
In times like these, it is emphatically and immensely important for parents to educate their children on the difference between a 'good' and 'bad' touch!
What do you think of this story? Let us know in the comments section below.