The French Jihadists who joined the ISIS to fight for the cause of Islam expressed their disenchantment, melancholy and the fear of ISIS recruits through the letters they wrote to their parents. They have lost the motivation of fighting; rather, they are hardly allowed to fight as they revealed in the letters written to their parents back home.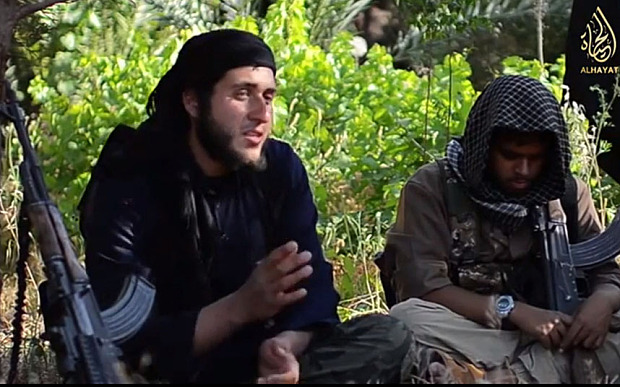 The French newspaper 'Le Figaro Newspaper' received the copies of letters written by French Jihadists in Syria. According to reports, some of the 376 French who flew to Syria to fight with ISIS desperately want to return back to their homes. These French Jihadists complained that they haven't been allowed to fight on forefront and are made to clean the toilets and pick up the dead bodies.
"I've have done nothing substantial in 3 months except  give out clothes and distribute food," said one in the letter, who wanted to return home. "I assist in cleaning the weapons and pick up the dead bodies from the front. Winter has just arrived. It has begun to take toll on me."Another French jihadist wrote: "I'm stuck. I'm fed of washing the clothes."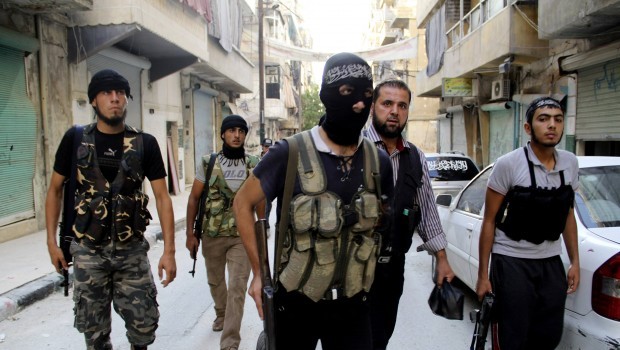 Other French Jihadist expressed his despair as he missed the luxurious and comfortable life in France as life was miserable in ISIS quarters.
He said in the letter, "I'm fed up. My iPod doesn't work anymore here. I want to escape from in here."Another French Jihadist expressed his fear: "They want to send me to the front, but I don't know Sh** about fighting."
Jihadists expressed their concerns about the nationality of their child who was born in Syria in ISIS quarters and lose chance of getting French recognition for their child.
The Le Figaro further informed that numerous French Jihadists informed about their plans to escape the ISIS boundaries and head back towards the home. One Frenchman was brutally beheaded when he requested the head of ISIS to allow him to return back home as he had family and parents to look after for.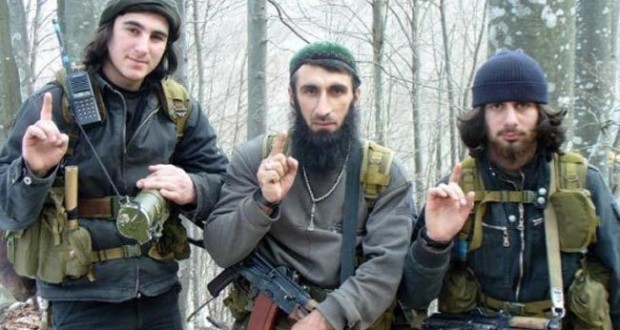 "Everyone should know that, the longer these people stay there, the worse it will be because having watched murders and mass-killing, they become the biggest threat," said one lawyer as quoted by Li Figaro.
But question arises whether the France is ready to accept these defected French Jihadists back in their country. Well, no politician wants to talk openly about it as they are reluctant to take the risk which could prove to be detrimental to national security. They ask What if these Jihadists, after coming back, get involved in an attack in France.
Few of the renowned law firms and Human Rights organizations in France are trying to convince the state authorities to allow the strayed French Jihadists to return back home. They are actively involved in approaching the Intelligence Agencies, Home Ministry and Office of Internal Security to take concrete actions to ensure the return of Jihadists.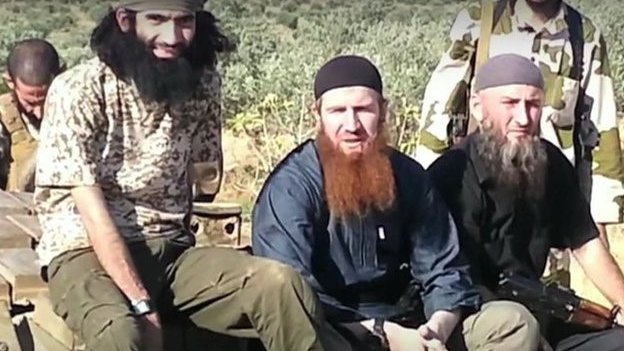 The lawyers want to hold the Jihadists accountable and not want them to return directly to France. They want the Jihadists to present themselves at French Consulate in Istanbul or in Iraq's city of Erbil and then they will initiate the process of accountability making way for them to return to France.
Till recently, 76 Jihadists have returned to France and are in prison while facing the serious charges on committing crimes against the state. The report leaked out the vital information that Britain is the global leader in reforming Jihadists and it regarded Britain as baking pot for extremists and Jihadists who are more skilled than their French colleagues.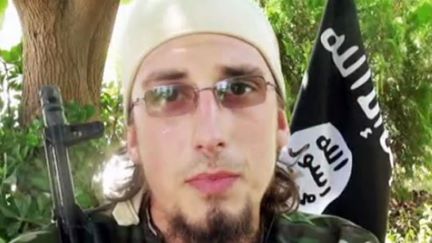 "Within the secret services, it's said that British Jihadists are more skilled because they possess higher intellectual level than their French colleagues, who are more often donkeys," one Secret Service Expert told the newspaper.
The story of French Jihadists came in the backdrop of another similar story of an Indian man who remained part of ISIS for six months until the time when he became dissatisfied with his tedious job of cleaning the toilets. Being fed up of his job, he finally returned to Mumbai.
Majeed, 23 years old young man from India, was one of the four Indian Muslim man to have flown to Syria to fight with ISIS for the cause of Islam. After having made to clean toilets and other chores, he returned back to Mumbai. He expressed his 6 months experience in the following words, "There was neither a holy war nor any of the preaching in the holy book were followed." Majeed also told the shocking stories of how ISIS men would disrespect and rape the women brutally.