The concept of getting freebies in Pakistan has always been celebrated, with national slang slogans such as "jaan jaye, per mufta na jaye". As funny as the statement sounds, there's nothing really wrong with it. It isn't always that you need to pay to try something…
As the famous saying goes, "when life gives you lemons, make lemonade" – the Pakistani version of it now states, "when life gives you bed-sheets, make your bed," and that is exactly what this Pakistani company is offering.
Cocoon, a company that focuses on your home textile needs, is giving you an offer 'you can't refuse'. Producing 100% cotton bed-sheets, Cocoon has come out with a deal for every Pakistani, where they can hit two birds with one stone. 1) Fulfill their wish of becoming a social media influencer, 2) Get a king-size bed-sheet, for absolutely free!
Cocoon, along with this one-of-a-kind offer, is not just providing you with high-quality products but is also breaking the stereotype of 'traditional' home decor which has been around since the ancient days. With a plethora of modern designs, the word is now out on social media and the prices Cocoon is offering for their high-quality, trendy bed-sheets is no gimmick!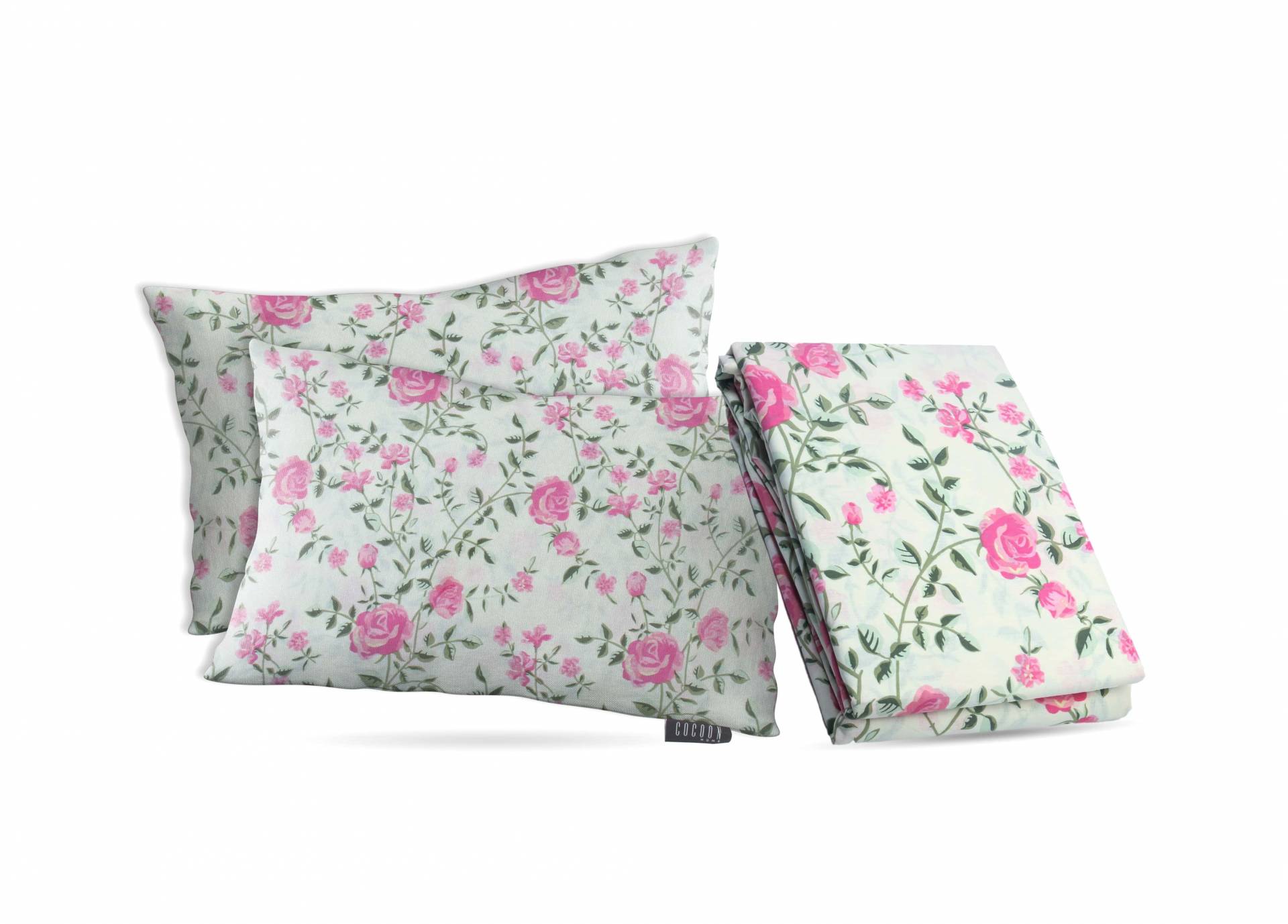 When Cocoon compares its products in the market with competitors, it knocks them off their perch in two different categories. Not all companies selling bed-sheets in the country offer 100% cotton sheets, as they promise. Secondly, the price you have to pay for a single bed-sheet of another brand is in the range of Rs. 2500-3000.
Leading Competitor Pricings for bed-sheets in Pakistan
Market Leader = Retail Rs. 2800 on sale is Rs. 1680
Cocoon = Retail Rs. 2000 Sale Rs. 1500 (100% Cotton bedsheet)
This is where Cocoon strikes the chords of 'customer first'. The brand is providing lab-tested, 100% cotton bed-sheets. Secondly, the offer on the table right now is 1 king-size bed-sheet, along with 2 pillow covers, for only Rs. 1500 – and this is WITH free delivery. And if you're looking to double the fun (because surely you have more than two beds in the house), you can get two bed-sheets for Rs. 2400 in their clearance sale! 
However, as a collaboration between Parhlo and Cocoon, you, our precious audience, get to keep a free kingsize bed-sheet. Let us explain the steps, which you need to follow, in order to avail this next-level offer!
To get your FREE bed-sheet for review, open this link, and fill up the Cocoon form.
Once you receive your free bed-sheet, here are the steps you need to follow.
Step 1: Unpack your 100% cotton Cocoon bed-sheet
Step 2: Take a picture of your fresh bed-sheet.
Step 3: Keep it on your bed for at least 24 hours (WE'RE WATCHING, OKAY?)
Step 4: After you're done, wash it with cold water!
Step 5: Take another picture, and now compare the bed-sheet to how it was when you first unpacked it!
Voila, the bed-sheet, now,  is yours and the review is ours!