The Senate Stan­ding Committee on Finance and Revenue has recently cleared a bill that allows the family members of all parliamentarians to avail 25 unutilized business class domestic air tickets. Also, they already have a facility to use Rs300,000 annual travel vouchers.
This decision is not only shocking but also an insult to the millions of poor who have just lost their jobs owing to the economic shock of the COVID-19 outbreak. Where the government should have allocated more budget on employment and health, these unnecessary perks raise several questions.
Also, Farooq Naek, chairman of the Senate Standing Committee on Finance and Revenue also tried to justify the decision. He reportedly told media persons that the change in the bill would not have an additional burden on the national exchequer as only the procedure had been changed. He said all members of the upper house of parliament were not rich people.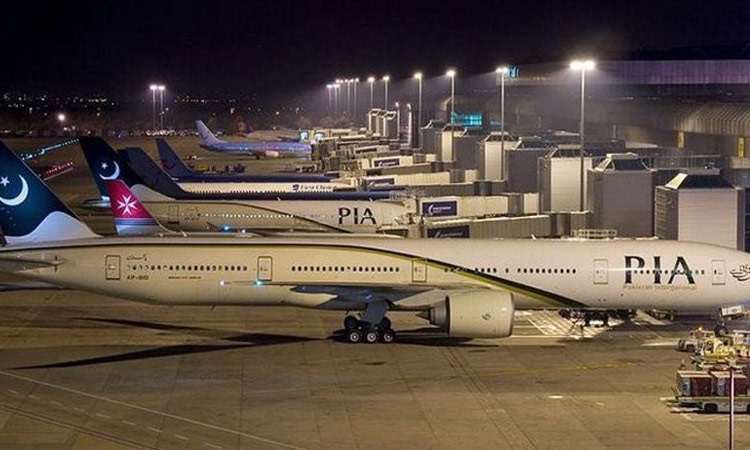 In addition, parliamentarians will also receive yearly vouchers of Rs300,000. Also, their family members can avail the facility for traveling by air or train.
Adviser to Prime Minister on Parliamentary Affairs Babar Awan in the Senate moved the bill. Under the amended law, a member not interested in the travel vouchers shall be paid an allowance (equivalent to the entitled value of the vouchers).
The govt opposes its own bill
However, despite being moved by the government, the Minister for Industries and Production Hammad Azhar has opposed the same bill. He said the provision of 25 business class air tickets is a privilege of the parliament members. It is to facilitate them to travel in connection with the proceedings of the parliament. He said the same could not be extended to their families.
Pakistan International Airlines (PIA) is already in hot water after the A8303 plane crash and also for selling expensive tickets during the pandemic.
The government, this time, had to face embarrassment due to errors in the recent 2020-2021 budget document. Many criticized the budget for several reasons.
What do you think about the story? Tell us in the comment section below.