In a shocking incident, at least four TikTok stars, three men and a woman, were killed after unidentified people opened fire at their car. It happened near the Anklesaria Hospital in the Garden area of Karachi Tuesday morning.
According to the details, the deceased were social media stars. They used to film content for the popular video-sharing app TikTok. In addition to this, the police identified their car as a Honda City, bearing registration number AEN-548.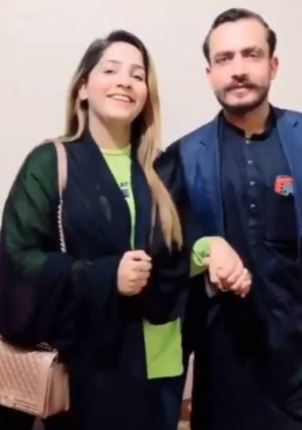 Police said two of those who died, identified as 32-year-old Muskan Sheikh and 25-year-old Aamir Khan. Both were friends. According to the police, Sheikh called Khan, asking him to meet her on Monday night. Amir arranged a car and took his friends, Syed Rehan Shah, 24, and Saddam Hussein, 29, to meet her. Victims Hussein and Shah were also said to national police volunteers.
The police added that all four of them roamed the city. Meanwhile, Khan and Sheikh also made TikTok videos during that time. The four were reportedly attacked near Anklesaria Hospital, Garden, at 4:48 am by unknown assailants.
According to the police, while Sheikh died on the spot, the injured were rushed to the Civil Hospital. However, they later succumbed to their injuries, as per the reports.
A car was following the victims!
The eyewitnesses revealed that the four were shot at by people following their car in a rickshaw. As the car came to a halt, the suspects stepped of the rickshaw. They surrounded the car and fired at the deceased before fleeing the scene.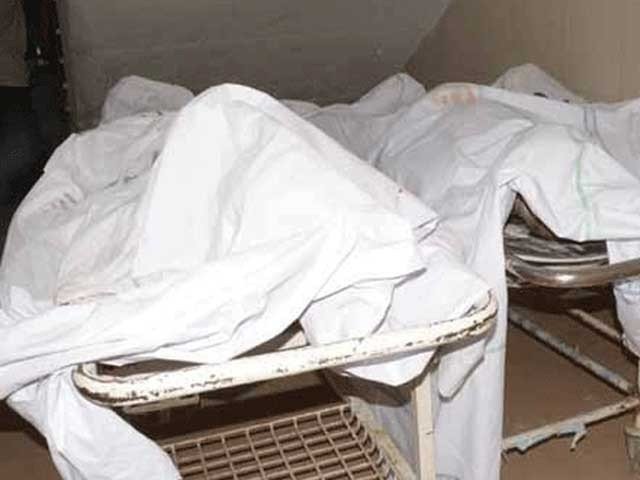 As per the details, the murders appeared to be the outcome of some personal issues. However, the exact motive and identity of the killers were being investigated, the police added. As of now, the case is being further investigated.
The police further revealed that Sajjad had previously made a TikTok video in which they were seen doing the aerial firing in the city's Ittihad Town area. Police had taken notice of the video after it went viral on social media, registering an FIR against the two men.
Back in October 2020, an FIR was registered against Pakistani TikToker Marvi Chaudhry along with her other accomplices for involving n the murder of a 17-year-old boy named Ali in Islamabad. Despite the gravity of death news, another TikTok star Naila Jutt earlier pulled off a very sickening stunt and faked her death merely for gaining more followers.
Story Courtesy: Express
What do you think of this story? Let us know in the comments section below.