Four policemen were suspended after a case was registered against them for kidnapping and extorting Rs1 million from three citizens.
While one of the officials has been arrested, the others have gone into hiding. A police spokesman said the incident was directly reported to Inspector General of Police (IGP) Islamabad Mohammad Ahsan Younas by the victims at an open court.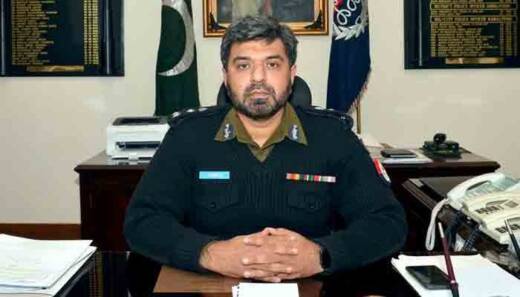 Irfanullah, a native of the Khyber district of KP, complained to the IGP that he along with his friends Mohammad Fayaz and Mohammad Ali was going to Murree in a car when three persons wearing the capital police's uniform and riding a private Alto intercepted them at the Sangjani toll plaza.
The Alto had tinted glasses and was without a registration plate. He said the policemen tied their hands bundled them into their car and blindfolded them. They later took them to a flat and threatened them with dire consequences, including registration of a fake case against them, and demanded Rs1million for their release.
The complainant said he called his family and asked them to arrange and bring the amount to the capital. Later, the amount was arranged and paid to the policemen. The friends were released at Srinagar Highway after three days. The complainant said they were detained in a flat at G-15.
Involvement of four policemen in the crime
The IGP, in response, ordered the SP Saddar to probe the allegations. During the inquiry, the complainant identified the policemen through pictures shown to him.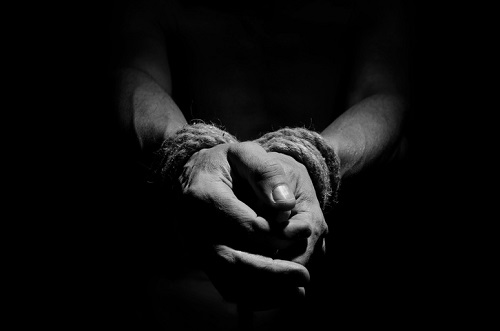 Two of the officials were posted to the Police Training School at the Police Lines; one was working at the Tarnol police station and the other at the Noon police station. A case was registered against them at the Tarnol police station.
The four policemen were suspended and departmental proceedings launched against them, the spokesman said. One of the policemen has been arrested and the others have gone into hiding.
In many instances, police are rarely held accountable for what they do, be it organizationally or individually, and it is evident when we see the corrupted cops around us. In a baffling yet not so surprising incident in Karachi earlier, a police officer forcibly took a burger from a poor dhabay wala after threatening to shoot him.
Not so long ago, the Lahore police made a young boy and his sister do sit-ups on the street after they failed to produce their national identity cards. They believe they own everyone and everything and can get away with anything which they pathetically do. These are supposed to be our saviors. Sigh!
What do you think of this story? Let us know in the comments section below.