The explosive waves of child abuse cases have taken over Pakistan. Every now and then we hear about a minor tortured and abused to death. In another shocking incident, the police arrested a man out of the four men on Tuesday for allegedly attempting to assault a 12-year-old girl and later, trying to throw her off a building in the Clifton area of the metropolis city Karachi.
Reportedly, the incident took place last month, on September 25. A group of four men took a 12-year-old girl inside a building in Karachi's Clifton Shah Rasool Colony in order to sexually assault her.
According to the details, the rape attempt failed when a passerby informed the alleged victim's brother and mother that the men had forcibly taken the minor inside the building.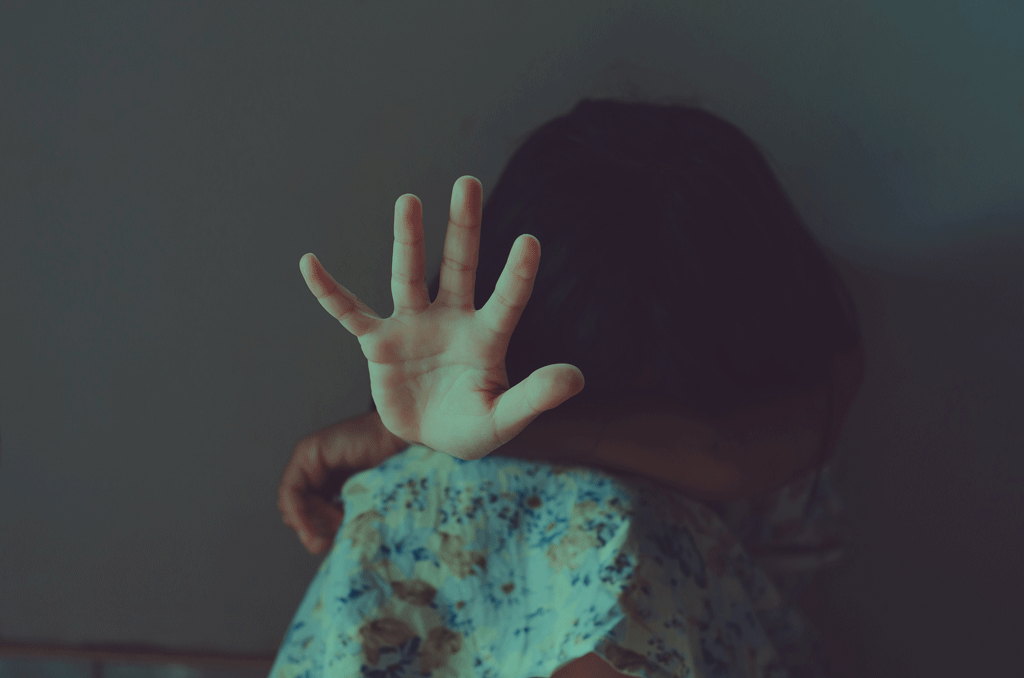 In addition to this, the police stated that the two reached the building, the suspects were attempting to throw the girl off the building. Subsequently, the girl's brother called the 15 police helpline to inform them of the development.
As per the sources, the three suspects managed to flee from the scene. Whereas, they caught one of them and handed over to Clifton police for further investigation. Moreover, the girl told the police that when she tried to put up resistance the accused threatened her with dire consequences.
Thereafter, the police registered a First Information Report (FIR) against the suspects on the complaint of the girl's mother under sections 376 and 506 of the PPC.
Two weeks later the suspects are still on the loose
Furthermore, the victim's family said that they were not satisfied with the progress being made in the case. Additionally, despite two weeks police have failed to arrest the other three suspects involved in the incident.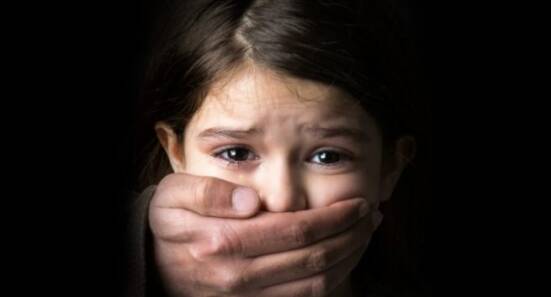 Apart from this, the victim's mother allegedly appealed to higher authorities. To take strict action against the accused and order concerned police to arrest other suspects.
The police officials said it was the second incident of similar nature reported from the area, the sources added. Earlier, the police found a 22-year-old girl dumped unconscious in front of a local mall in Clifton after being gang-raped.
Despite the government's efforts to minimize such incidents, the monstrosity persists. Child abuse prevails in Pakistan. The government continues to fail to take action against such crimes.
Just last month, a girl identified as Marwah was kidnapped and sexually assaulted. Later, her body was discovered near her house in Essa Nagri, Karachi. Subsequent to this heinous incident, an Imam of a mosque was caught trying to force himself on a little girl in a Jhelum mosque.
What do you think of this story? Let us know in the comments section below.