Today one of the saddest news came in with the heartbreaking from the political world. Pakistan's former interior minister and Pakistan Peoples Party's senior leader Rehman Malik passes away this morning.
He was in critical condition for the past few months due to coronavirus-related complications. He was 70 and he was in Islamabad.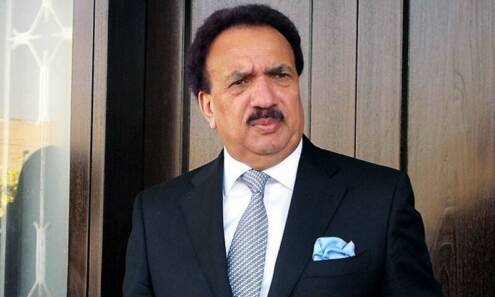 His spokesperson Riaz Ali Turi confirmed the news to the world through his official Twitter account. He wrote, "Deeply devasted to say that Former Interior Minister, PPP' senior leader Abdul Rehman Malik passed away. Sorrow, pain, and grief are indescribable. All are requested to pray for his soul."
Soon the news came out, everyone got in shock and couldn't believe it. It's one of the saddest moments in the political area.
Many of the opposition and his party members condolences through their social media platforms.
Rehman Malik's political journey & last stages of his life
In January he was tested positive for the coronavirus, at that time his spokesperson said, "The former senator had initially been shifted to the intensive care unit of a private hospital in Islamabad after his condition deteriorated."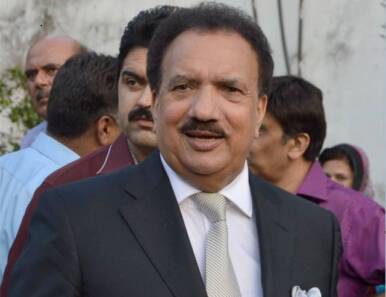 But later his condition got worse than ever and doctors have put him on a ventilator on the 1st of February. The spokesperson further added, "The virus had affected Malik's lungs and the former senator had been complaining of breathing problems after contracting Covid."
Looking back at his political career, he was extremely well educated as he did a master's degree in statistics from the University of Karachi in 1973. Along with a master's, he was awarded an honorary Ph.D. from the same institution in 2012.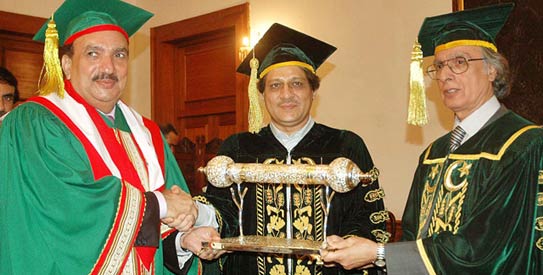 He had a long run in the political area, where he held several portfolios but among them, his term as interior minister from 2008 to 2013 came to the limelight.
He was also a recipient of the two big awards, Sitara-i-Shujaat for his services in the Federal Investigation Agency and the Nishan-i-Imtiaz.
Leaders condolences
Many of the leaders are also sad to hear this news and offered their precious condolences and prayers. PPP co-chairperson Asif Ali Zardari paid tribute to Malik, saying he was a "hardworking and capable interior minister".
He added that "Malik's services to the country were unforgettable and the PPP leadership and workers shared in his family's grief."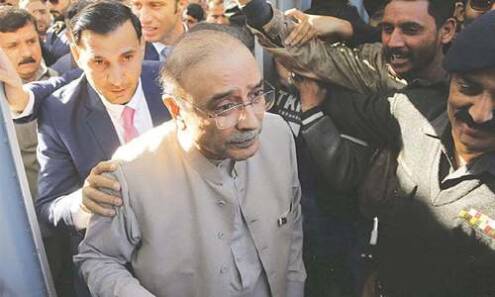 PPP chairman person Bilawal Bhutto-Zardari expressed his grief over his demise, "always practiced politics of honesty and principles."
Interior Minister Sheikh Rashid Ahmed expressed, "I express my sorrow and grief over the demise of former Interior Minister and PPP leader Rehman Malik. Condolences to Rehman Malik's family and other family members too.
I was saddened to hear the news and equal partners in family grief. "
PML-N President Shehbaz Sharif also expressed his condolences, "Deeply saddened to learn about the passing of PPP leader Rehman Malik. May Allah Almighty rest his soul in peace! I extend my heartfelt condolences and profound sympathies to the bereaved family and the PPP leadership."
PPP Senator Saleem Mandviwalla said he was "deeply saddened" on hearing the news and praised his former peer as a "good man and amazing politician".
He further added by remembering his services for the country and PPP. "Rehman Malik's death is a great loss for the country's politics. The vacuum created by Rehman Malik's demise can never be filled."
Rehman Malik is one of them who exposed Modi's nefarious agenda against Muslims and took a stand for it.
What do you think of the story? Tell us in the comments section below.