When it comes to the weddings of the politicians wedding off their children, they make sure they create news all over the country. In the recent times, never have we seen a simple wedding of a politician's child and well, given how much money they earned/earn from Pakistan, they can do that.
A couple of years ago, Shah Mahmood Qureshi's son Zain H Shah made it to the news. The picture of Zain Shah's business card was released on social media. According to his business card, Zain Shah worked with American senator John Kerry.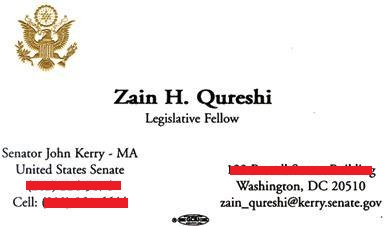 The family, however, denied the news.
Anyway, whatever the truth may be, it is established that Zain Shah has a name because of his work and talent.
Recently, Son of Shah Mahmood Tied the Knot with the Love of his Life
It was a daytime ceremony and it looked lovely!
While Everything was Extremely Lovely, it Sure Seemed Liked a Close-Circle Wedding Ceremony
The Complete Family Picture Looks Beautiful
Oh and Former Prime Minister Yousuf Raza Gillani was Also There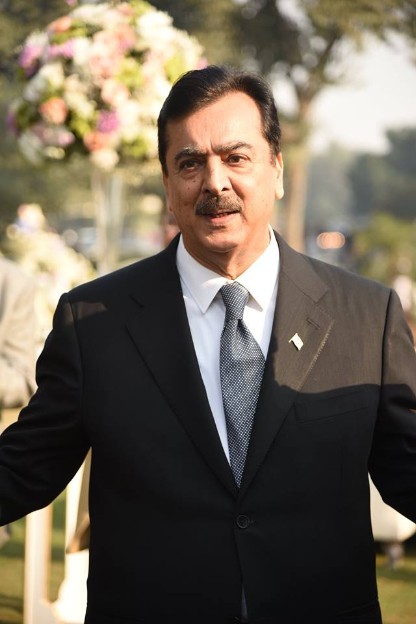 The Father and the Groom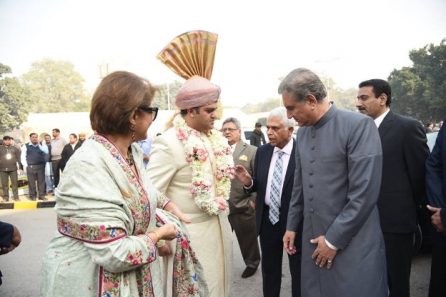 The Couple Looks Good Together Indeed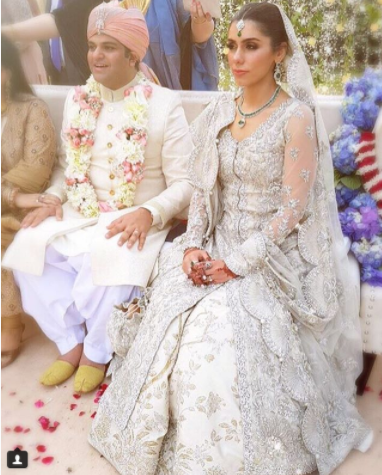 And here's the Look of the Bride's Dress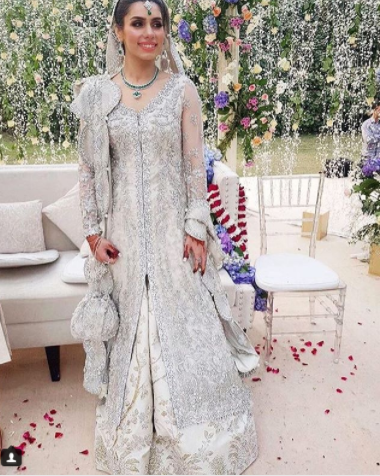 Well, safe to say that unlike many politicians in the recent time, Shah Mahmood Qureshi went easy on the expenses and kept the wedding relatively simpler, yet extravagant.
Wishing best of luck to the couple on the new chapter of their lives!