Just when you think you have seen all kinds of weird and strange stuff humanly possible, something new pops up out of nowhere, leaving you utterly dumbfounded. Recently, the locals of Lahore spilled the beans about a foreign couple who have been squatting right outside the Customs House.
The locals believe the couple to be either Australian or German. However, their ethnicity is not confirmed as of now. They have been living in their car for the past six months. Why? No one knows.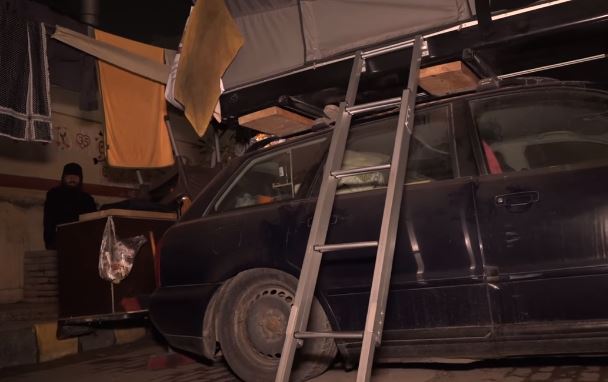 According to locals, the foreign couple had come to Lahore six months ago and had stayed at a hotel near Anarkali Bazaar for a few days. However, when they ran out of money, they started living in their car, and have even set up a tent on the car's roof. They also have a pet puppy and a small cylinder to cook food.
The couple left home to travel the world in their car. They were supposed to cross the Wagha border into India. But could not get the permission due to the ongoing COVID-19 pandemic. Coronavirus cases have been spiking up in the country. Since then, they have been living in a car where they also order food deliveries, the locals told Daily Pakistan.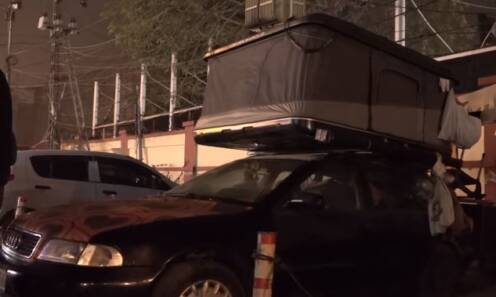 As shocking as this may sound, the couple keeps a cylinder with a burner in their car which they use for cooking food. In addition to this, they have set up a tent on their car's roof. More so, they also have a pet puppy.
The couple hang their clothes to dry on a nearby main electricity line. It is probably due to them being foreigners that nobody has bothered to move them yet.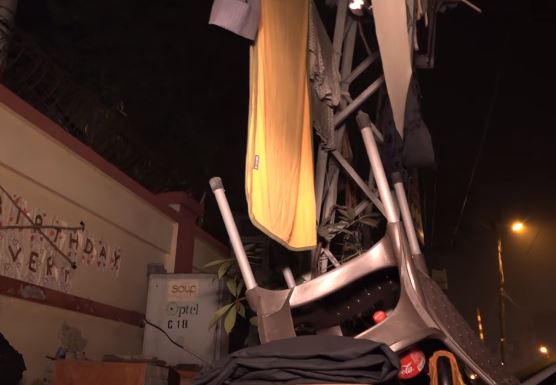 According to the locals, the couple likes to make soup on Sundays. Moreover, they distribute it for free and once also distributed the rice they had cooked to the workers in the area. Shopkeepers also helped them when their car got submerged in rainwater a couple of weeks ago. Subsequently, they had moved their vehicle, but came back the next day.
Here are the details that the locals revealed
As it appears, the couple seems to be really enjoying living in Lahore. However, the authorities have been asked to provide them with assistance if they truly are stranded here due to lack of funds or any other reason that is preventing them from completing their world tour.
A few months back, the famous airline Emirates ended up in hot water after leaving a Pakistani passenger stranded in Brazil. That too, without his luggage. The reason will totally shock you!
Story Courtesy: Daily Pakistan
What do you think of this story? Let us know in the comments section below.