Where is our nation heading? With so many sexual assault cases emerging every single day, one cannot help but lose faith in humanity. At this point in time, Pakistan has beyond doubt, failed to grapple with the surge in sexual crimes. Three suspects have been booked for uploading a video of forced couple adultery filmed on Sunday on the Motorway.
Satiana police claim to have booked three suspects and arrested one of them for forcing a couple to pose for the camera in objectionable condition on the M3 motorway and posting their video clip on social media. Subsequent to the incident, a case has been filed by Constable Mohammad Khalid.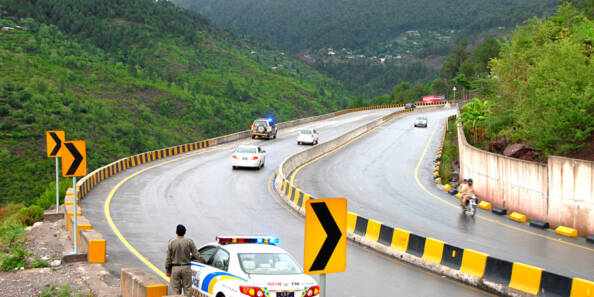 In addition to this, Constable Khalid identified the victim, Allah Dutta, to be a resident of Chak No 433 GB. And the woman named Meraj Bibi, to be a resident of the same village.
According to the police, the suspects spotted a couple, in their fifties, sitting in the fields along the motorway (M-3) near Chak 433-GB. They approached them and began grilling them and forced them to commit adultery.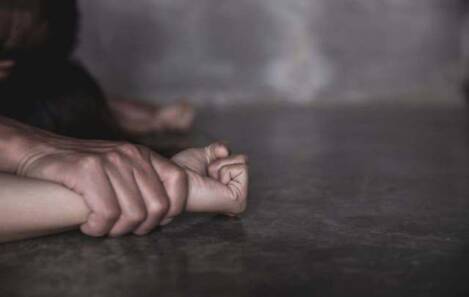 Upon resisting to give in, the suspects began to physically torture the couple and forced them to commit adultery and filmed them on motorway. Not only that but they also threatened them to post the footage on social media, which they actually did later.
As per reports, the suspects named Babar, Ehsan, and another unidentified suspect made a video of the couple and uploaded it on social media.
Three booked for posting footage of forcing a couple to commit adultery
Meanwhile, the police claims to have arrested the suspect Babar. However, raids are being conducted to arrest the other two. In addition to this, the police registered a case against the suspects under six sections and started searching for them.
A case has been registered under Sections 376 A-506B-500-354-355 and 292 TPP against the three suspects. According to Sitana SHO Sub-Inspector Abdul Jabbar, as per the statement given by the suspect Babar, the couple was already committing immoral acts. Assuming so, he, along with his accomplices forced them to commit adultery in front of them.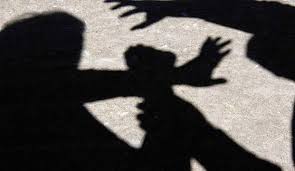 In addition to this, another suspect named Ehsan made a video and later it made it viral on social media. Moreover, police stated the place where the incident took place has been taken on contract by the suspect Babar from Ata Muhammad.
Reportedly, a police officer said it seemed the suspects wanted to extract money from the couple by blackmailing them. However, on getting no money, they posted the clip on social media. Furthermore, he added that a police constable had been made complainant. Because in such cases the suspects usually force the victim to reconcile with them and get off the hook.
As of now, one of the suspects has been arrested, who allegedly revealed the identities of his accomplices who would soon be held as well.
It is to be noted that this is a second heinous incident to take place on a motorway. Earlier this month, a mother of two was gang-raped on Lahore motorway in front of her kids. With respect to the rampant rape cases, it is high time the government ensures to punish the rapists with public hanging.
What do you think of this story? Let us know in the comments section below.