Four Pakistani individuals have been named to Forbes 30 Under 30 list for 2022. Among the honourees who have made the nation proud are author Dur e Aziz Amna, designer Zain Ahmad, tech entrepreneur Muhammad Saad, as well as social entrepreneur Shawana Shah.
According to the Forbes website, "All of the honourees in the Forbes Under 30 Class of 2022 have defied the odds: navigating a global pandemic, supply chain crunches, and isolation to build ventures that are resilient and destined to change the world."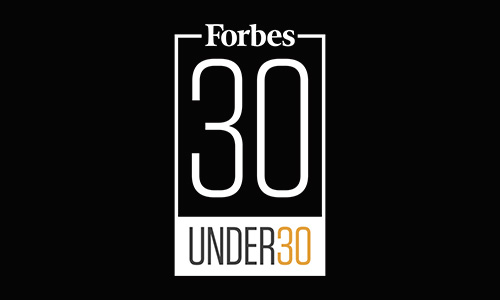 Almost half of this year's honorees are people of color, with over 24% of them being immigrants, according to the official article of Forbes. "This year has the highest percentage of immigrants who hail from 58 countries including Albania, Bahamas, Bangladesh, Ethiopia, Ghana, Guatemala, Lebanon, Oman, Pakistan, Panama, Philippines, Saudi Arabia, Syria," it stated.
The annual list highlights young artists, entrepreneurs, technologists, and social workers under 30 years of age who are making an impact in their respective fields.
Zain Ahmad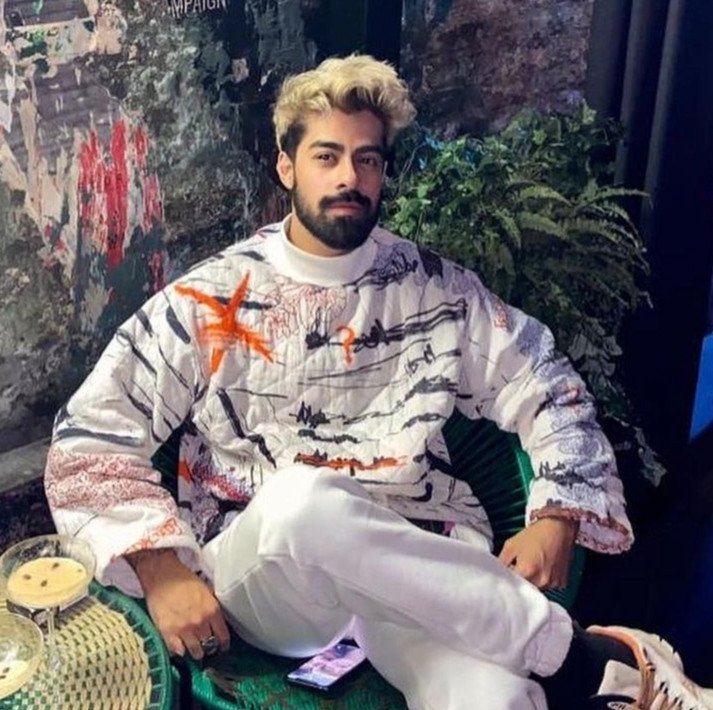 The designer co-founded the Pakistani streetwear fashion label Rastah in 2018. His creations have been worn by several bigwigs, including Bollywood filmmaker Karan Johar, Oscar-winning actor Riz Ahmed, as well as rapper French Montana. According to the Forbes feature, the brand "champions sustainable and artisanal designs, with items being designed, sourced and produced by local artisans in limited quantities in Pakistan."
Shawana Shah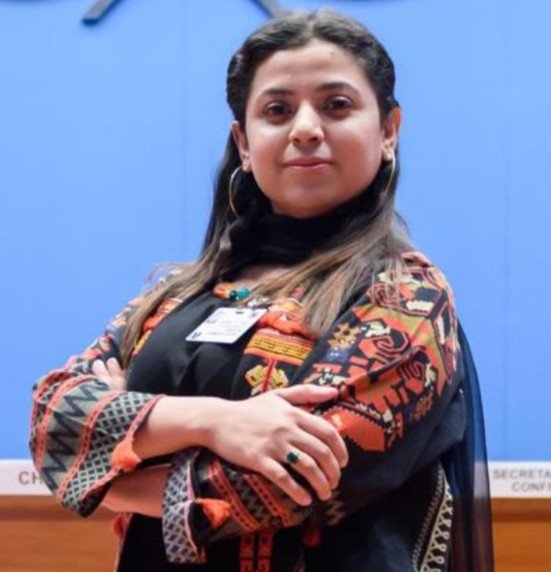 She co-founded Da Hawwa Lur, a platform that aims to provide social and economic help to women, young girls, and transgender individuals who have been a victim of sexual and gender-based violence. In 2016, she was awarded the Muhammad Ali Humanitarian Award, the first Asian to be given the honor.
According to the Forbes website, Da Hawwa Lur "advocates for policy reform, educates communities about women and transgender rights, hosts literacy workshops, offers tele-counseling services, and has distributed relief packages, including female hygiene kits, in Pakistan."
Muhammad Salman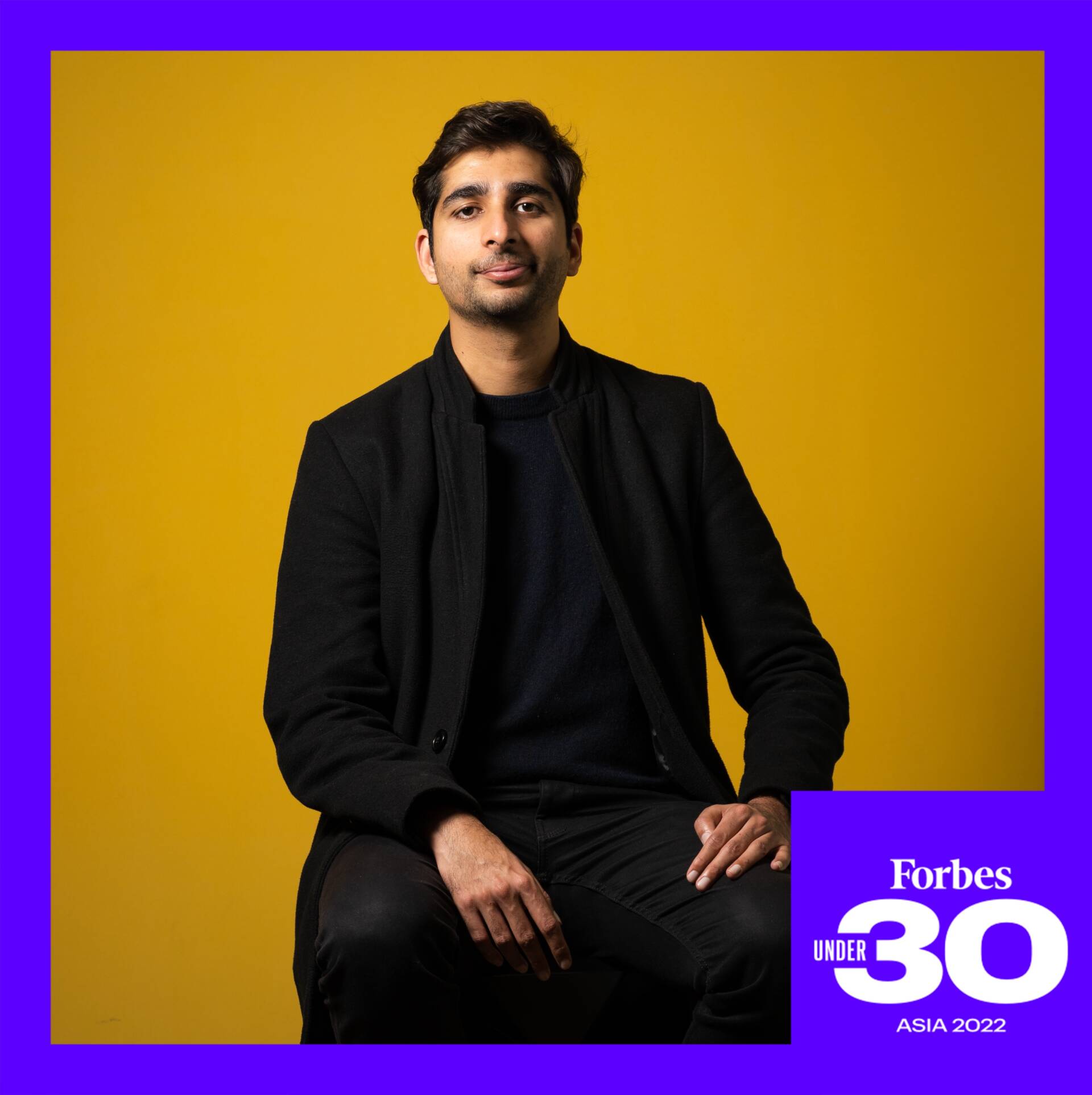 He co-founded BridgeLinx, a tech startup that connects manufacturers and exporters in Pakistan with truckers and private fleets. In addition to this, BridgeLinx also ensures document validation, cargo safety, as well as timely pickups. As per Forbes, "Just nine months after its launch, the Lahore-headquartered startup raised $10 million in the largest seed round in Pakistan, led by Harry Stebbings' 20 VC, Buckley Ventures, and Indus Valley Capital."
Dur e Aziz Amna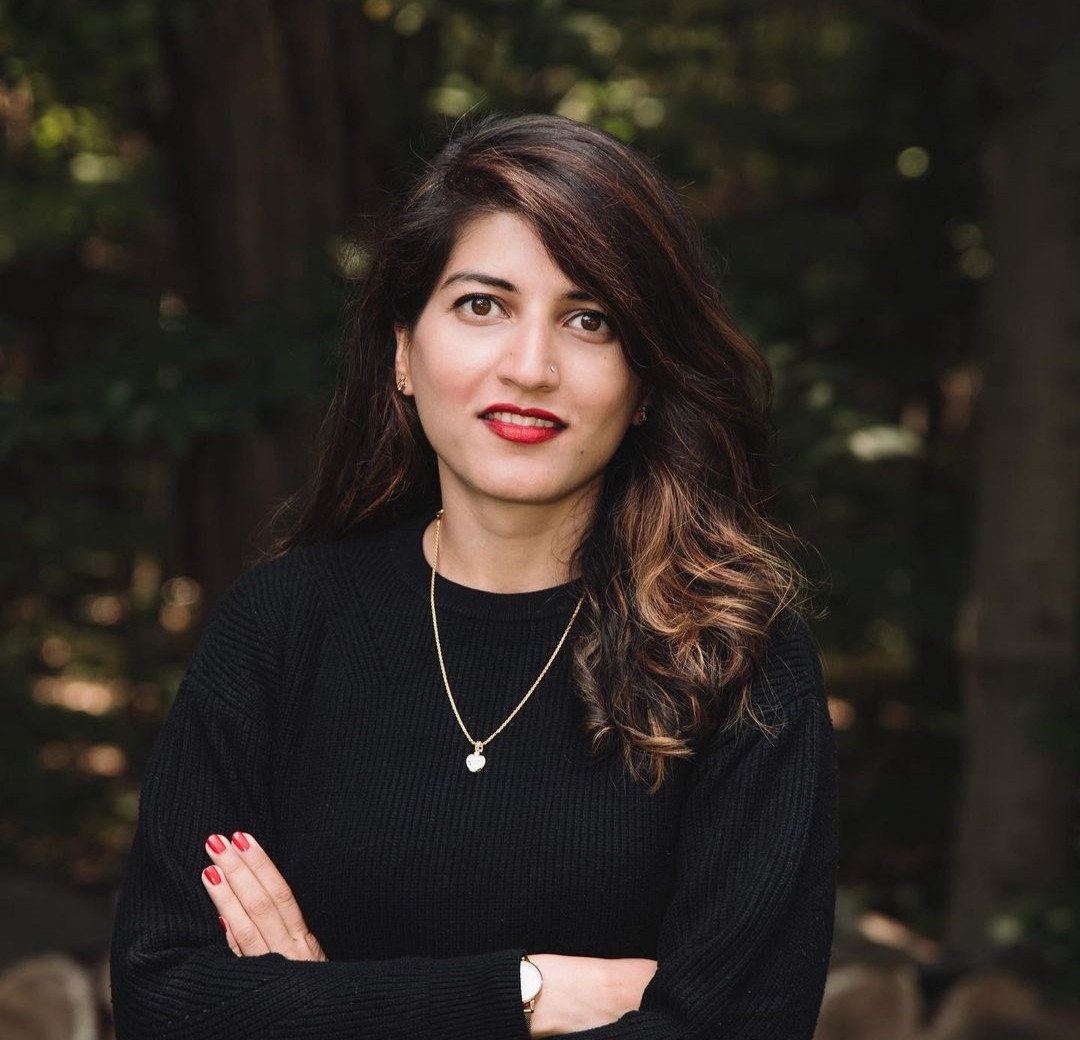 She is an author whose writings are inspired by her experiences of living as a Pakistani in the United States. Her debut novel, American Fever, is set for an August release. The novel is a coming-of-age story of a Pakistani Muslim girl growing up in a rural town in the US state of Oregon. A graduate of Yale College and an alumnus of the University of Michigan's Helen Zell Writers' Program, her work has appeared in Al Jazeera, New York Times, and Financial Times.
Previously, three Pakistanis were featured in Forbes 30 Under 30 list for 2021 — for the North American region. Mariam Nusrat also made the nation proud last year as she made it onto Forbes's Next 1000 List. It celebrates start-ups and businesses with revenues less than $10 million and unlimited potential.
What do you think of this story? Let us know in the comments section below.